Purchase online
*Payment via credit/debit card only*
To do this simply sign up for a free account. Once inside your free account dashboard, click 'Account' and make your purchase.
Purchase through account manager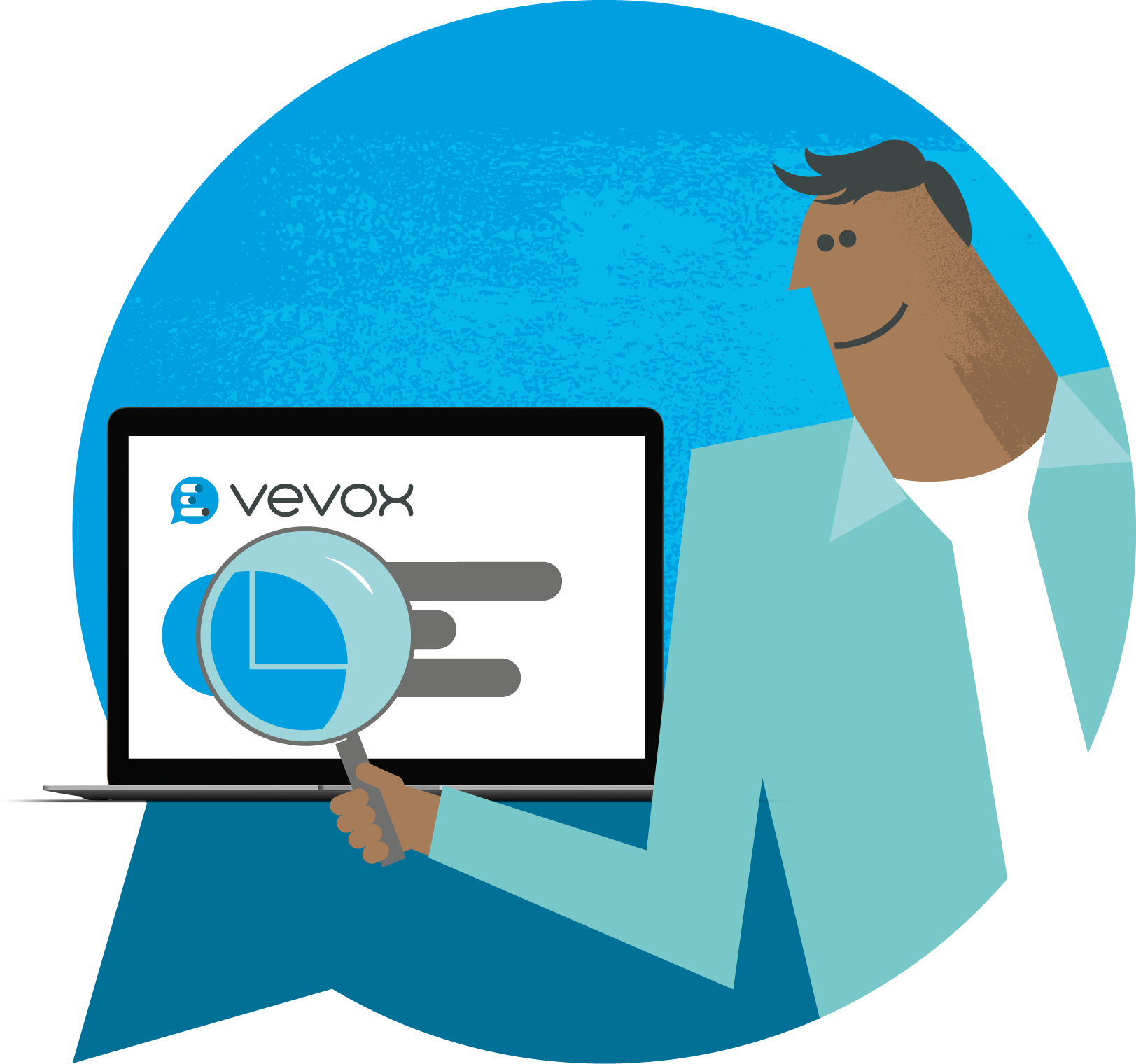 *Payment by credit/debit card or Invoice*
Speak to us now on live chat or call +44 1428 748376 and we will set you up immediately (UK office hours).
Alternatively, submit your request here and a member of the team will be in contact within 24 hours