Getting Started with Vevox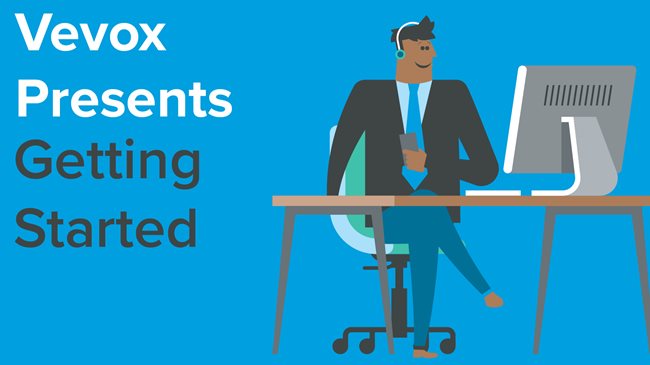 Zero to hero in just 12 minutes! A step by step guide designed for anyone using Vevox for the first time. Submit the form to watch the video now.
Take a brief look at how quick and easy it is to create live polls, surveys, run Q&A sessions to downloading your vital reporting data.
Don't have a Vevox account, create one here for free!