New to Vevox: Zero to hero (in 15 Minutes!)
Online Webinar
New to Vevox? Wanting to learn how you can utilise Vevox for your next hybrid meeting or lecture?
Our short 15 minute training sessions will enable you to:
Use the basics of using the main features of live polling, word clouds and Q&A
How to best prepare for your first session with Vevox to maximise success
Make the most of your Vevox account and our support resources
Can't make the live dates?
Register
anyways and we'll ensure you get the recordings to watch it back.
REGISTER HERE
Who are the Customer Team Success team experts delivering these training sessions: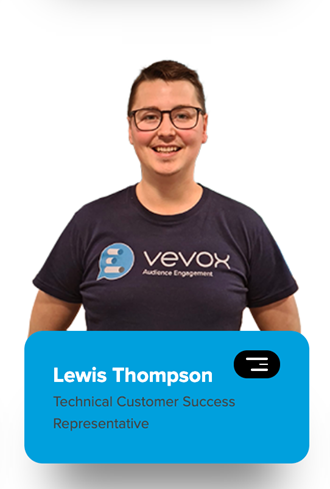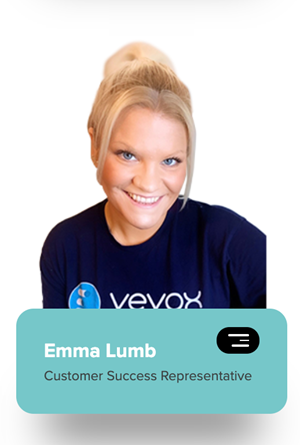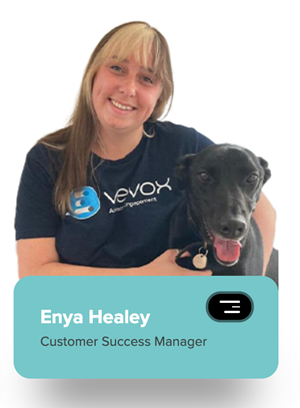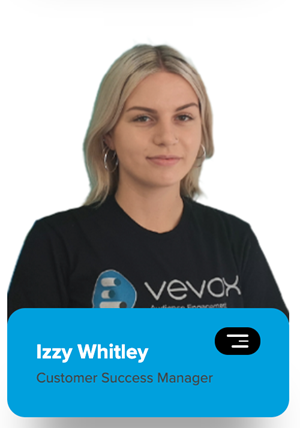 Event Details
Location
Online Webinar
Date
2pm (GMT+1) 21st October 2020