Take our exclusive 5 minute feature tour
Want to see why Vevox is rated no.1?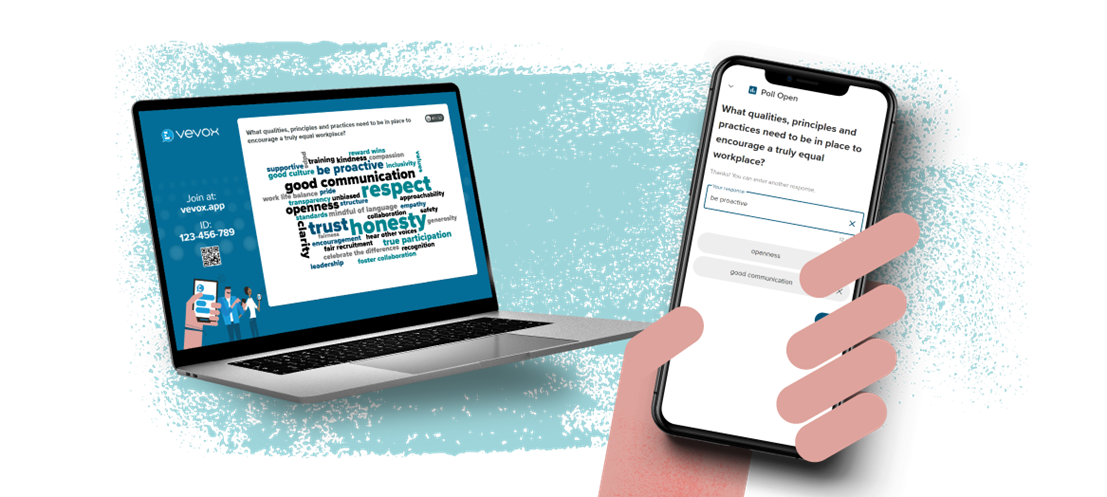 See Vevox in action
Submit the form below to see a recording of all the main features of Vevox in action!
Why watch the feature tour of Vevox
Understand in a matter of minutes why Vevox is the best platform for:
Polling and Q&A platform for ease of use
Customer service and overall experience
Features and integrations
See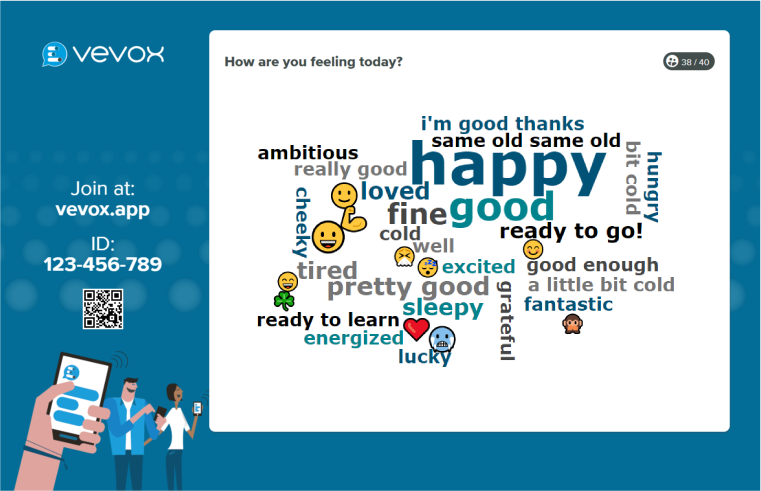 Maximise interaction & feedback
Live polls and anonymous Q&A empowers employees and allows you to understand your workforce live in the moment.
Make meetings more inclusive & interactive
Increase overall engagement through live polls
Measure employee understanding
FREE demo & consultation
I used Vevox for the first time this month, and I am a complete convert. What a super-simple intuitive way of engaging the audience and getting valuable insights which you can make practical use of.