Making hybrid meetings effective
Want to truly increase meeting engagement and measure your success overtime? Dispersed workforces are here to stay... that's why our guide is important to taking key steps to engage and empower your team, no matter where they are located.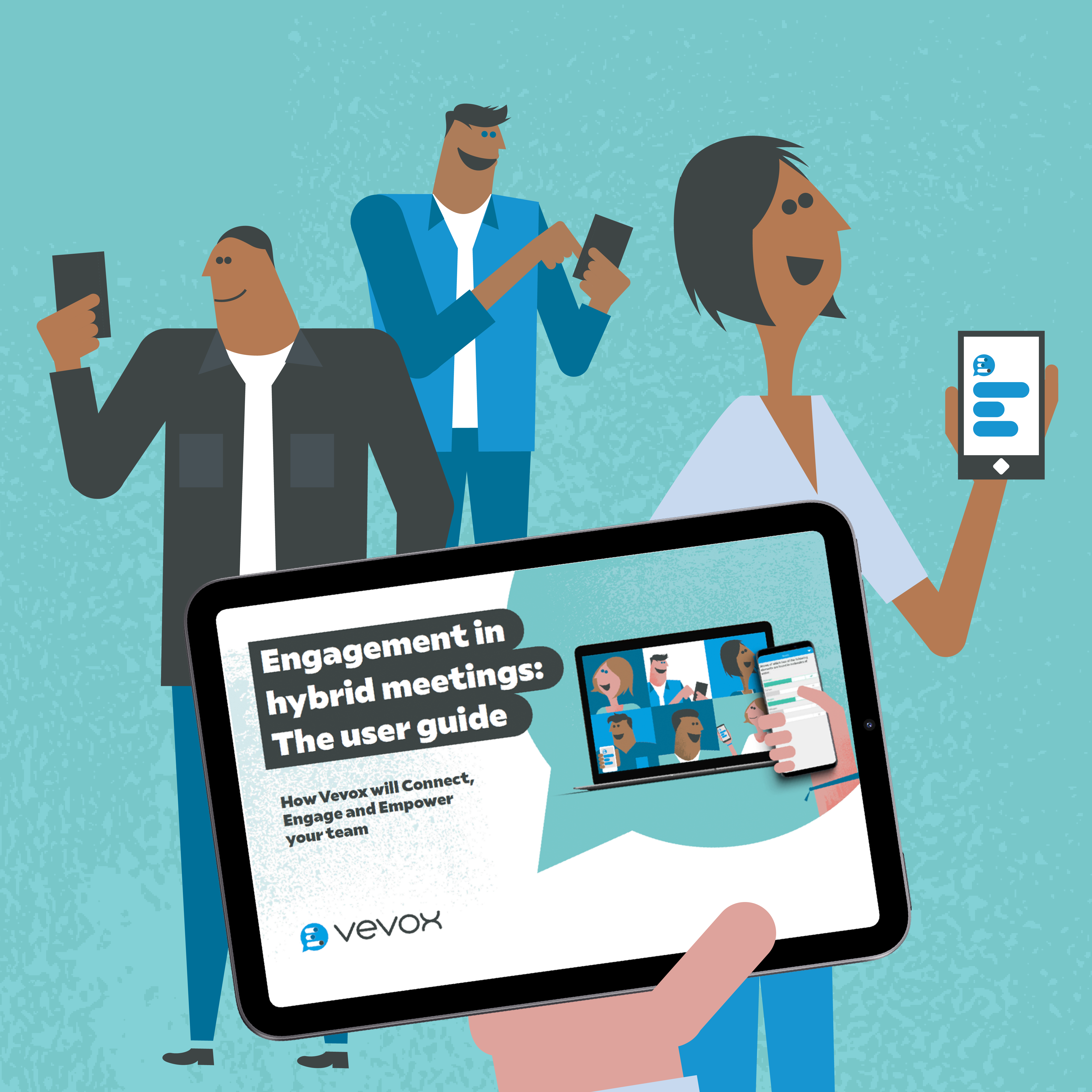 5 Step Guide for Audience Engagement Success
📈
⬇ Fill in the form below ⬇ so we can send you our actionable and step by step guide to running truly effective presentations, classes and meetings , whether hybrid, virtual or in-person.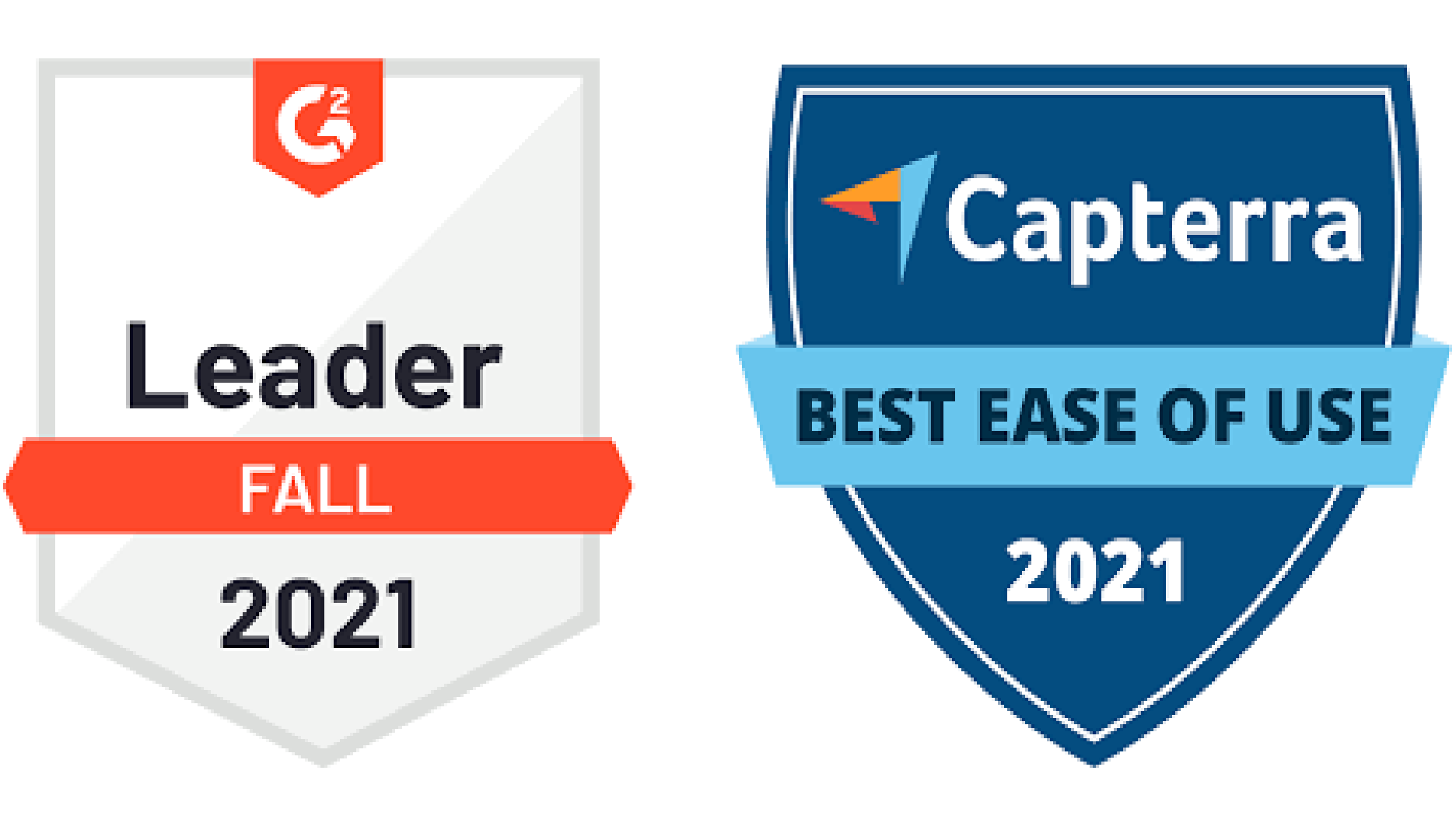 Vevox: No.1 engagement platform
Rated 'Excellent' on three review platforms with 1500+ customer reviews for best platform for increasing meeting interaction.
The best polling and Q&A platform for ease of use
The best for customer service and overall experience
The best platform for features and integrations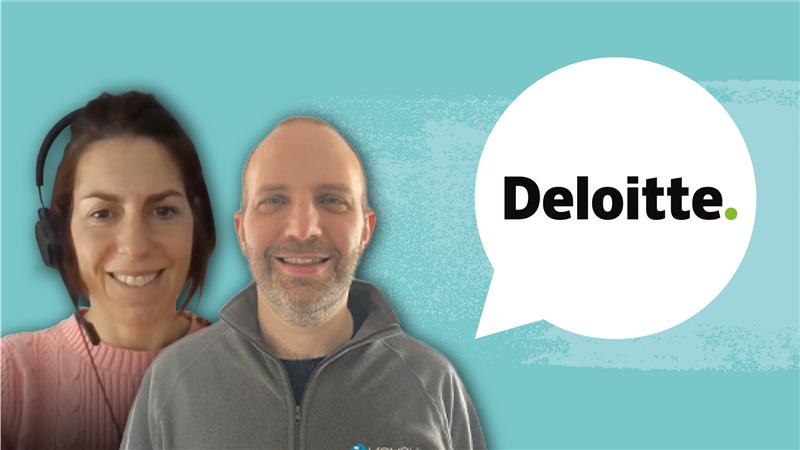 How Deloitte increased town hall interactions
Employee engagement increased by tenfold
Through using technology and a different approach, Deloitte increased interactions through Vevox by 11 times the amount they had seen previously in meetings!! Feedback showed employees became extremely engaged and the new methods made employees voices heard.
Read more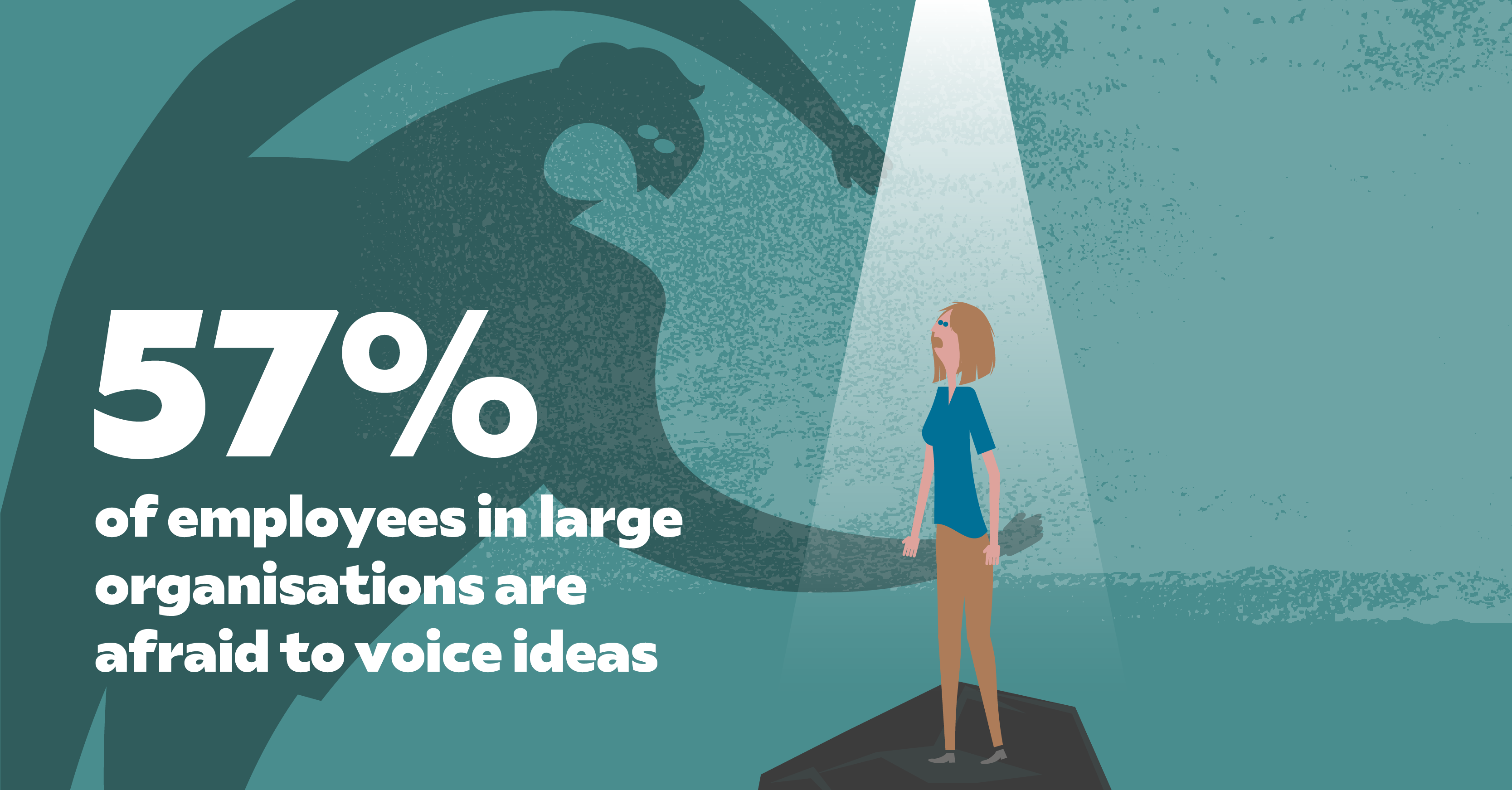 The great resignation of 2022
How to engage and connect employees
A huge 87% of employees now expect their employers to assist them in balancing their work and personal commitments, with initiatives such as flexible working now firmly on the agenda. Employers that aren't engaging employees are falling victim to the Great Resignation of 2022 - download our eBook and discover how to engage your employees today.
Find out more