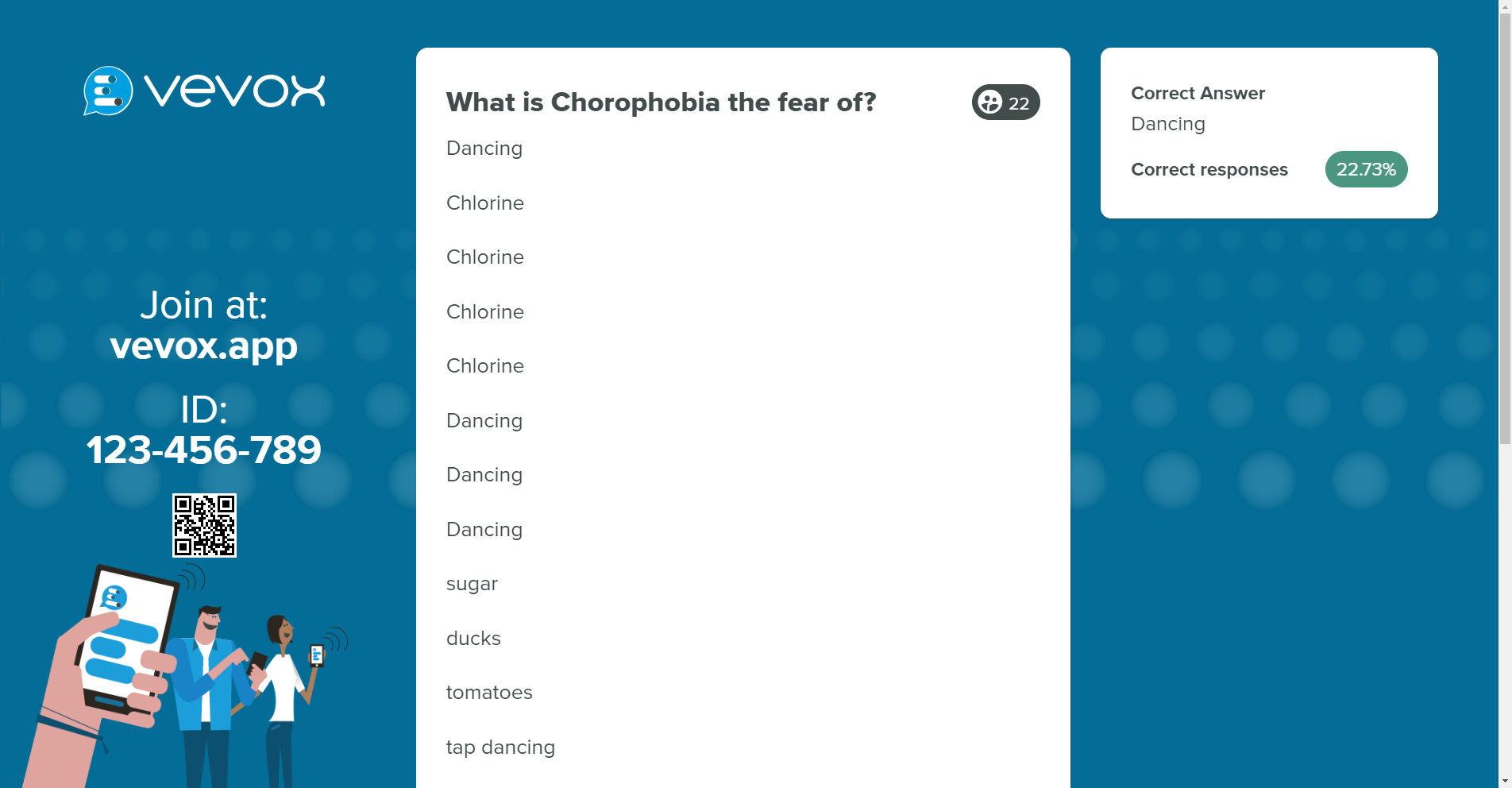 Collect answers from an open-ended poll
Really understand what your audience is thinking
Open text polling allows audience members to submit any word or words as answers to an open-ended question. This means that the audience has no options to go off and they have to use their own intuition. This is great for creative thinking and really understanding if your audience knows a quiz question. It's also great for brainstorming during virtual, hybrid or F2F sessions when you want to collect a diverse range of ideas or feedback.
Sign up for FREE
How it works?
Run polls easily in MIcrosoft Teams, PowerPoint and more...
Rated number 1 by our customers
We're top of the pile
I was looking for a solution with unlimited polling questions and a good and easy to use interface, and amongst the many options available, Vevox checked all boxes for me.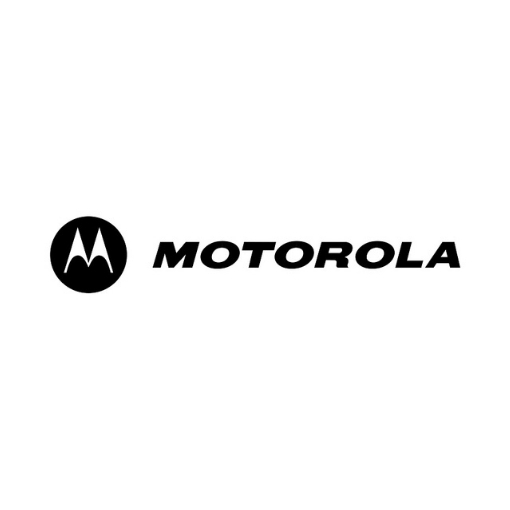 Yes. We have developed our PowerPoint add-in which allows you to create and run polls, all from within your slide deck.
Yes! Depending on which Vevox subscription you have, you can create a variety of different poll types including, multi-choice, open text, word cloud, star rating, numeric, pin on image, ranking polls, image polling, XY plot and more!
We offer a very comprehensive free subscription plan. We even have a specific free plan especially for educators.