Rated number 1 by our customers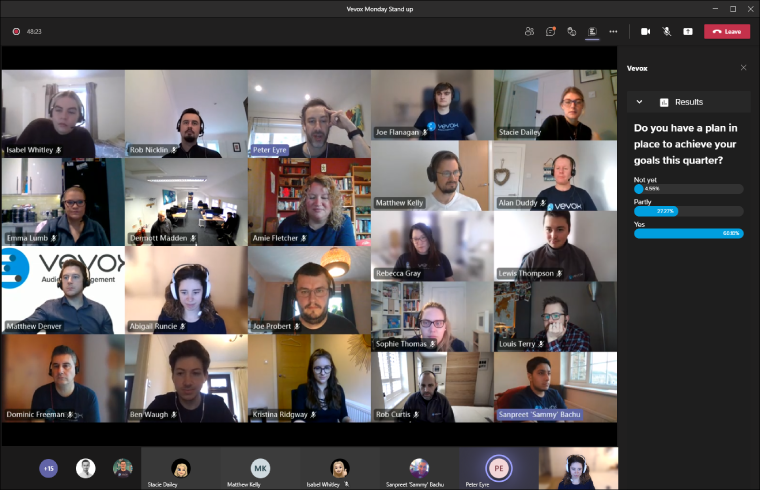 Video conferencing & Webinar Platforms
MS Teams, Zoom & More
Our Microsoft Teams App is seamless and works perfectly for creating easy engagement on calls. All other video conferencing tools like Zoom can easily be used in conjunction with Vevox to heighten the experience for both presenters and participant alike!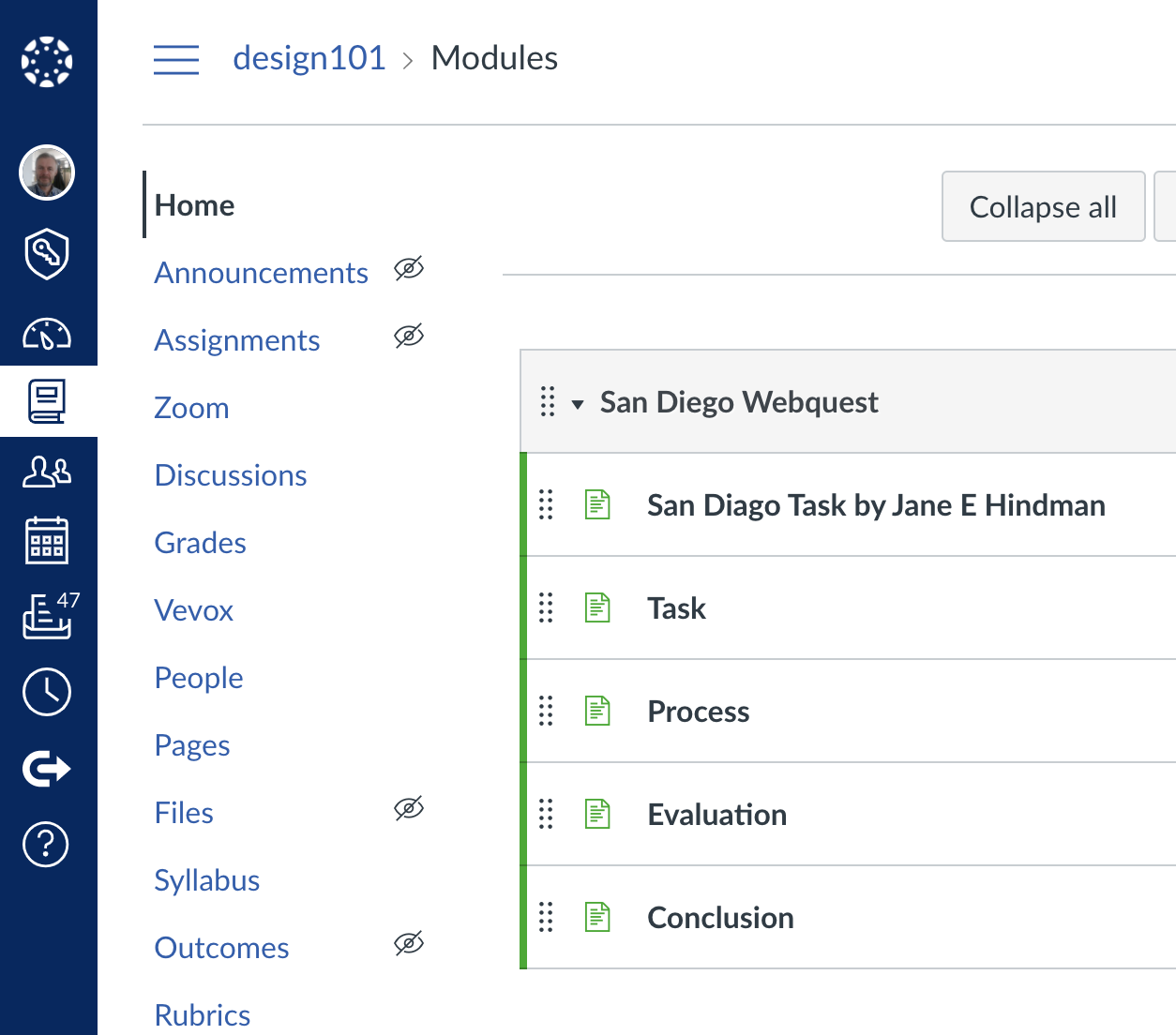 LMS & Education Software
Canvas, Blackboard, Brightspace & More
Vevox can be setup in your learning management system to enable both educators and students to access the tool without needing to leave their dedicated setup. This way you can answer Vevox's live polls, anonymous Q&A, quizzes and surveys all from your LMS.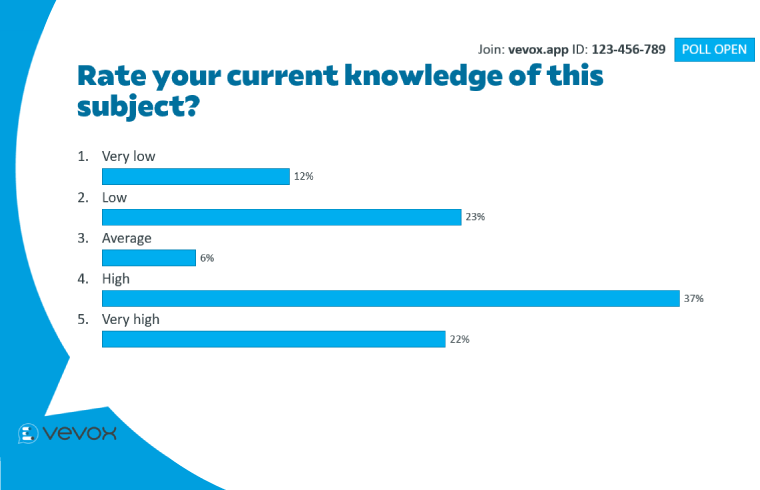 Presentations
PowerPoint, Present View & More
Vevox has the most powerful polling integration with PowerPoint. It's easy to use and highly effective in creating engaging sessions and collecting live feedback. Not a PowerPoint user? Then our Present View can easily work for you to display live polls, Q&A and quizzes in a flash!
Vevox is an excellent tool. It brings great interaction to meetings. I love the fact that you can integrate it to PPT so you don't have to switch from one software to another. Also, you can use your own branding which makes the meetings interface very nice visually!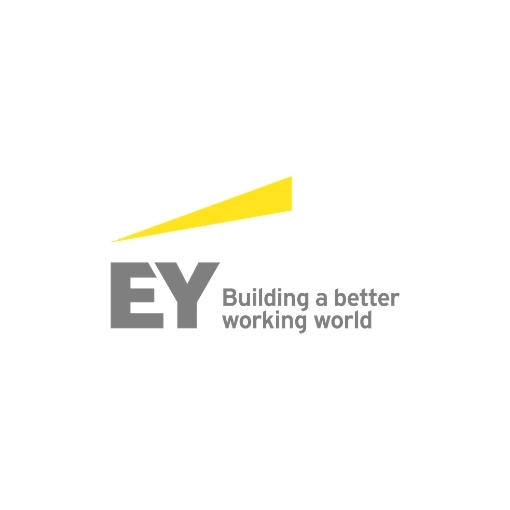 Integrations FAQ's
Common questions
The Vevox help site lists the software platforms Vevox commonly works in, or alongside. For anything not listed or for more information please contact the team to discuss your requirements in more detail.
Yes, enterprise and institutional customer have the option to fully white label a version of the Vevox apps.