We are Vevox
The #1 rated polling and Q&A platform
Rated the #1 polling and Q&A platform on the market today by 1000's of global corporations and universities. Vevox has established itself as a much-loved, real-time audience engagement platform for the workplace and classes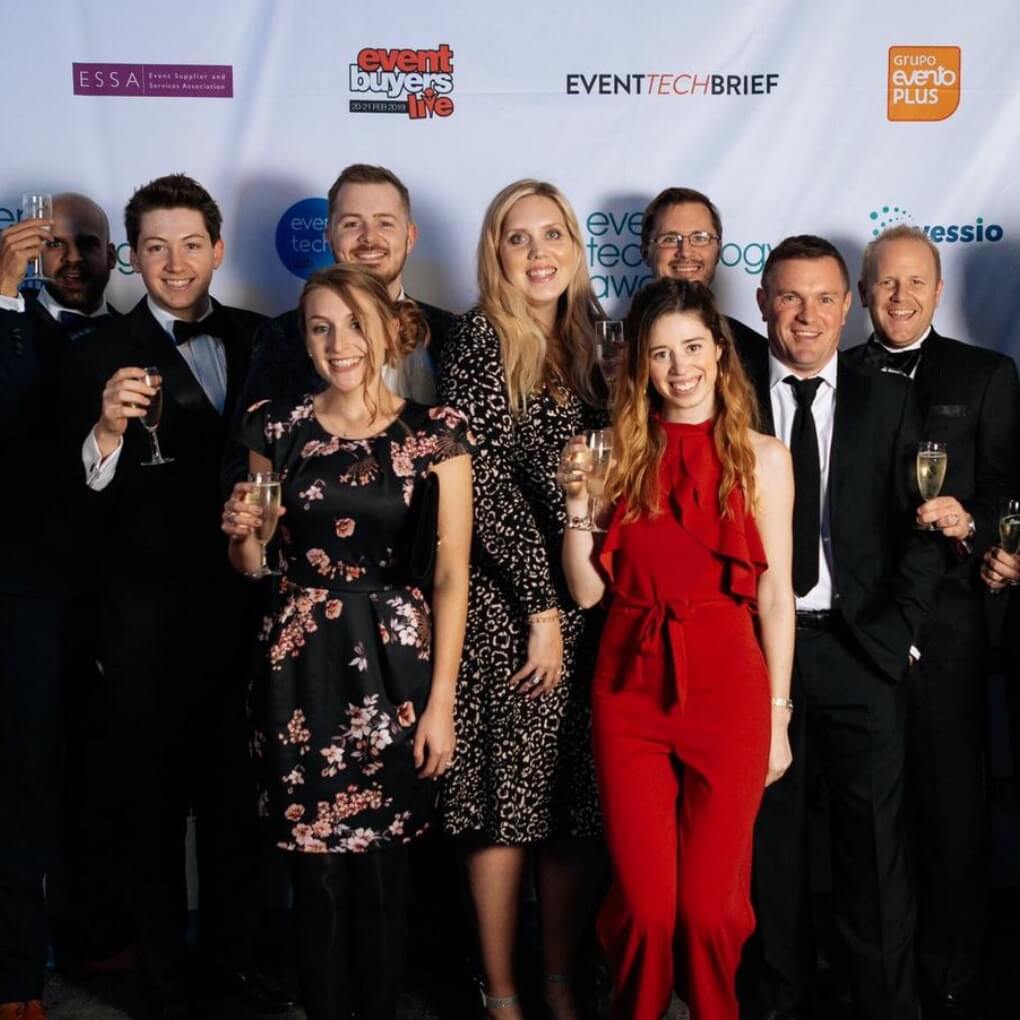 1000+
Verified user reviews
4.9/5
Customer rating on Trustpilot
5 star rating
Employee rating on Glassdoor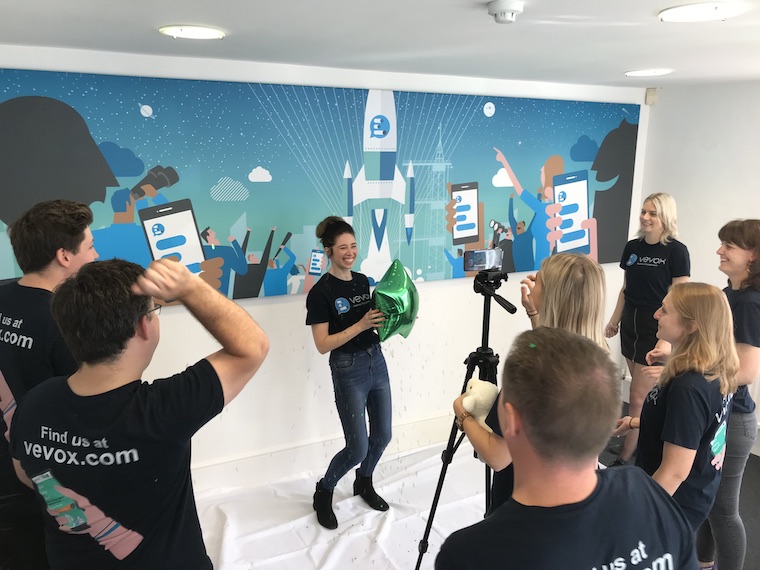 Emerging ahead of its time from the Finnish tech hub scene, Vevox has been giving everyone a chance to be counted for over 10 years. Initially used on a Finnish TV show as the first ever mobile phone-based polling tool, it was then adopted to get audience responses for early reality TV series. But it was the smartphone revolution which unlocked the full potential of the Vevox platform. Firstly by enabling the market research industry to facilitate a 'mobile first' approach, and then replacing audience and student response 'clicker' systems.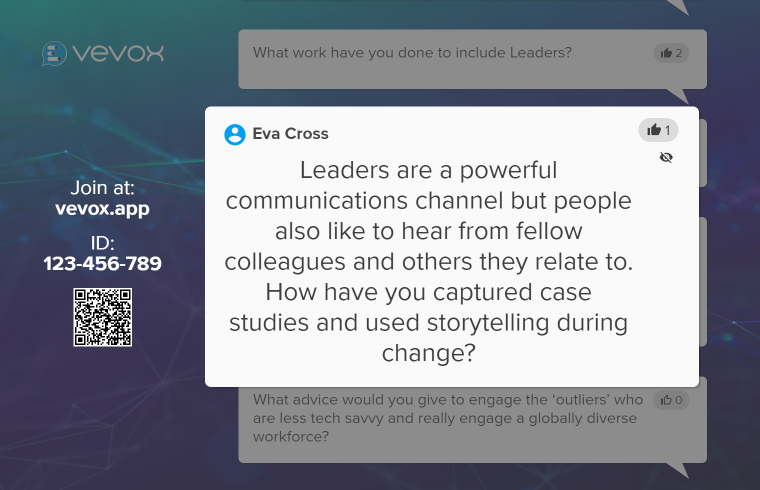 Vevox's accessibility and patented technologies placed an advanced, robust and secure live polling and Q&A tool in everyone's pocket. Whatever the situation, the risks of being the one to put your hand up – or asking for a 'show of hands' could now be eliminated, and for every class and meeting all viewpoints and questions could now receive consideration.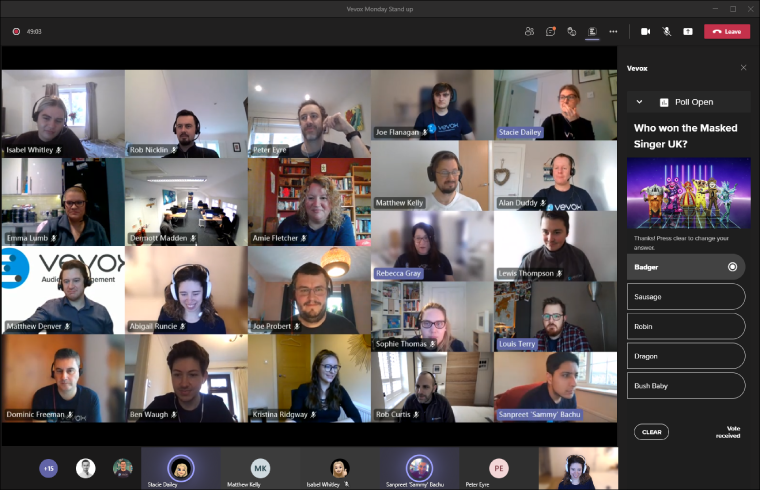 Continuously developing Vevox to ensure it's the sharpest tool for audience engagement, we are driven by the principles of extreme simplicity of use, unwavering quality, and the belief that everyone deserves to be heard, every question counts, and ultimately… meetings and classes should be unmissable.