Business
For individuals or teams
Selected
Business Enterprise
For organization wide implementation
See pricing
Education Institutions
For University departments & campuses
See pricing
Say bye-bye to boring meetings!
Vevox for Business
Compare plans
Free
Up to 100 participants. A generous FREE plan allowing you to experience the power of Vevox
Starter
Up to 250 participants. The essentials for engaging your employees
Pro
Up to 1500 participants per session or survey. Full access to all features and customization
Enterprise
Up to 5000+ participants per session. Organisation wide implementation for compliance, control and cost savings
General
Unlimited meeting sessions
Polling (Unlimited on all plans)
Pre-prepared question library
Q&A
Moderation and management
Most 'likes' upvoting and sorting
User/presenter control
Add moderators or collaborators
Compatible with video stream/online meeting software
Passcode protect meeting sessions
Platform/Webcast/Event App integrations
Polling moderation and profanity filters
Single screen control & display
Participant app
Customisable Home/Agenda screen
Easy branding and theming
No download or PII required
Analytics and reporting
Session analytics overview
Training and support
1 to 1 User masterclasses
5 star rated support team- Phone/Email
Online help site and support resources 24/7
Premium Support/SLA options
Integrations
Event App or website integrations
Platform integrations & API
User Management
Customised landing page sign up
More than 5,000 participants*
Option for white label apps*
Platform customisation & defaults
Professional services- Implementation and training*
Why work with Vevox?
30 Day guarantee full refund.
Easy implementation and no security issues or installation required.
Work with the No.1 live polling platform and provider.
Book a demo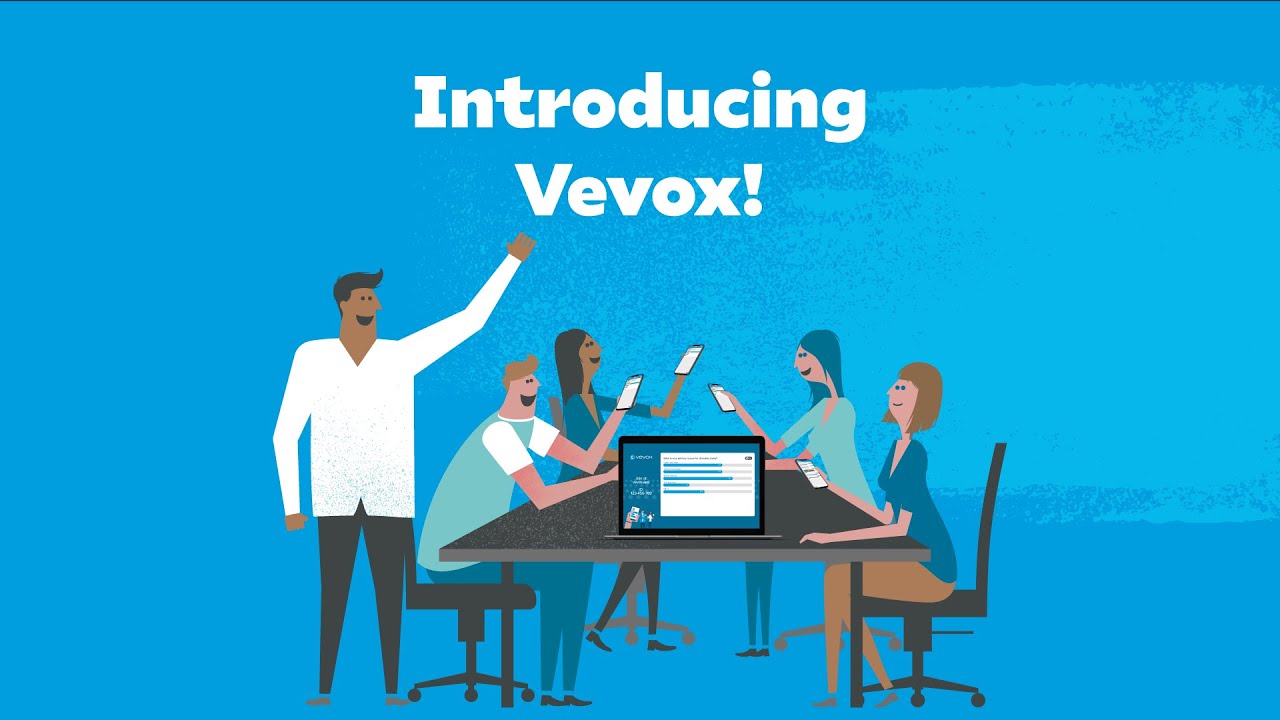 We had great engagement and huge enthusiasm for the tool - we're already thinking about how we can weave Vevox into our upcoming internal broadcasts. The team at Vevox have been world-class in their professionalism, enthusiasm and communication and really helped us to get up and running.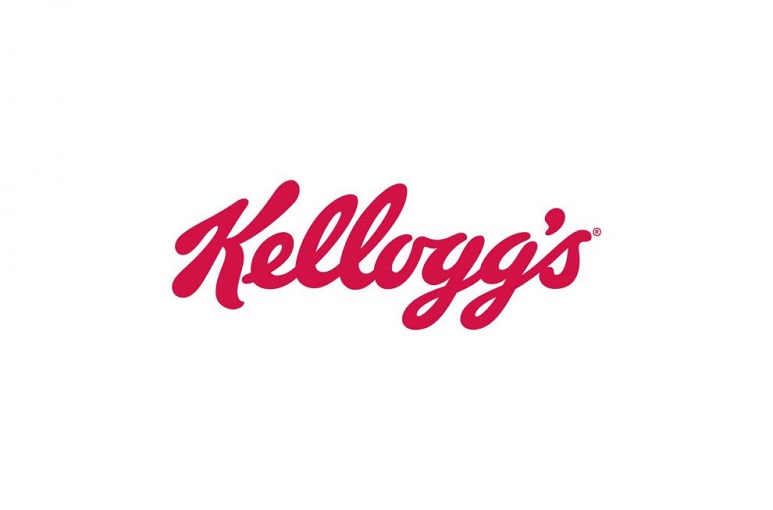 Business Pricing FAQ's
Common questions
Yes. You can purchase a 'one- time' plan (Which enables use for up to 7 days with all features and multiple users/rooms) through your Vevox account dashboard or contact the sales team to discuss your requirements.
Standard (Up to 1500 participants): £145 / €175 / $195 (USD) / $275 (AUD)
Large (Up to 5000 participants): £495 / €595 / $675 (USD) / $945 (AUD)
Custom (Larger meetings, integrations or support): Contact sales.
Yes! You can have a full refund up to 30 days after your purchase date. We're the No.1 rated polling and Q&A platform because we only have delighted customers!
REALLY easy. New users can be running live polls, words clouds or Q&A in literally seconds.
To ensure rock star confidence from the start Vevox provides a 30 minute personal coaching session with a Vevox expert for Pro and Enterprise plans.
Of course! Contact the team and one of our friendly experts will be delighted to help find a plan to suit your requirements.
Vevox plans are designed to satisfy the majority of users and organisations. However if you have more custom requirements, we will always aim to come up with a solution to suit. Please contact us to talk it through.
You can pay online (Starter or Pro plans) or via an Account Manager for Enterprise plans using all major credit cards. We can also issue an invoice payable by bank transfer. Contact us to discuss or purchase a plan.
Participants are the attendees of your meetings and classes accessing the session through their browser at vevox.app or in Microsoft Teams. The maximum number of simultaneous participants per session depends on what plan you choose.
A user is the host/organiser/presenter of a Vevox session. They control and manage Vevox by logging into an online dashboard with their email address and Vevox password.
Vevox actively supports many charities and good causes and will always consider any requests from these organisations. Please complete the contact form with your request and we will respond.