What is the Vevox community?
The no.1 rated engagement tool for hybrid meetings & classes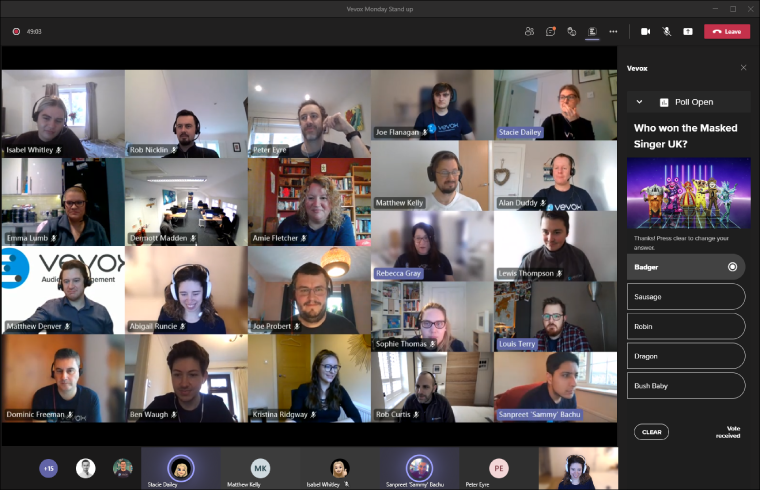 Our commitment to you
1. Sharing 'best practice' on workflows, methodologies and pedagogies, i.e. giving you new ideas on how Vevox is used in other Irish Universities/IT's.

2. Twice yearly face-to-face meeting with our Product Development Team
3. Potential to be involved in pre-testing (Beta) of Vevox before it goes live.
What we expect from Community members
1. To be an active user in the community
2. Commit 1 hour per quarter
3. Collect staff and colleague feedback on an ongoing basis