Make your virtual meetings and classes unmissable
#1 for online polling, Q&A and quizzes for online environments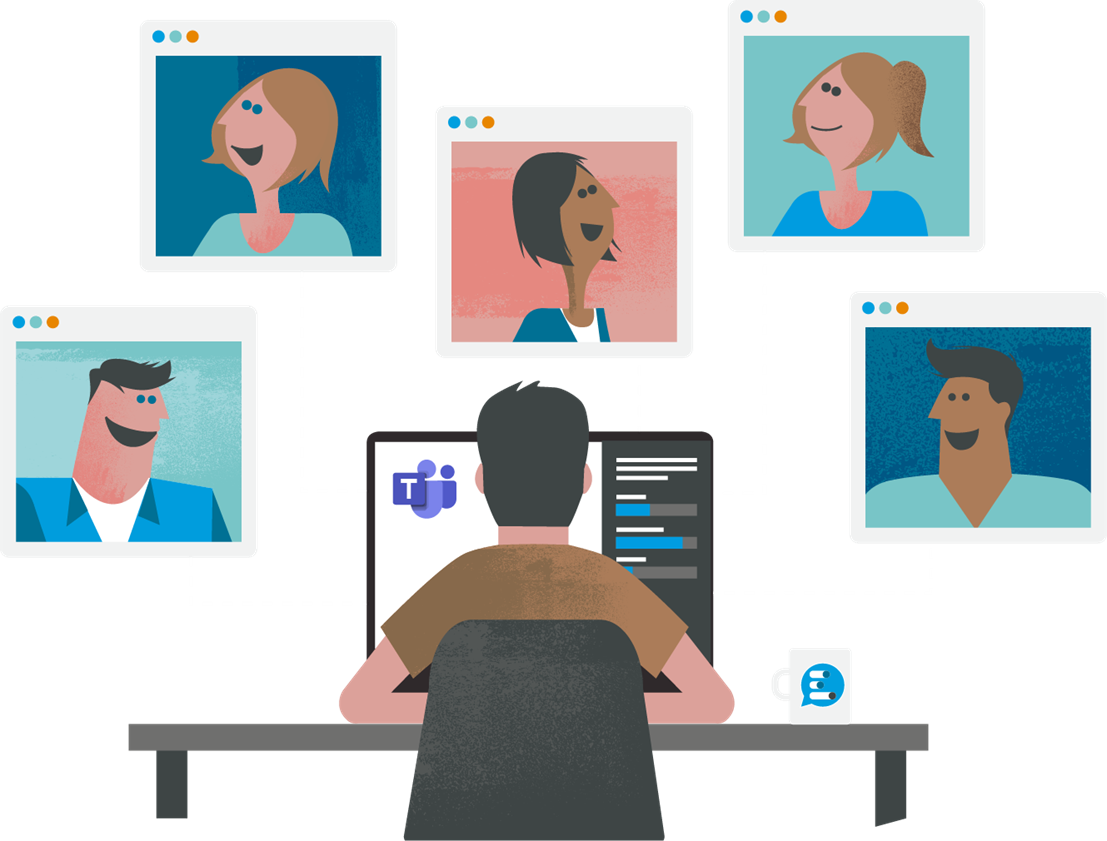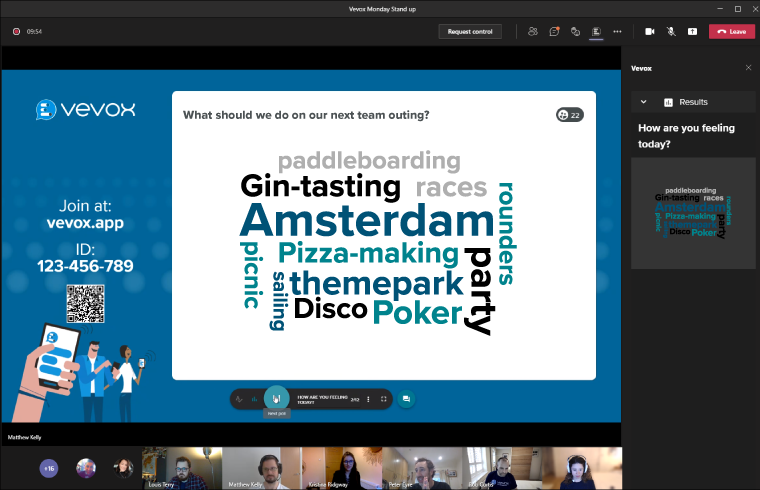 Get the face to face effect
Get in-the-moment feedback, make decisions and share ideas wherever you are with Vevox's online polling and Q&A.
Free to use even with large audiences
Works seamlessly alongside conferencing software such as Zoom, GoToWebinar, Webex & Skype
Deeper integrations with Microsoft Teams and Zoom
Participants join via any internet enabled device
Anonymity and moderation settings for peace of mind
GDPR compliant & ISO certified
Talk to one of our friendly and expert team members to discuss your requirements.
Sign up for FREE
3 simple steps for using Vevox
How to run online polls, Q&A and quizzes
I found that when asking questions in live MS Teams sessions, students just weren't responding, either vocally or by using the chat, so I tried using Vevox Q&A instead. Suddenly, responses flooded in; from having no responses at all in the chat, I instantly had about half the class responding using Vevox. Student feedback indicates that many prefer to ask/answer questions using Vevox due to the anonymity it allows them. Vevox is therefore a powerful tool for ensuring our online teaching is both engaging and inclusive.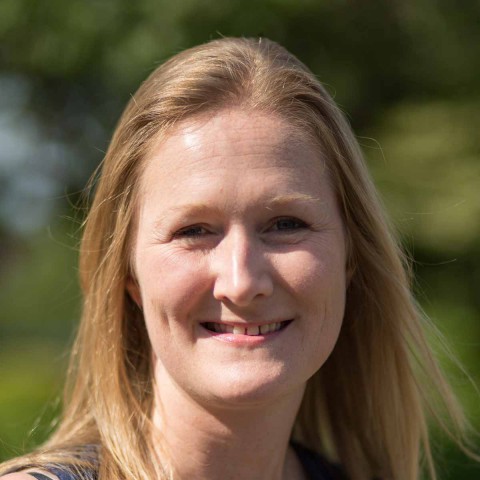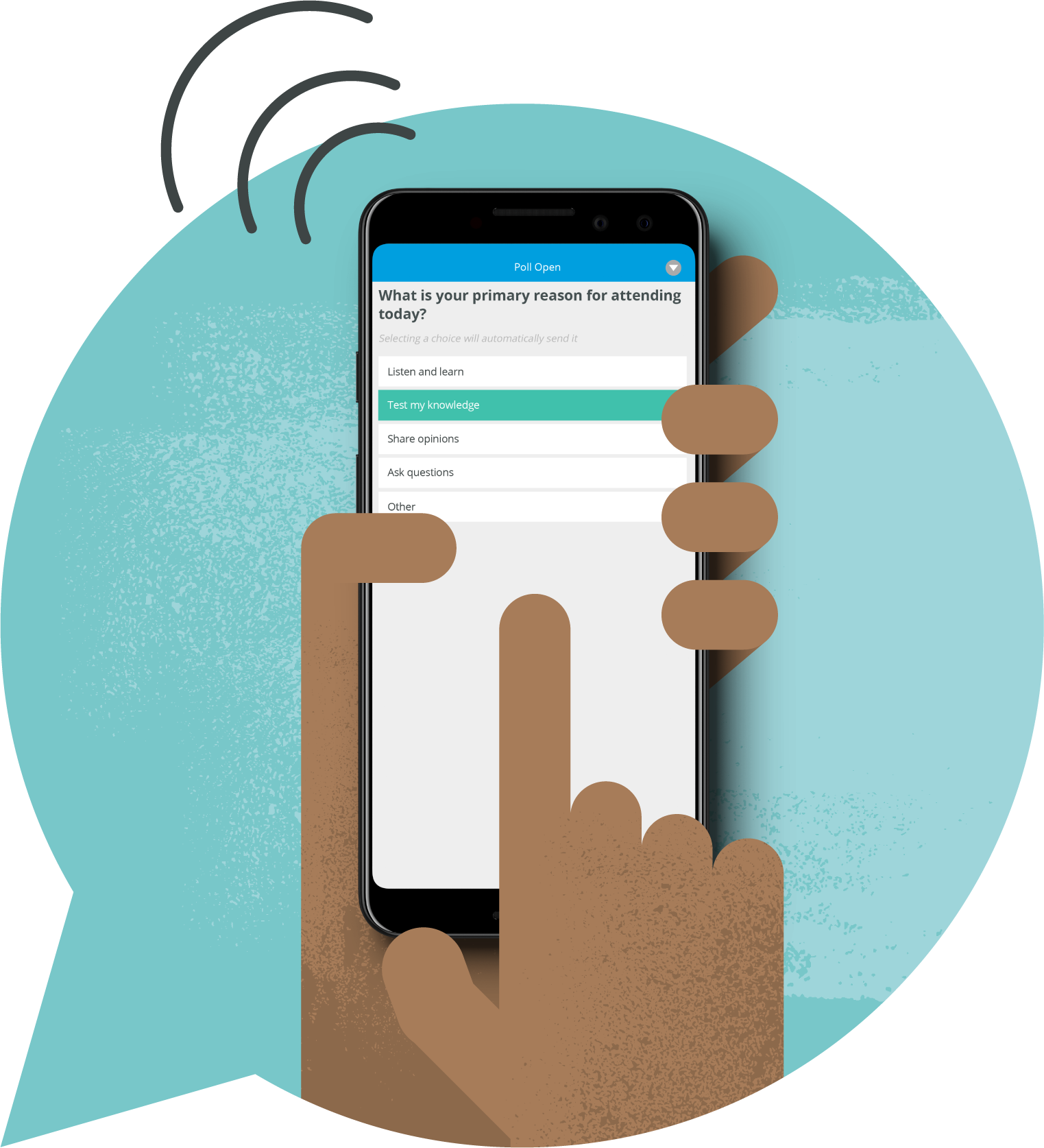 9 reasons you NEED a polling app in your virtual meetings
Whether you're sharing ideas, running a quiz or need to make decisions as a group, online polling or virtual Q&A with an app is the way to go!
Read the blog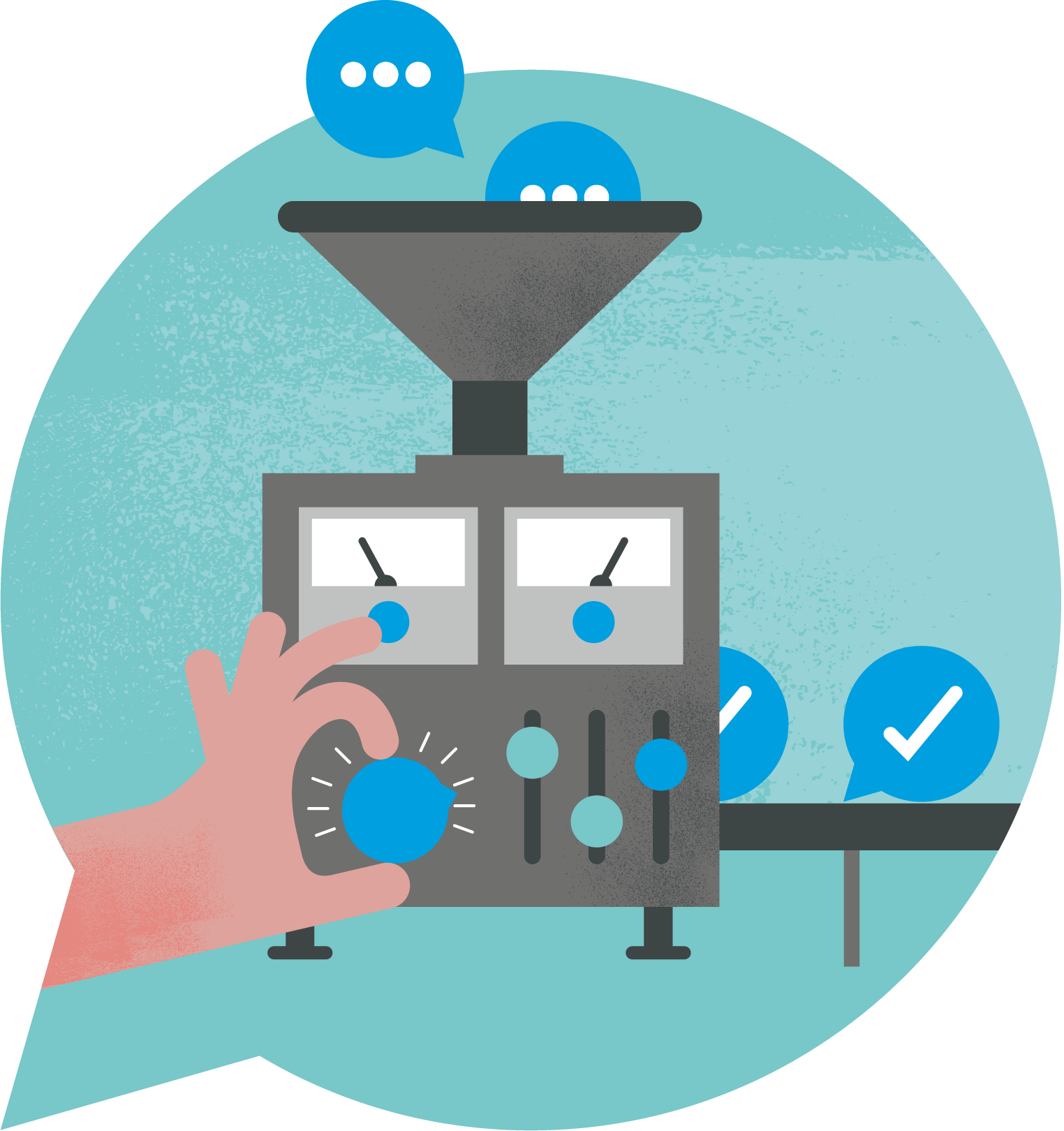 Amplifying employee voice with technology
Find out how Aggregate Industries use Vevox to enable their workforce to voice their ideas and feedback in face to face or virtual town hall meetings.