Customer Stories
Get inspiration and ideas for how you can use Vevox with these stories from our customers.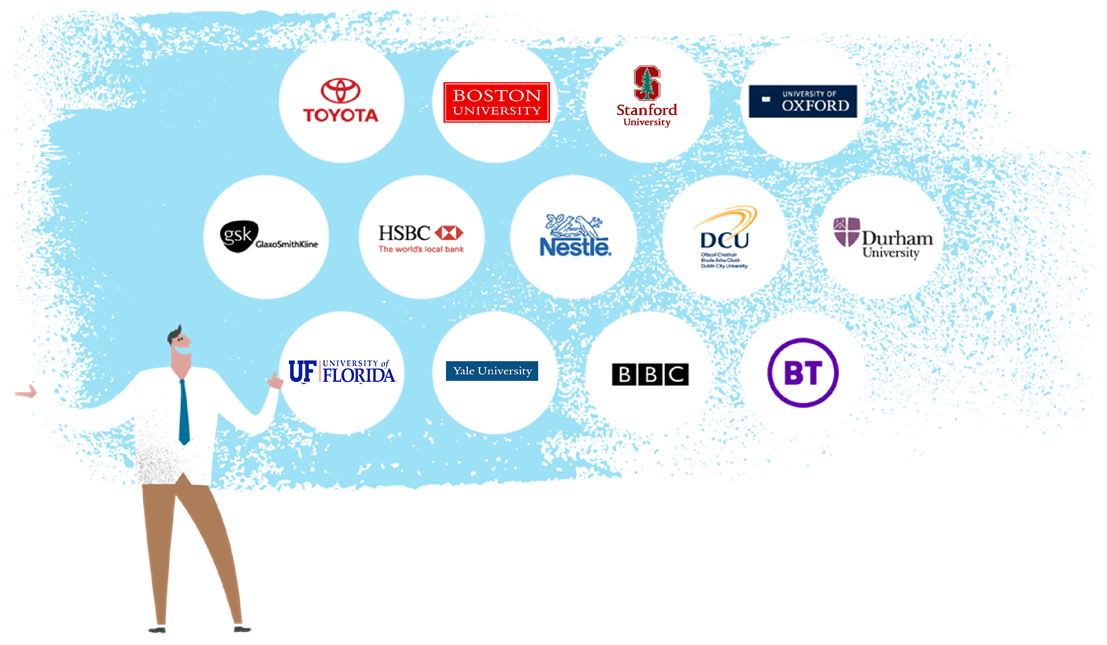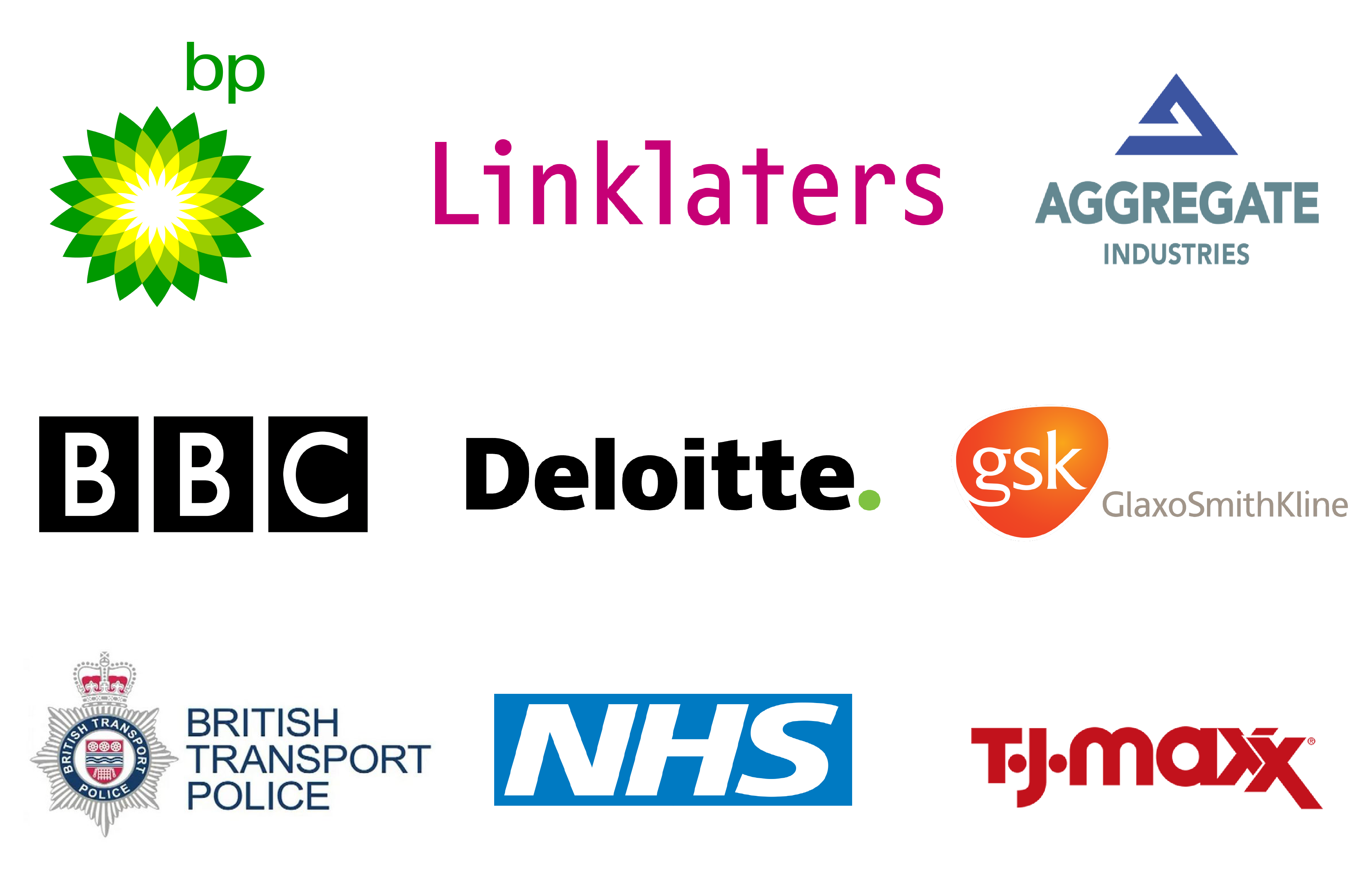 Business stories
Engaging workplace training & meetings
Whether you're running a training workshop, internal meeting or a townhall, increasing engagement or facilitating feedback, Vevox can help you bring your employees together, wherever they are.
Read stories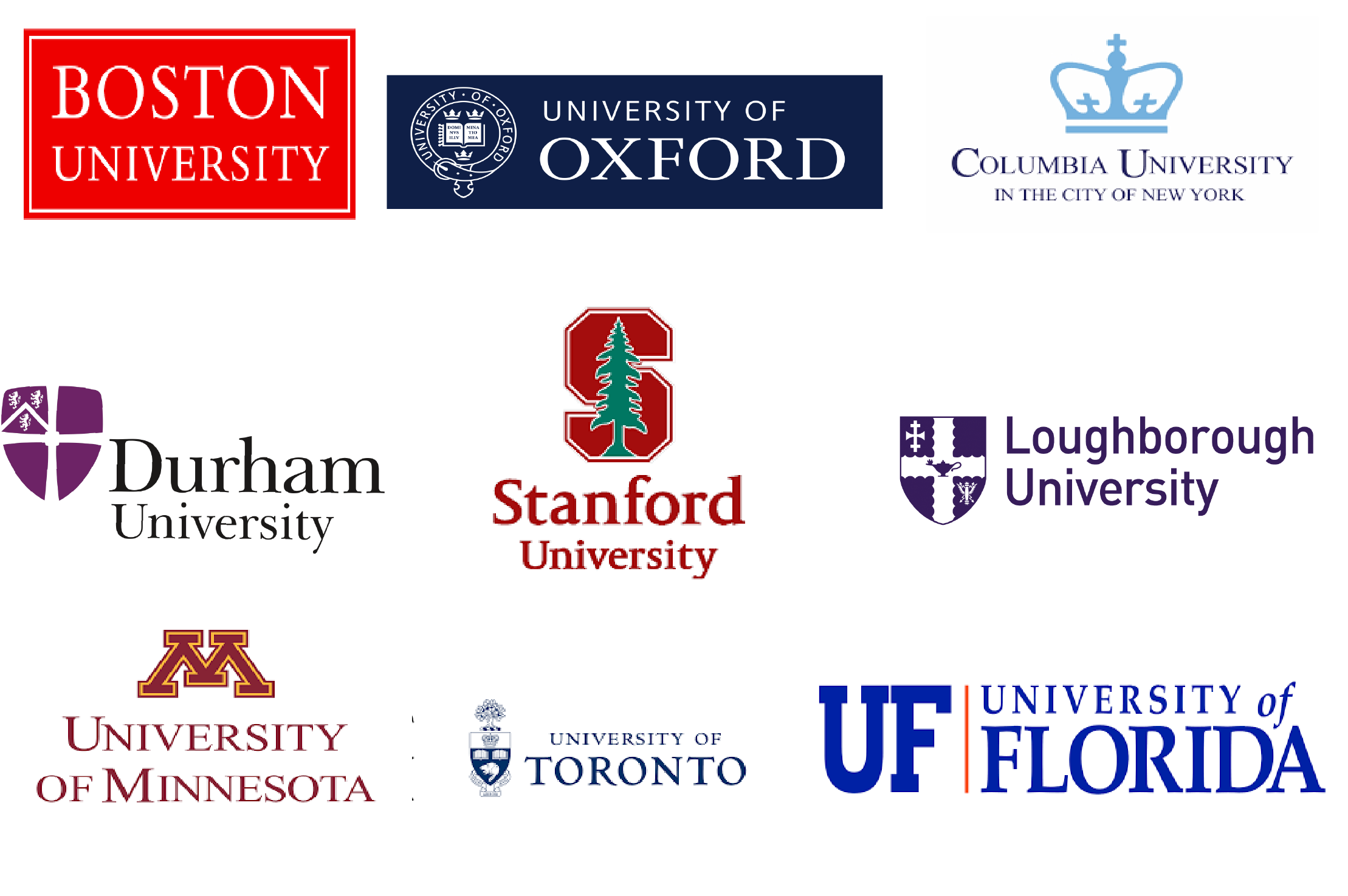 Higher Education stories
Engaging classes & seminars
The students of today are the voices of the future and Vevox gives every student a chance to be heard in and outside of classes.
Read Stories
BP gives every employee a voice
DCU increases student engagement


Rated number 1 by our customers
We're top of the pile
Vevox helps to include participants who, in an open forum, would sit back and be quiet or not feel comfortable asking questions.