Customer Stories
Get inspiration and ideas for how you can use Vevox with these stories from our customers.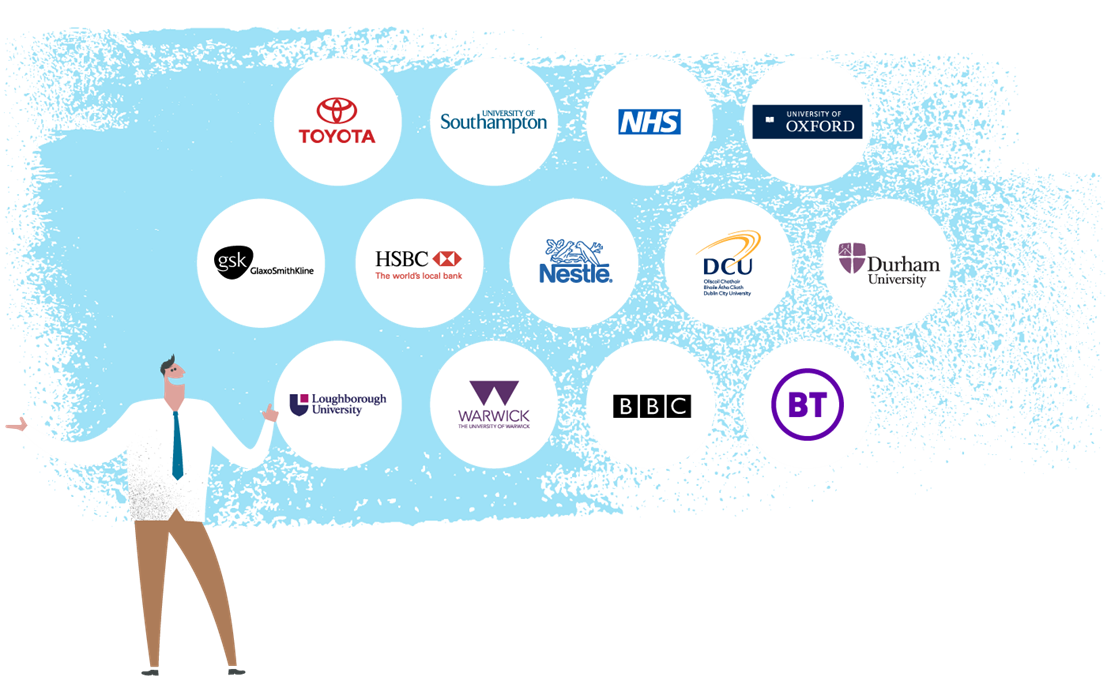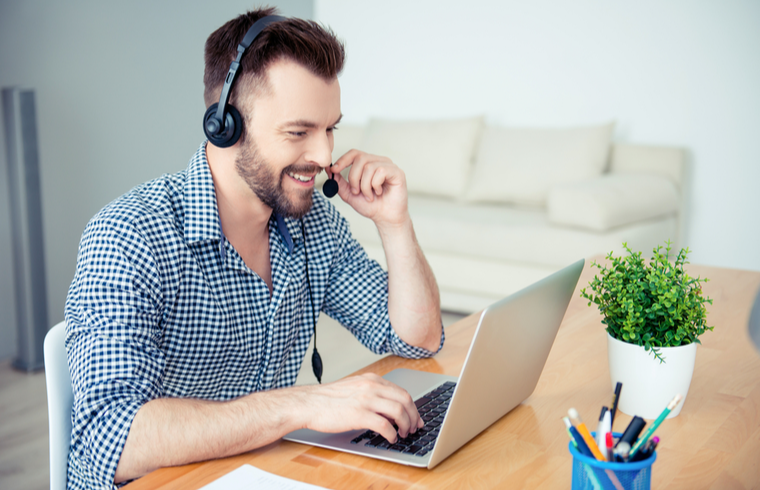 Workplace stories
Whether you're running training, generating ideas or facilitating feedback, Vevox can help you bring your team together, wherever they are.
Read stories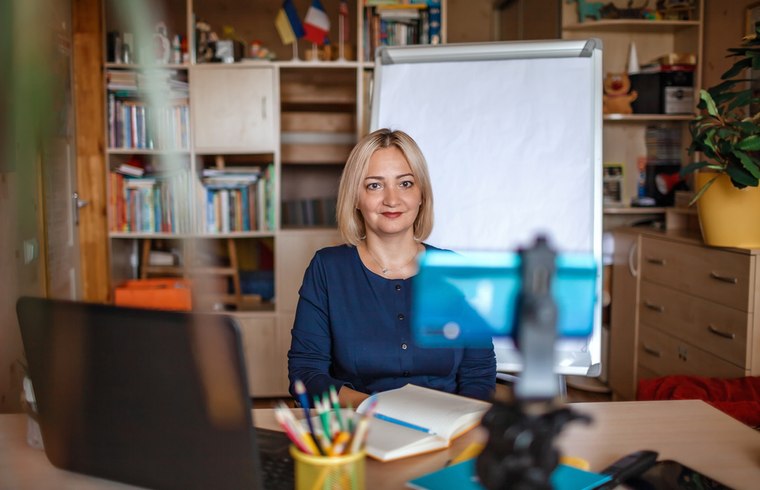 Education stories
The students of today are the voices of the future and Vevox gives every student a chance to be heard.
Read Stories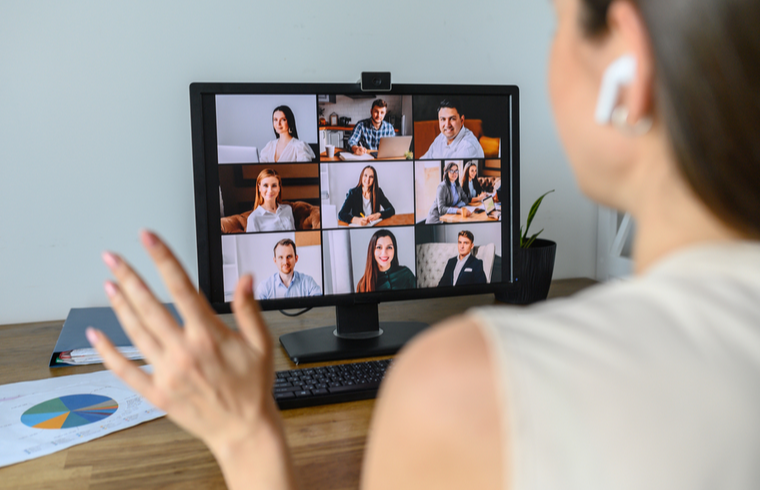 Enterprise stories
In big companies, it's easy to feel out of touch. Vevox makes sure you can stay connected with people across every part of the business, in every part of the world.
Read Stories
Rated number 1 by our customers
We're top of the pile
Vevox is a much valued partner, and we use their App to support many of our most important internal corporate communication channels and outputs – it is a highly effective colleague engagement and feedback facility.