Workplace Stories
We had great engagement and huge enthusiasm for the tool. The team at Vevox have been world-class in their professionalism, enthusiasm and communication - David, Kelloggs Europe.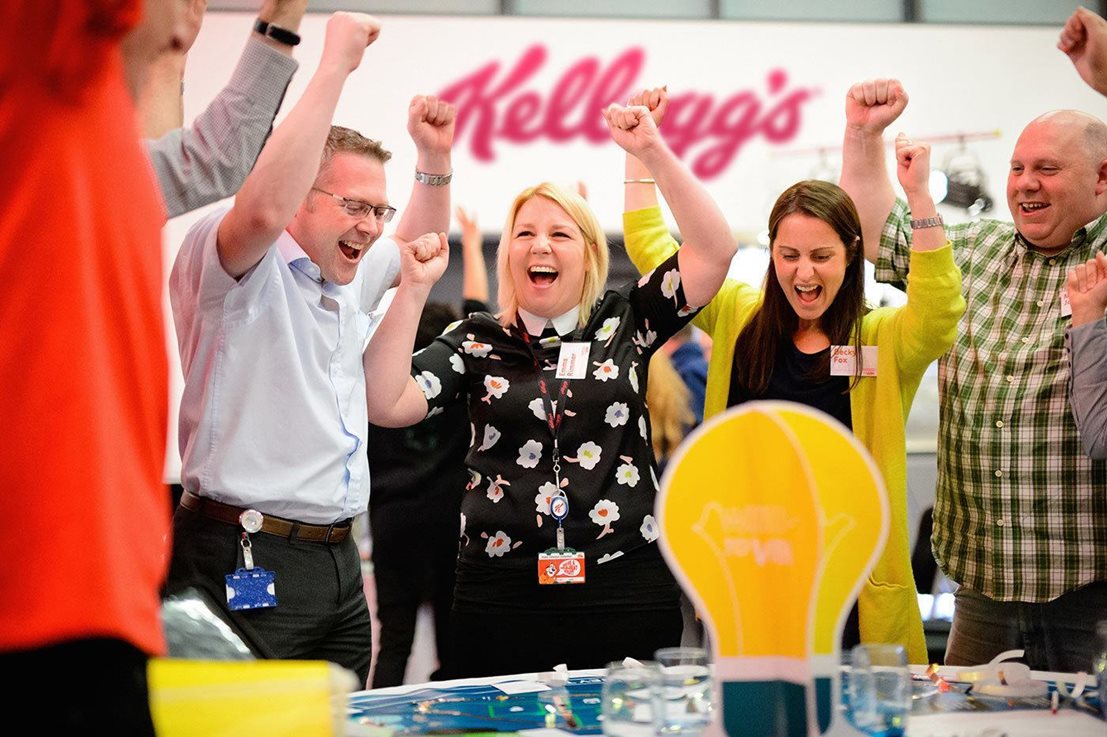 Vevox enhances employee engagement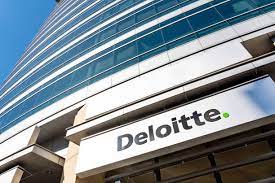 Susan McKenzie
Deloitte
Learn about how Deloitte have re-imagined their townhalls using Vevox & helped shape employee to leadership communication.
Read Story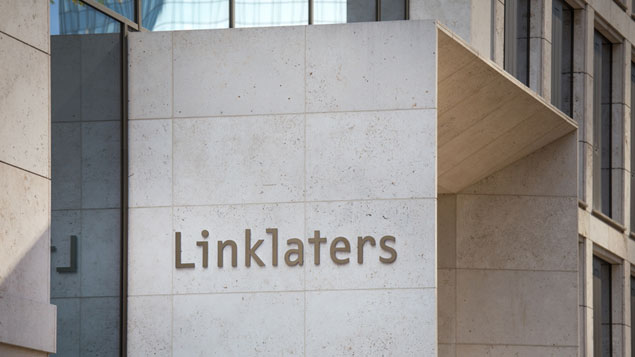 Daniel Danso
Linklaters
Find out how Linklaters, a leading global law firm, are using Vevox to drive employee engagement.
Read Story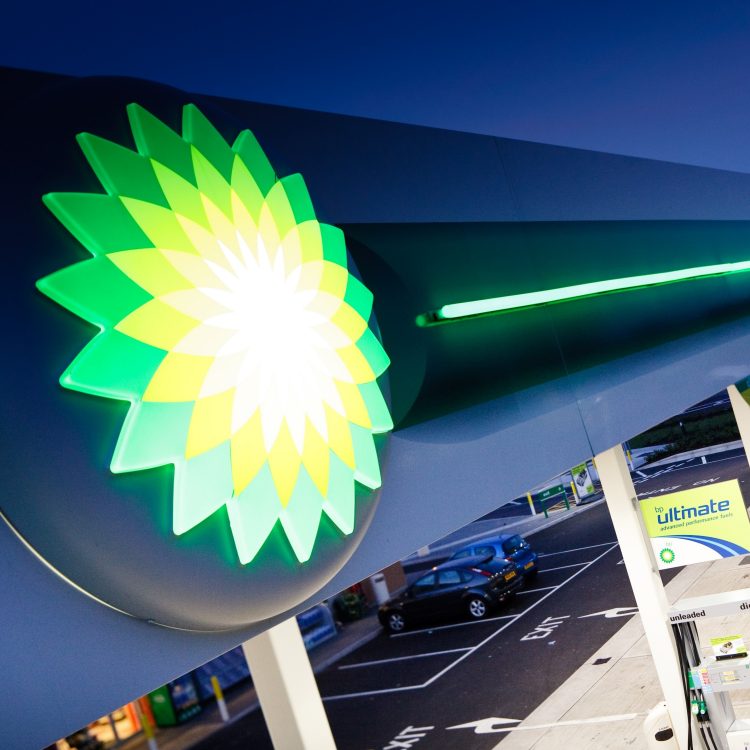 Andrew Carne
bp
Learn how global energy business, bp, used Vevox to enhance their 'speak up' culture to empower employees and leaders.
Read Story
Vevox helps to include participants who, in an open forum, would sit back and be quiet or not feel comfortable asking questions.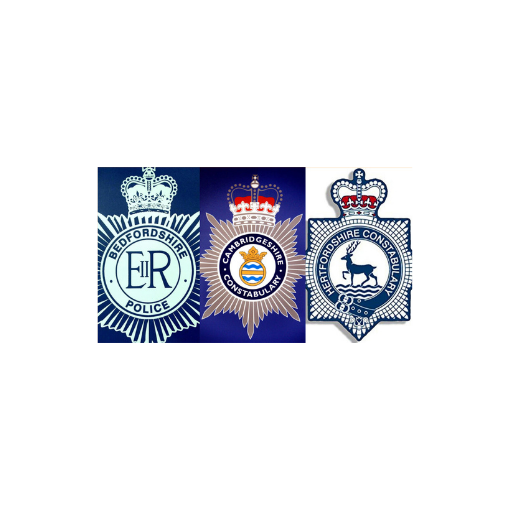 Rated number 1 by our customers
We're top of the pile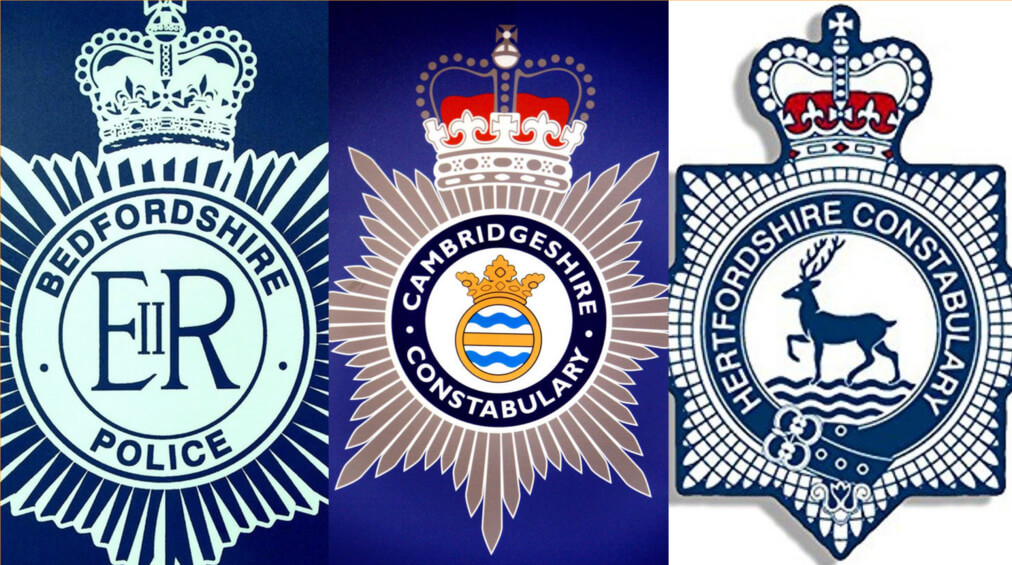 Crime Audit Team
Bedfordshire, Cambridgeshire & Hertfordshire Police
The Crime Audit Team wanted a simple, secure and centralised way to be able to scope out people's knowledge before and after training sessions.
Read Story
Richard Ferrar
Peak AI
Peak's business is continually evolving with technology and allowing the company culture to keep up with the pace is vital. Find out how Vevox helped to connect the humans behind AI .
Read Story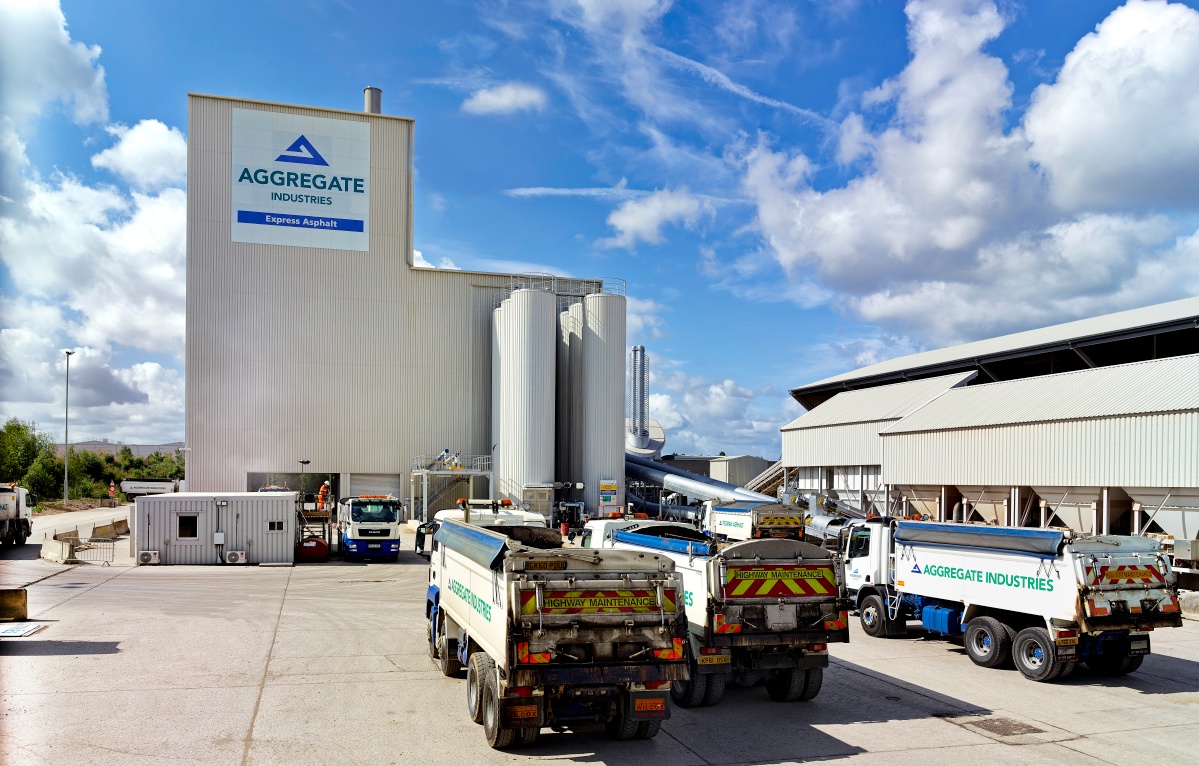 James Roberts
Aggregate Industries
Find out how Aggregate Industries use the Vevox app to empower and enable their employees to voice their ideas and feedback in town hall meetings.
Read Story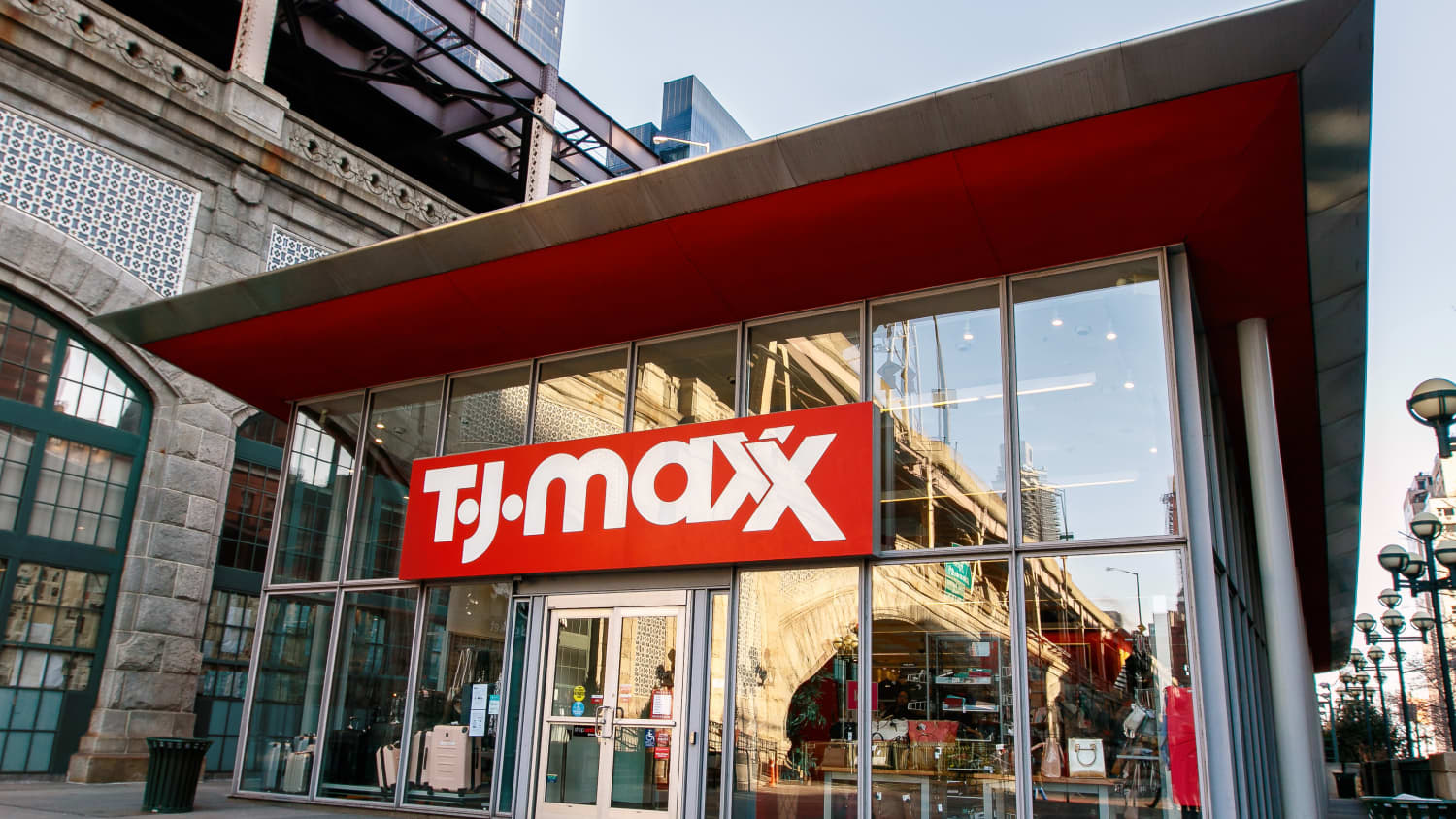 Adam Abrahams
TJ Maxx & Crowd Insight
Learn how Crowd Insight's Adam Abrahams has worked with TJ Maxx to provide Town hall meetings that account for ALL employees and their opinions, whatever their status or location.
Read Story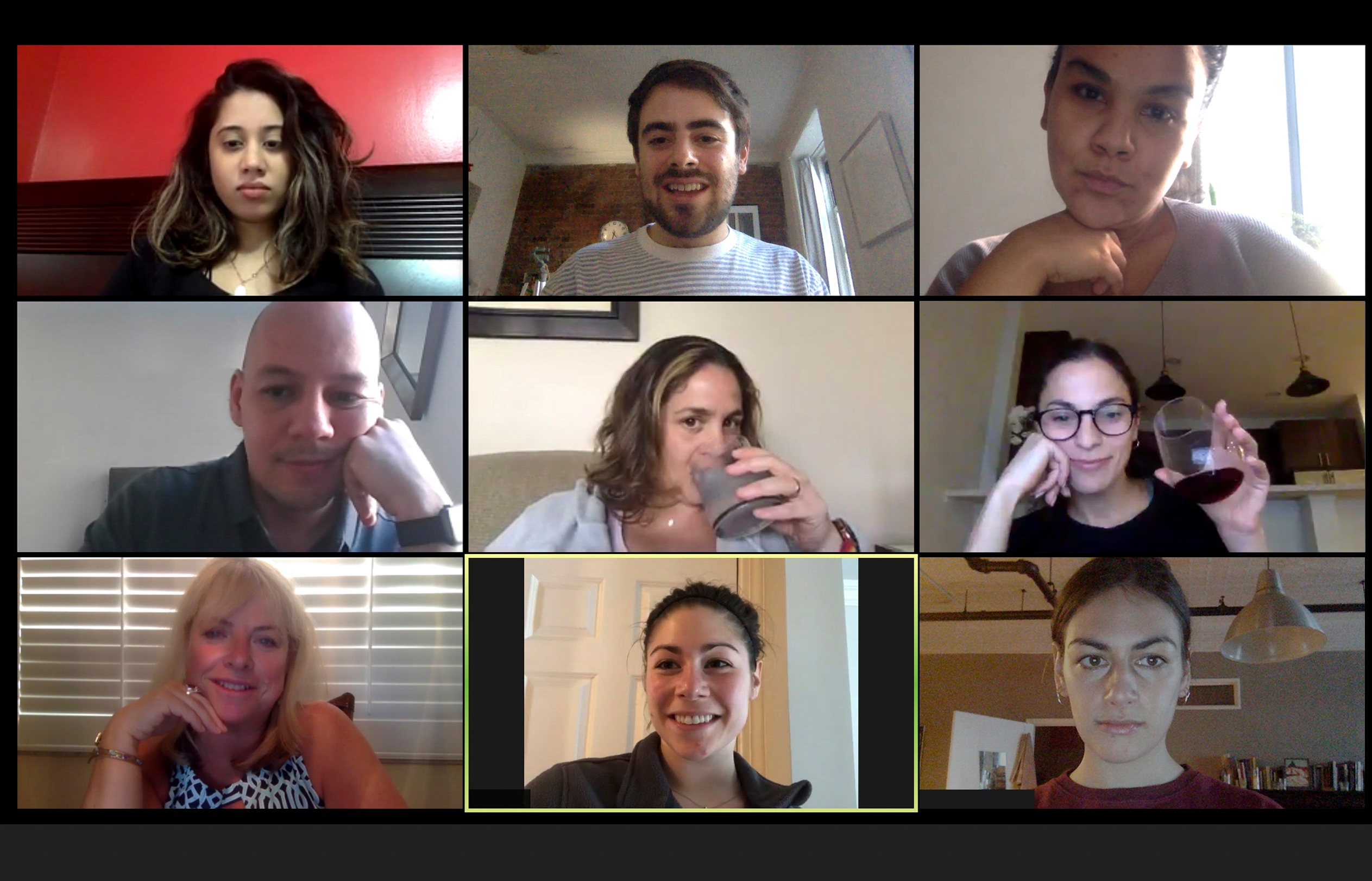 Mark Halley
Webcast Squared
Read how the team at Webcast Squared supported the transition from an in-person to a global, fully virtual conference for The Society for Social Medicine & Population Health.
Read Story