BSAVA (British Small Animal Veterinary Association)
Learn why BSAVA use Vevox for their annual Congress to engage participants and improve the level of interactivity during sessions.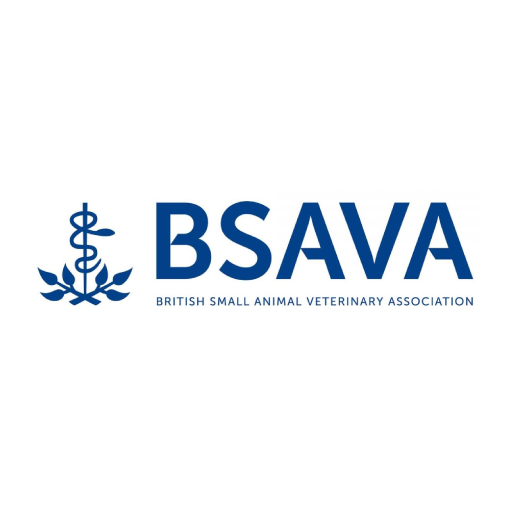 BSAVA (British Small Animal Veterinary Association)

Founded in 1957, the BSAVA is a professional body that serves veterinary surgeons who treat small, companion animals. It now has over 10,000 members from the veterinary profession.

Helen Field, Congress Operations Co-ordinator at the BSAVA primarily works on their annual Congress – she is responsible for the programme, speakers and various other tasks. She kindly shared her Vevox journey with us, detailing why the BSAVA use Vevox for their yearly Congress.

Vevox provides a great format for allowing good engagement.
Choosing Vevox

In the past, the company used alternative polling solutions, however a few years ago the BSAVA relocated to their new venue at Manchester Central and moved to a different AV system – so consequently they decided to look for a new polling solution too.

Helen found out about Vevox through a google search, and she quickly saw that Vevox provided everything that they were looking for in a polling solution. The PowerPoint integration was a feature that initially really sold Helen the product – being able to convert PowerPoint slides into a Vevox polling slide was amazing and made her life really easy, saving her considerable time.
Using Vevox at the Congress

At the BSAVA Congress, Vevox was used throughout and they had Vevox Q&A running during every session. This was brilliant for receiving feedback and Helen felt that the ability to make Q&A responses anonymous allowed for delegates to have greater freedom with how they responded or engaged in the Q&A – people were happy to contribute freely even if there was a sensitive subject area.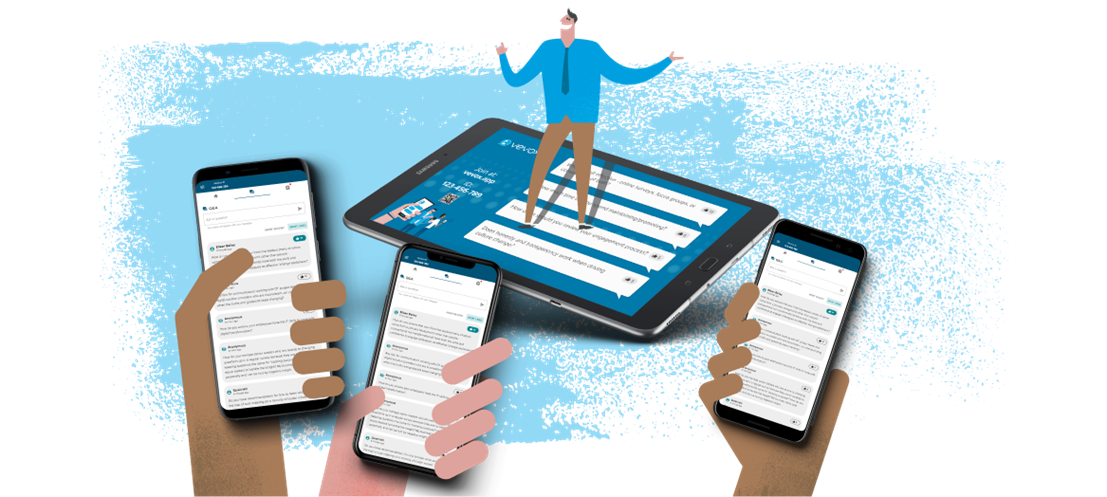 Speakers at the Congress also integrated Vevox into their presentations and multiple choice polls and word clouds were ran regularly during sessions. Helen loved the way both the Q&A and polls looked during sessions, and feels that using Vevox provided a great format for allowing good engagement. She finds Vevox to be very user friendly, and this is a sentiment shared amongst those who also use Vevox within the company.

The feedback from fellow colleagues and attendees was overwhelmingly positive, and Helen says that as a result other departments at BSAVA may now use Vevox going forward.
Helen's Vevox top-tip
Make sure to always have a practice run of your presentation!
Attentive customer support

Helen says that the support provided by the Vevox team was excellent, and found it really helpful having the team there if needed – she had some questions initially surrounding the technical side of Vevox, and the support provided by the Vevox team was incredible.