Business Enterprise
For organization wide implementation
See pricing
Education
For teachers & lecturers
Selected
Education Institutions
For University departments & campuses
See pricing
Engage and interact with your students
Vevox for Educators
Compare plans
Free
Up to 100 participants. A generous Free plan for easy and instant engagement with your students
Starter
Up to 250 participants. The essentials for engaging your students
Pro
Up to 1500 participants per session or survey. Full access to all features and customization
Institution
Up to 5000 participants per session. Enterprise implementation for integrations, customisation and control
General
Unlimited meeting sessions
Polling (Unlimited on all plans)
Pre-prepared question library
Q&A
Moderation and management
Most 'likes' upvoting and sorting
User/presenter control
Add moderators or collaborators
Compatible with video stream/online meeting software
Passcode protect meeting sessions
Platform/Webcast/Event App integrations
Polling moderation and profanity filters
Single screen control & display
Participant app
Customisable Home/Agenda screen
Easy branding and theming
No download or PII required
Analytics and reporting
Session analytics overview
Training and support
1 to 1 User masterclasses
5 star rated support team- Phone/Email
Online help site and support resources 24/7
Premium Support/SLA options
Integrations
Event App or website integrations
Platform integrations & API
User Management
Customised landing page sign up
More than 5,000 participants*
Option for white label apps*
Platform customisation & defaults
Professional services- Implementation and training*
Why work with Vevox?
30 Day guarantee full refund.
Easy implementation and no security issues or installation required.
Work with the No.1 live polling platform and provider.
Book a demo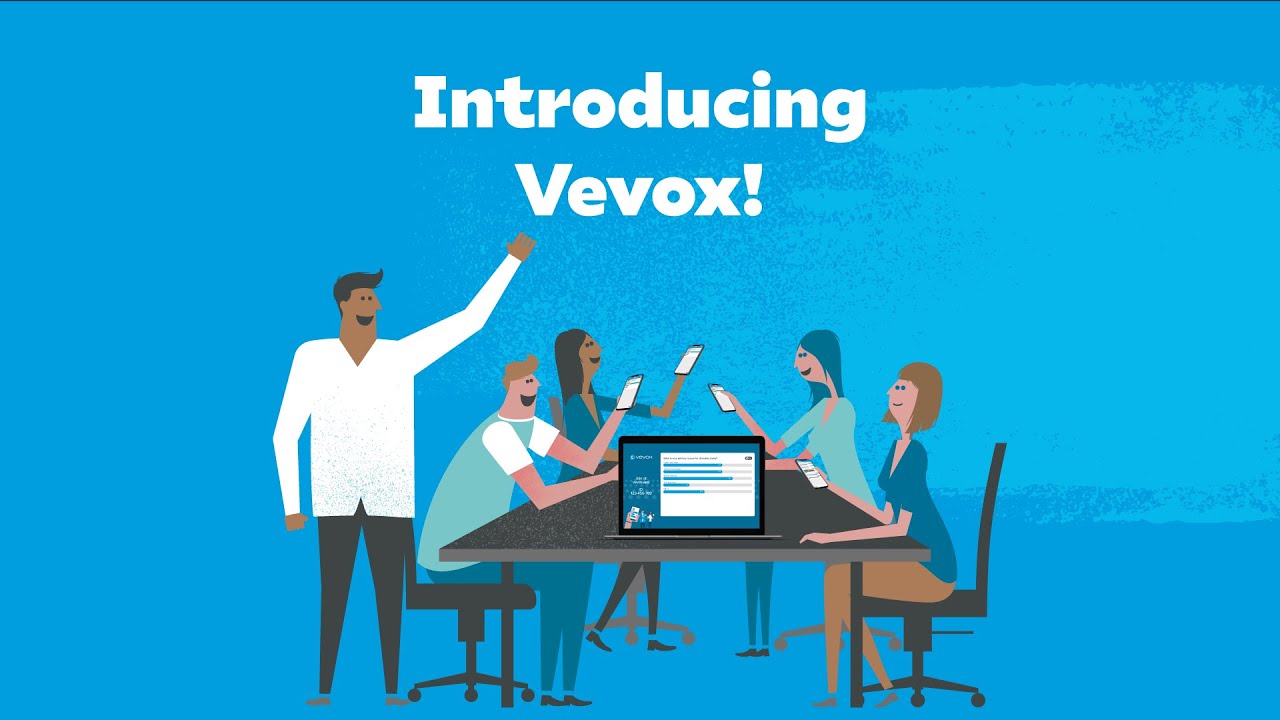 Vevox has proved a fantastic resource for undergrad lectures as I can understand what the students understand, and respond to it, within one lecture.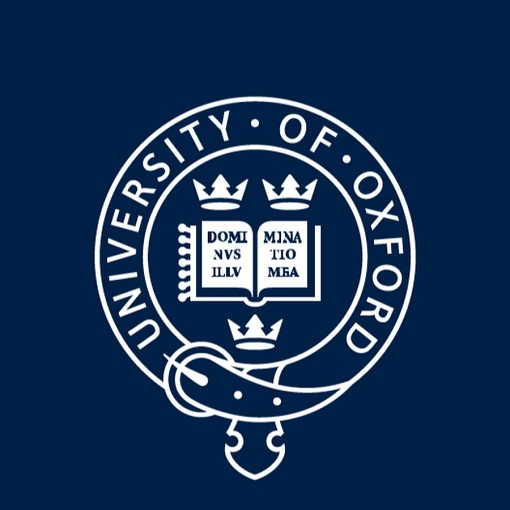 Education Pricing FAQ's
Common questions
Sign up for a Free Vevox Account. You will then have the option to upgrade from within your online account dashboard under the Pricing tab. For Institutional plans please contact us to speak to an Account Manager.
Yes, your existing Turning Point PowerPoint polling questions can be imported and converted into Vevox PowerPoint polling questions in a single click!
You can pay online for Starter or Pro plans and via an Account Manager for Institutional plans. All major credit cards are accepted or we can also issue an invoice payable by bank transfer. Contact us to discuss or purchase a plan.