Rated number 1 by our customers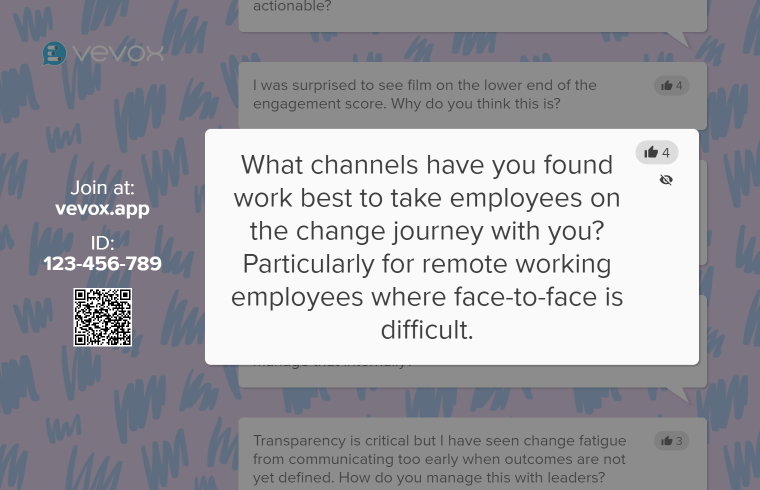 Give everyone an equal voice
Truly anonymous Q&As
Vevox's Q&A feature enables you to focus your efforts on the most popular crowdsourced questions and to give everyone a truly equal say. The options of anonymity and moderation means you can increase participation, uninhibited questions and have complete control over the Q&A dialogue.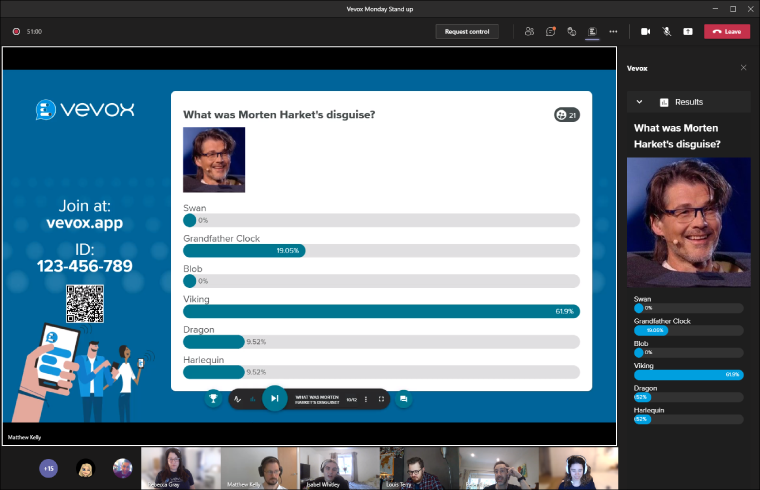 Increase engagement and get instant feedback
Simple live polling
Capturing in-the-moment opinions or feedback has never been easier. Live polls and voting helps you to measure understanding, make decisions and increase participation through interaction.
Word Cloud poll
Multiple choice
XY Plot
Numeric and more!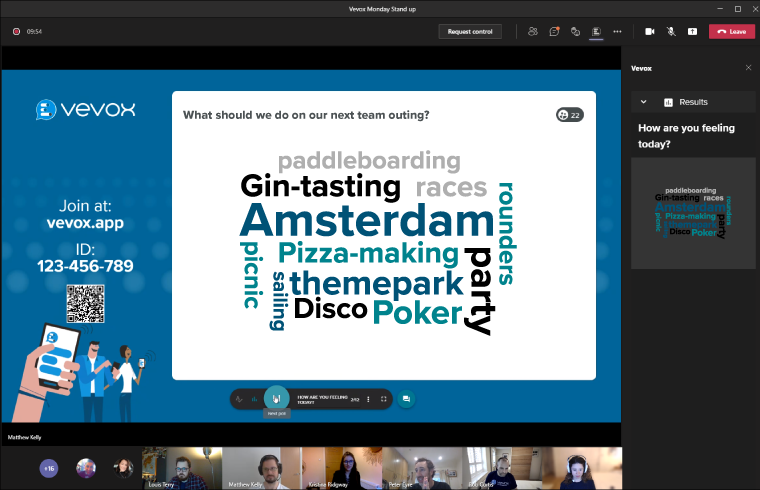 Choose your level
Custom identification options
Vevox's anonymity and identification choices works with all features and platforms. Choose the level of identification for each individual session to get the feedback you need. You can even provide anonymity within authenticated platforms such as Office 365 and MS Teams.
I use the Polls function to gather opinion on controversial topics in an anonymous way and again the students like this because the full diversity of opinions can be heard and discussed in class. Overall I have found Vevox to be a very useful educational tool.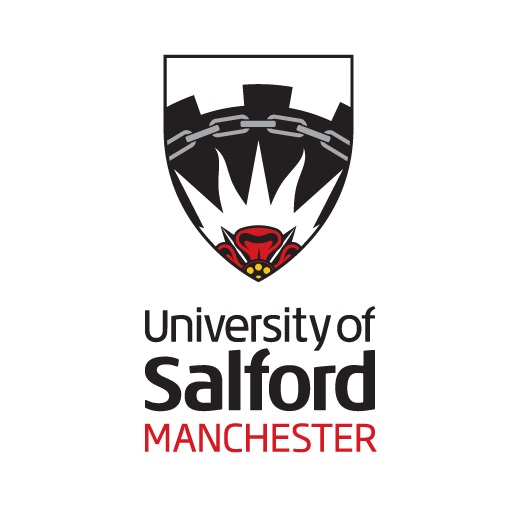 Anonymous Feedback FAQ's
Common questions
A live polling, Q&A and survey app like Vevox is designed to collect truly anonymous feedback, even when working with authenticated platforms such as Microsoft Teams. This enables presenters to get higher participation rates and more honest feedback. Particularly useful when running opinion polls, facilitating Q&A and running pulse surveys as part of company all-hands or town hall meetings.
People like to feel heard, and by seeking out feedback your organization shows employees that their thoughts, feelings and ideas matter. When employees feel that their contribution is valued, and the fear of being judged by bosses or peers for speaking up is removed, they are more likely to feel happy and motivated at work and therefore more engaged.
A common fear is that participants might be hiding behind the anonymity it provides and abuse the platform or disrupt a session. However, Vevox has features to allow organizers to control what content is displayed, including profanity filters and various levels of moderation and identification. Experience has shown that participants are usually grateful that the platform is provided to them and don't want to lose that privilege. If a presenter feels there is a risk, these features allow them to choose an appropriate level of control.