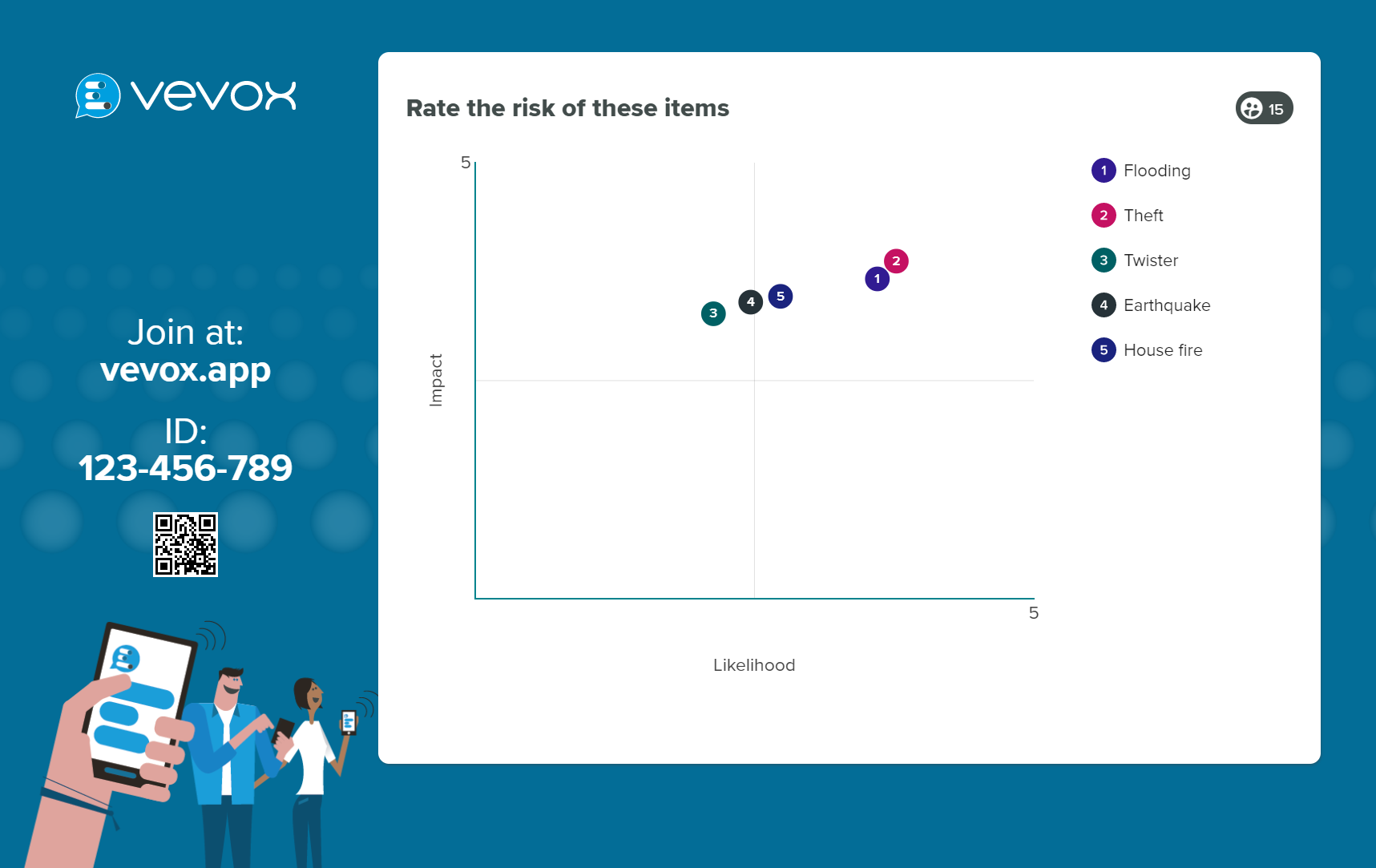 Collect meaningful audience opinions
Real-time, crowdsourced scatter graphs
XY plot polls (otherwise known as scatter graph polling ) are useful for identifying what the audience rates the relationship of two factors or variables. This interactive poll is great for risk, impact and economical analysis (e.g. the likelihood of a risk v.s the impact it would have). All of the audience votes are collected in real-time, making it quick and effective for you to be able to draw conclusions on the opinions of the audience.
Sign up for FREE
How it works?
Run polls easily in MIcrosoft Teams, PowerPoint and more...
Rated number 1 by our customers
We're top of the pile
I was looking for a solution with unlimited polling questions and a good and easy to use interface, and amongst the many options available, Vevox checked all boxes for me.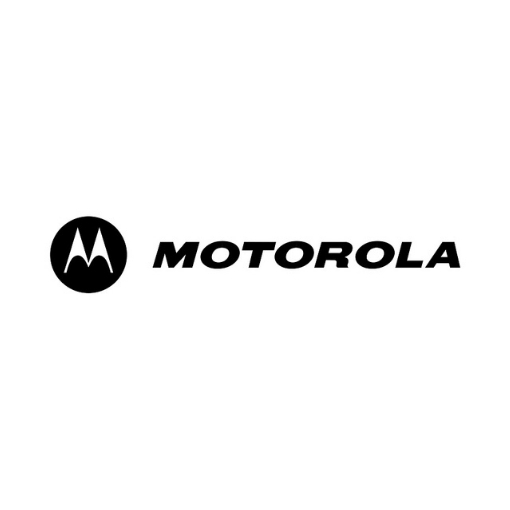 Yes. We have developed our PowerPoint add-in which allows you to create and run polls, all from within your slide deck.
We offer a very comprehensive free subscription plan. We even have a specific free plan especially for educators.