Word Cloud Polling
Break the ice and instantly understand how your audience feels with a crowdsourced word cloud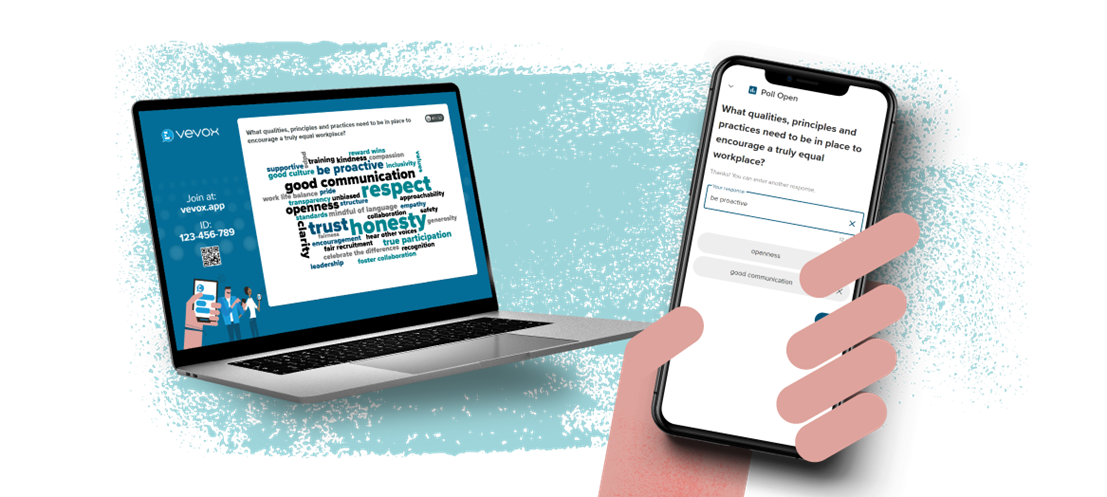 Rated number 1 by our customers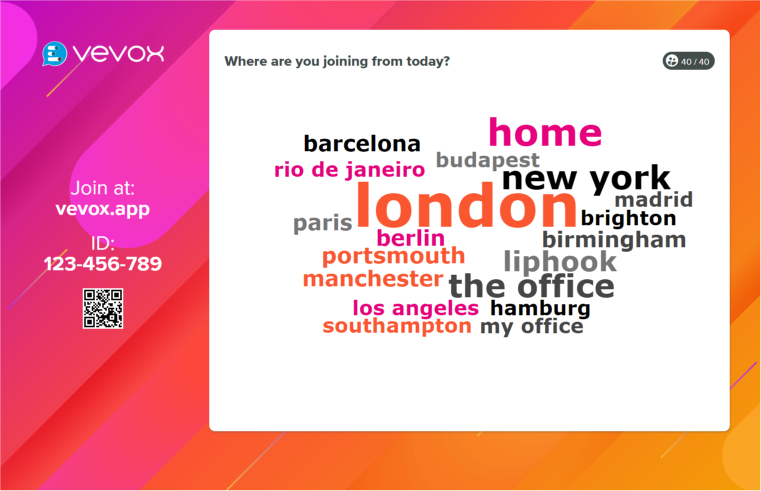 Break the ice & set the tone
Make an impactful introduction
Increasing interaction in online or hybrid sessions is key to engagement and word clouds can help to really evoke excitement by running a fun, creative poll to get everyone on the edge of their seats by voting.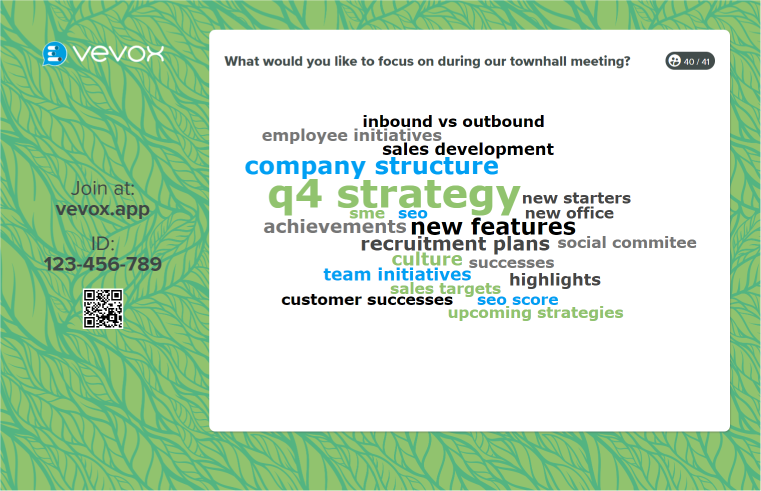 Visualise the most popular words
Capture sentiment analysis
Word cloud polls can reveal the most popular audience responses and insights by enlarging the size of the text. This way it enables you to see what your participants are thinking or feeling in that moment in time!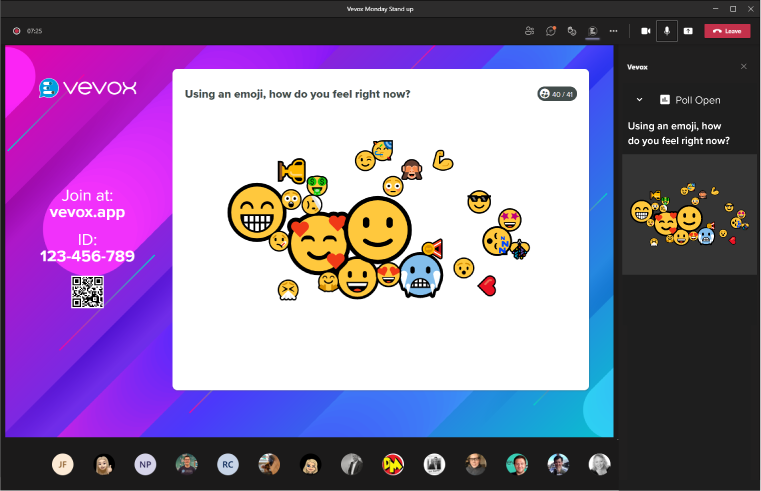 Increase audience collaboration
Crowdsource ideas & topics
Whether you're using MS Teams, PowerPoint or our Present View, one of the main reasons why presenters and participants love live word clouds is being able to brainstorm ideas or to see other people's suggestions instantly populated into a word cloud visualisation. All in real-time!
Vevox is a great tool for enhancing student engagement in Higher Education. Access is easy and engaging. The interactive word cloud is really useful for sharing ideas in a class.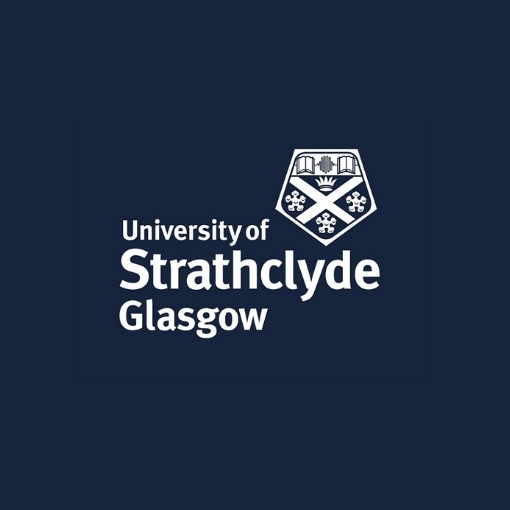 Word cloud poll FAQ's
Common questions
Absolutely. Vevox is designed to create crowdsourced wordclouds 'live'. As participants submit their words through Vevox they immediately contribute to the word cloud dynamically building live on screen.
Word clouds are the most popular Vevox polling question as they are so helpful for breaking the ice, measuring the sentiment in a group or just having some fun. The resulting word clouds are often used in post session communications, reports or shared by organiser on social media.