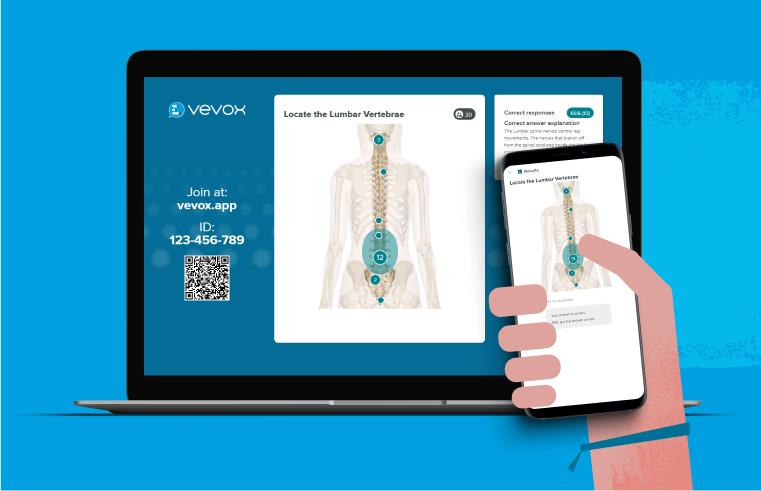 Increase interaction & visual learning
A perfect way to quiz your audience with images
Pin on image polls (otherwise known as clickable image polling) are great for quizzing your audience on their ability to identify parts of an image. This versatile and interactive image poll type can be used to test your audience's knowledge and to spark engagement in real-time.
Sign up for FREE
How it works?
Run polls easily in MIcrosoft Teams, PowerPoint and more...
Rated number 1 by our customers
We're top of the pile
Vevox has proved a fantastic resource for undergrad lectures as I can understand what the students understand, and respond to it, within one lecture.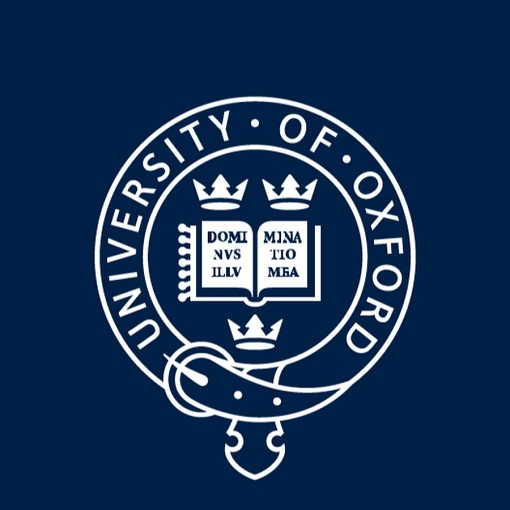 Live polling FAQ's
Common questions about polling
Yes. We have developed our PowerPoint add-in which allows you to create and run polls, all from within your slide deck.
We offer a very comprehensive free subscription plan. We even have a specific free plan especially for educators.