BCH Police Force
"Using Vevox, we are now able to gauge knowledge levels before, during and after training sessions so we can see instantly how effective they are".
In this Q&A, learn more about how this combined police force used Vevox to support their crime audit training sessions.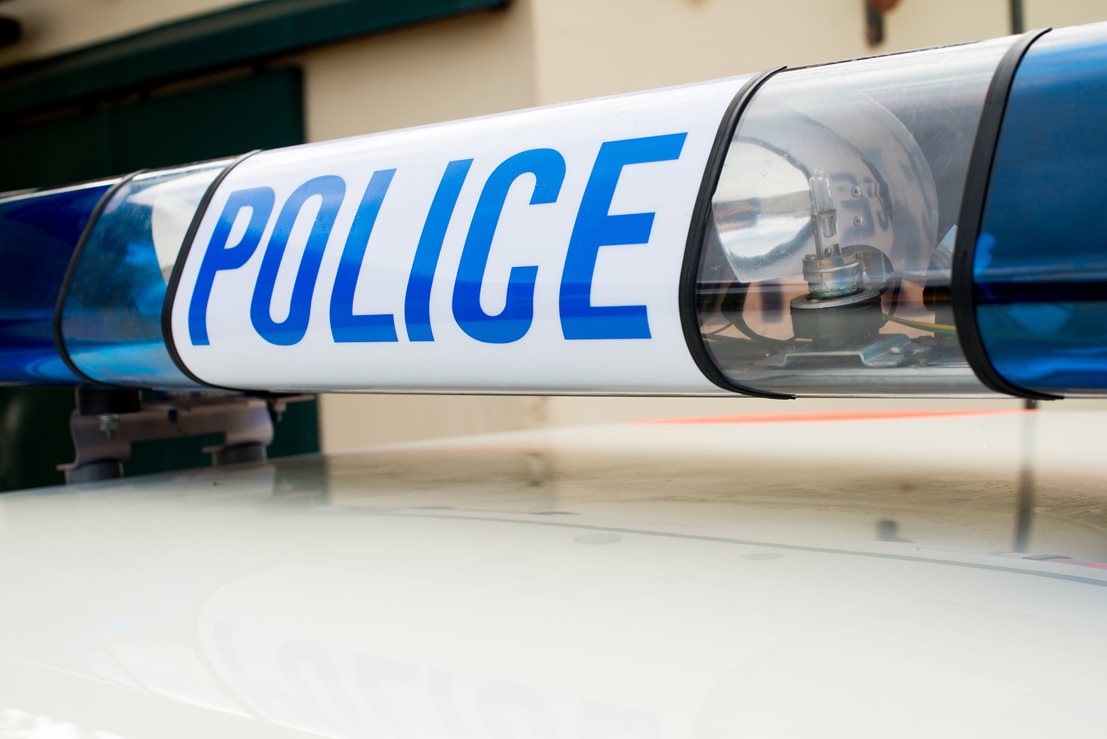 What led to you choosing to use

Vevox

?
We saw and experienced Vevox being used at a Senior Leaders Day event and realised that it would be a great tool to use across all 3 forces for learning and development seminars, Home Office Counting Rules training, as well as for internal communications sessions.
Staff had been using all sorts of different technology for sessions like these and we wanted a simple, secure and centralised way to be able to scope out people's knowledge before and after training sessions, in a way that wasn't intimidating and that encouraged participation and even a bit of fun!
How does

Vevox

help BCH police staff?
For participants, Vevox makes what can be some really heavy topics more interactive and more engaging and gives everyone a voice. For staff leading these sessions, using a centralised platform that had all the appropriate data security compliance that we require is so reassuring and allows us to get on and do the job we need to do.
What has the reaction been like to using

Vevox

?
We get great feedback at the end of training sessions and delegates always comment that using Vevox helps to make the session so much more interactive. After attending one of our sessions some of our SMT colleagues and other trainers are also keen to start using the survey feature in their sessions.
Have you measured the success of introducing

Vevox

?
Using Vevox we can gauge knowledge levels before, during and after sessions to establish how effective the training has been and we already know that by using Vevox we have more participation. The fact that we can download a report from my dashboard after a session and see which questions were still being answered incorrectly means that we can make adjustments to training content and messaging if needed.
Which features are most useful and why?
The use of anonymity for polling and Q&A helps to include participants who in an open forum would sit back and be quiet or might not feel comfortable asking questions. It's helpful that we can reuse polls and quiz questions again and again with different groups, with minimal to no effort to set up a session.
The leader board for quizzing is very popular as a lot of participants like a bit of healthy competition! Vevox is also so simple to use but if we ever have any questions the customer success team are on hand with webinars or an email with handy tips.