Deloitte
Learn about how Deloitte have re-imagined their townhalls using Vevox & helped shape employee to leadership communication.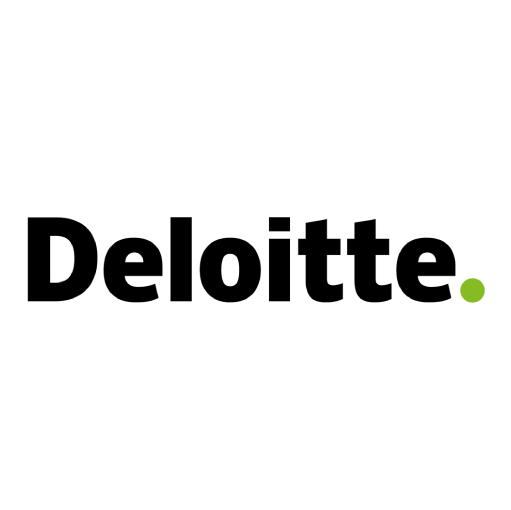 Deloitte have over 20,000 employees in the UK and 1,179 partners, all led by their senior partner and CEO, Richard Houston. During the pandemic and as a result of the lockdown of early 2021, Deloitte decided that they needed to have a rethink of the ways some things are done due to the fact that many were working remotely, and so they ran a number of
webinars
in an attempt to make people feel more involved.
Although those webinars were useful, it was felt these meetings could be more engaging, so Susan and her team were tasked with finding a way to ensure future meetings had boosted engagement and a big improvement on communication between workers and leadership.
The impact and engagement that we got through these sessions was fantastic.
Sharing the journey
Susan recently shared her experiences of how Deloitte reinvented the townhall to help improve employee to leadership communication while speaking at the recent 'Advanced HR and People Engagement Conference', alongside Vevox's enterprise sales executive, Rob Curtis. This article will highlight the key takeaways from the presentation, however you can watch the presentation in full by clicking on the video below.


Creating an engaging 'Ask me Anything'

In early 2021, Susan spoke to Vevox about how Deloitte could potentially improve communications through using Vevox. Deloitte then decided to run a firmwide 'ask me anything' session in which over 20,000 employees were invited to pose their questions directly to the CEO.

Employees accessed Vevox through their phones or computers, and asked questions anonymously, which Susan stated was a "really important" factor.

Susan shared: "The 'ask me anything' session gave people a moment of real connection, and additionally provided a level of transparency that we hadn't been able to offer before. Through using Vevox, the CEO also became instantly much more accessible."
Soaring engagement rates

Susan shared that one of the biggest impacts she found as a result of using Vevox in their townhalls was a huge increase in the engagement from employees. In February, Deloitte had over 3,000 questions asked in one session. This compares to around 150-200 questions that they were used to seeing in their previous, standard firmwide townhall sessions.

What's more, Susan shared that interactions through Vevox topped 75%, clearly highlighting that employees were extremely engaged and importantly, very willing to get involved and make their voices heard.

Colleagues felt that they were being heard by the most senior leader in the business, which is crucial to ensuring businesses hold impactful and insightful townhalls.

Interested in learning more? Check out our blog that outlines the 9 reasons why you need to be using a polling app in your hybrid meetings.