Oxford Instruments
Find out why Oxford Instruments use Vevox in large company meetings to engage employees & ensure great participant interaction.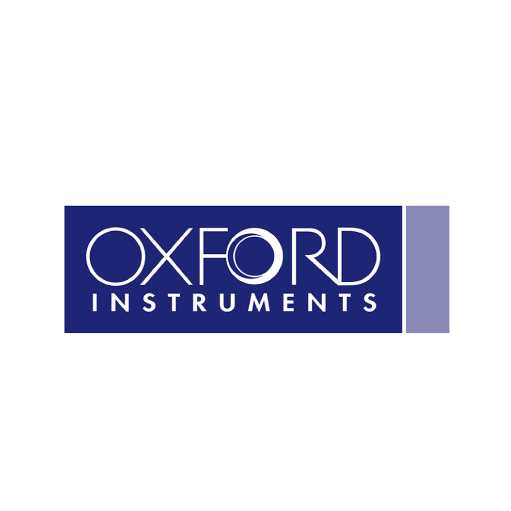 Oxford Instruments
Based in Abingdon, Oxfordshire, in England and with sites right across the globe, Oxford Instruments is a research and manufacturing company that both designs, and manufactures systems and tools for industry and research. The company was founded in 1959, and was originally a spinout from Oxford University – starting in the physics department. The main thrust of the business is working towards a greener, healthier and more connected society.
Astrid Gibbon is the Communications Systems Manager at Oxford Instruments and has been working for the company for while – previously being responsible for running the IT service desk. Astrid kindly shared her experience of using Vevox at Oxford Instruments with us & outlined why the company chose Vevox as its go to audience
polling
solution.
The feedback we have received from employees surrounding the use of Vevox has been overwhelmingly positive.
Sourcing a solution for townhall engagement

Oxford Instruments has grown to over 2000 employees world-wide and some of that growth has been by acquisition, so it was important that they found ways to help all employees feel part of the group. Early on, the company was not running CEO town halls however one of the first things done in Astrid's new department, was to organise a CEO town hall.

The first townhall they ran was fantastic – plenty of questions were being asked and employees were engaged. However, the second one they ran didn't quite go as well – people were not engaging and Astrid felt this is because the novelty of the very first townhall had worn off - or perhaps it was that they were using MS Teams as this point, so all responses were identifiable.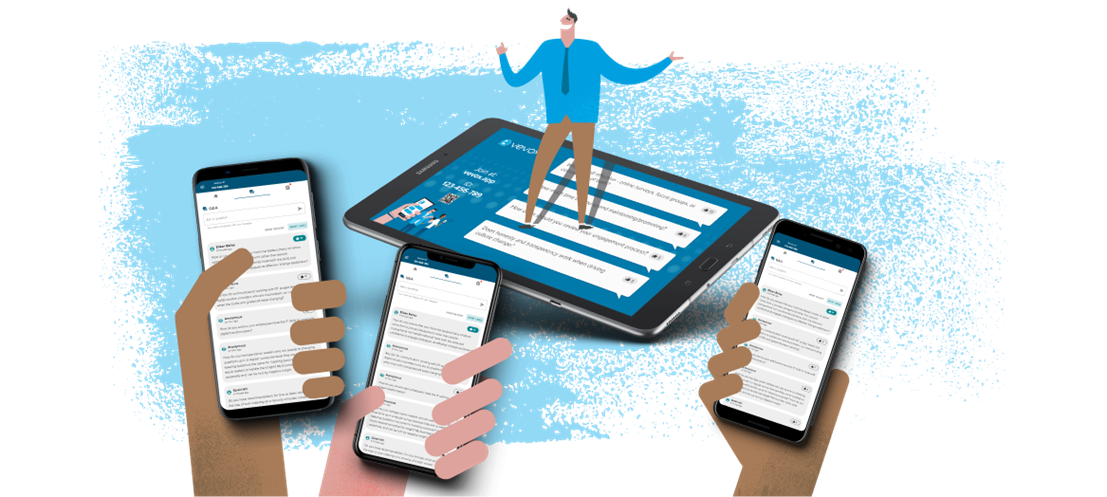 As a result, there was a feeling that the company needed to use an audience engagement platform – somebody Astrid knows had recommended the benefits of using anonymous Q&A. She consequently began to look at different platforms and then had a meeting with a member of the sales team at Vevox – from there, Astrid was immediately impressed with the product and the company decided to give Vevox a go.
How do Oxford Instruments use Vevox?

On the very first call that they were using Vevox, Astrid says that they needed to educated employees on how Vevox works and how it was going to be implemented into meetings. Those hosting the call showed the QR code to highlight how participants can join the session, and then ran a wordcloud to ask where people were joining from.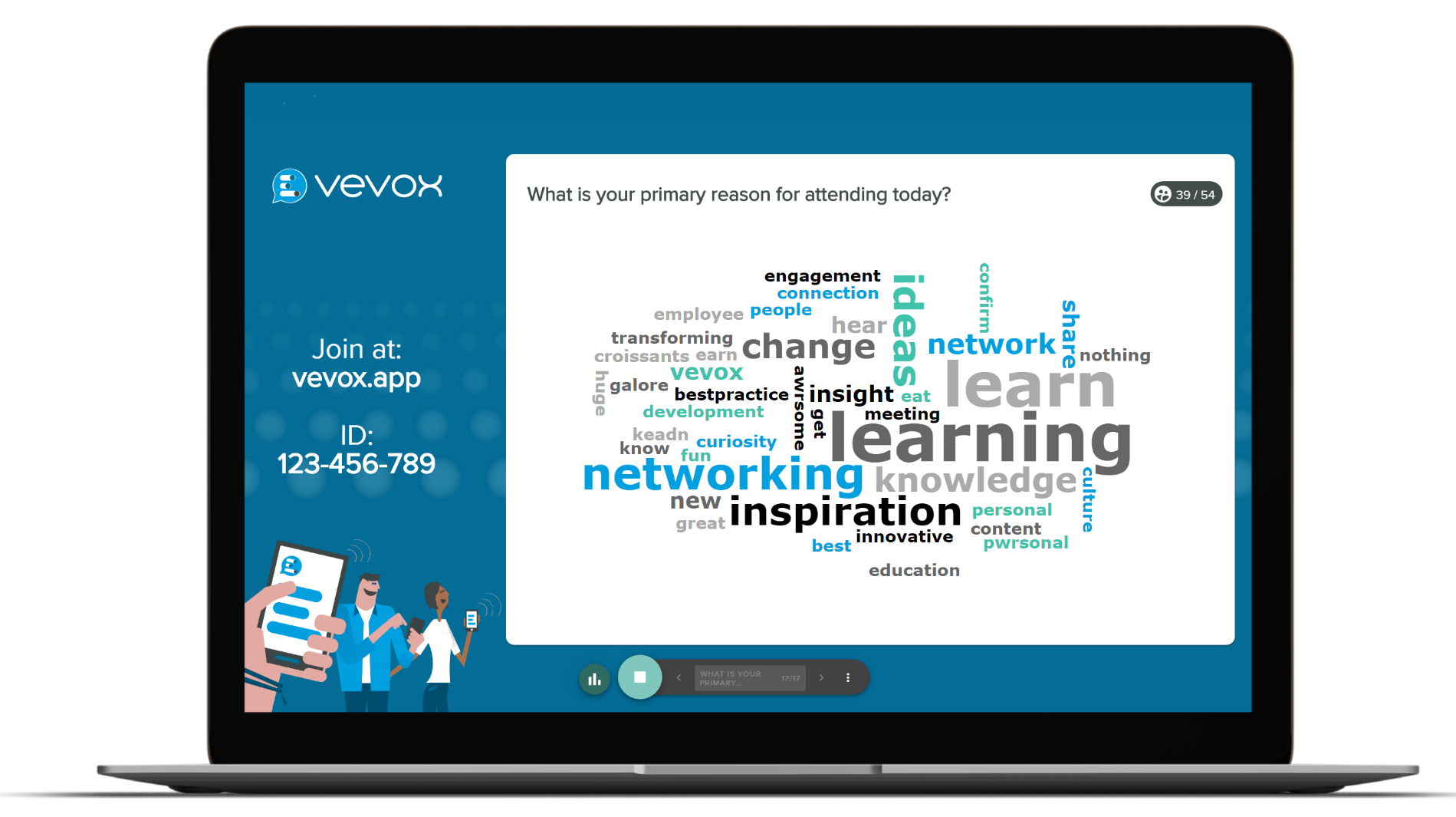 Running the wordcloud allowed everyone to see where people were joining from across the globe, and Astrid said participants instantly found this very cool – and the session as a whole received fantastic interaction.

Since the initial townhall meeting, they have now had five or six different business units wanting to borrow their license and try Vevox.
Favourite features

Anonymity brings transparency

Astrid thinks that having the ability to make Q&A responses anonymous has been really great – and fantastic for increasing transparency and boosting engagement.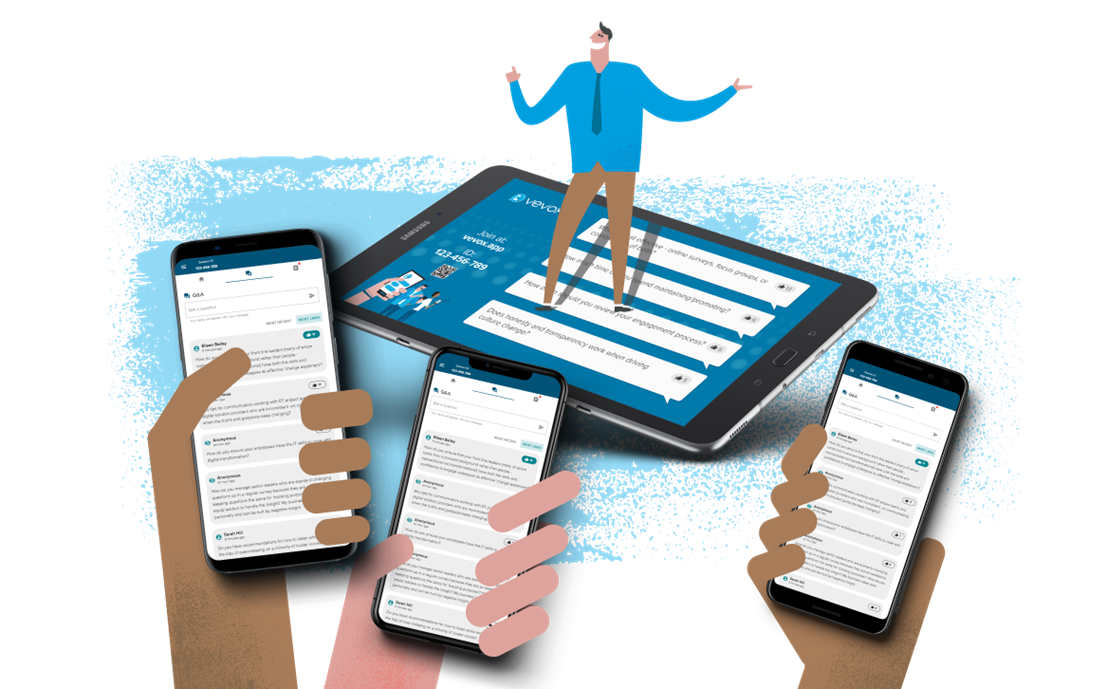 Q&A builds trust

The Q&A board is a feature used most prominently at Oxford Instruments, and Astrid think that it's brilliant in allowing employees access to the CEO and provides a great platform to ask those tougher, more sensitive questions.

Upvoting peers Q&A comments

Astrid loves the ability for participants to upvote and like their peers comments – allowing host's to understand sentiment across the board on themes or subject areas easily.
Last year, the company made a big donation to Ukraine – in the Q&A board, an employee sent in a message thanking management for organising the donation. The message immediately received 57 likes, which was so heart-warming to see.
Astrid's Vevox top-tip
The Vevox PowerPoint integration is absolutely fantastic – I'd recommend everyone to definitely utilise it as it makes things so simple!
Overwhelmingly positive feedback

The feedback from those at Oxford Instruments surrounding the use of Vevox has been overwhelmingly positive, according to Astrid. She says that on a recent call, they asked participants how useful they think Vevox has been, and the response was an average of 4.5 out of 5, across 1000 people.

Want to find out more? Read the rest of our Workplace Stories here.