WPP
Learn why Olivia Zhang, Group Finance Operations Director at WPP uses Vevox in various scenarios to boost employee engagement while ensuring she always receives honest feedback.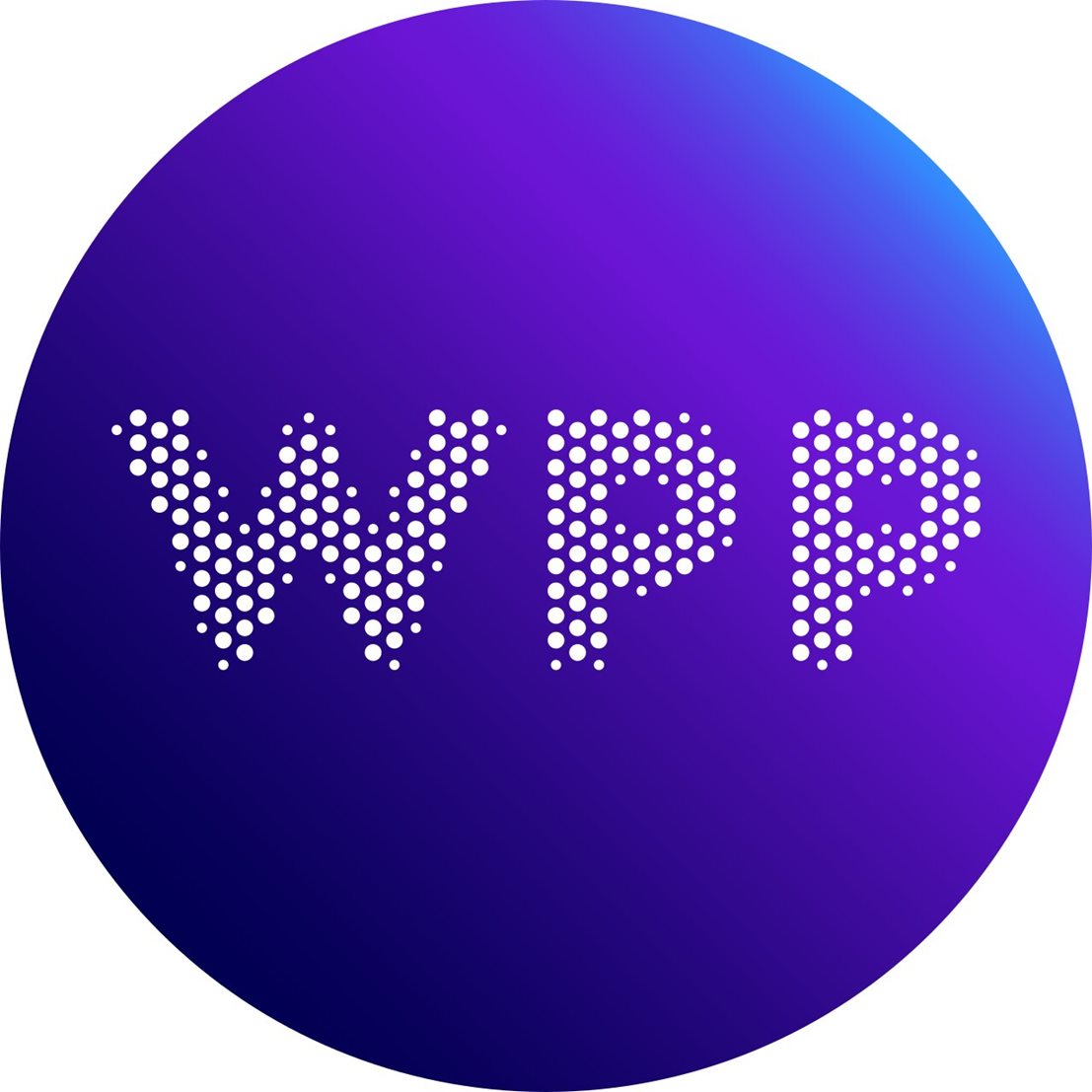 WPP

Currently seen as the world's biggest advertising agency group, WPP is involved in communications, advertising, public relations and various other businesses. WPP has over 100,000 employees and is based in London, England – the company was founded in 1971.

Olivia Zhang, the Group Finance Operations Director at WPP, works closely with a number of departments at WPP, including the tax treasury and the legal group, to drive financial improvements for increasing productivity and efficiency. Olivia kindly shared with us her reasons for using Vevox – outlining the overwhelmingly positive impact Vevox has on employee engagement.

Vevox absolutely, definitely helps to improve engagement.
Using Vevox in different scenarios

Olivia uses Vevox extensively in various different ways, all of which help her to keep people engaged and ensure that sessions are interactive. Olivia will use Vevox polling during a meeting when she needs to get a quick feel of sentiment towards a certain subject, and she says that it's super helpful being able to seamlessly run a quick Vevox poll – and feels that attendees themselves also definitely appreciate Vevox polls being used.

Collecting feedback is also made much easier through using Vevox, according to Olivia. She finds it really easy to create surveys and likes how quickly she can set them up. The ability to track who has and hasn't answered or completed the survey questions is another feature that Olivia greatly appreciates.
Gathering feedback via a Vevox survey is very powerful
Vevox as an icebreaker

Olivia will use Vevox in small groups as an icebreaker, to warm people up at the start of a session or when she is dealing with a group of people who do not know each other – this is really helpful in getting people feeling more comfortable and confident.
Vevox is great at capturing comments and contributions from those who may not feel confident enough to contribute without a polling tool

Olivia believes Vevox provides some comfortability to those who are more shy or reserved, as the anonymity allows people to feel more confident and contribute freely during a group meeting.
Olivia's Vevox top-tip
The QR code is a brilliantly easy way to ensure your participants can join a session with minimal fuss. I recommend that people should always use the Vevox QR code and add it into their slides so that everyone has easy access.