TJ Maxx & Crowd Insight
TJ Maxx, the multinational retail brand, (known as TK Maxx in the UK) has for a long time been committed to engaging meaningfully with their workforce. Learn more about how TJ Maxx, with the help of Vevox partner Crowd Insight, run engaging townhalls for their dispersed workforce.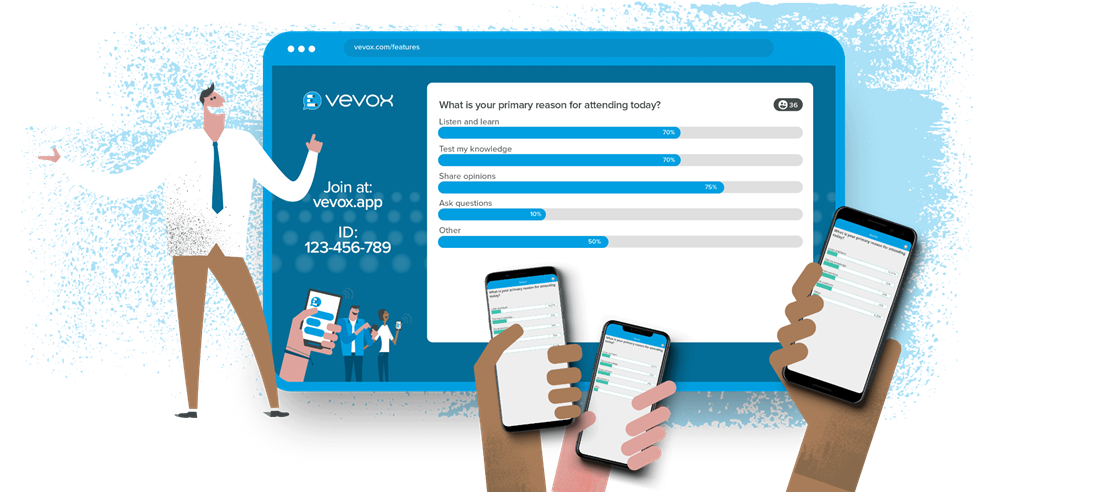 Previously using physical handsets for voting, they decided to switched to Vevox, an app based solution for mobile polling and Q&A. TJ Maxx have not looked back since.

Watch the video to hear from Vevox partner, Crowd Insight, explaining the impact and benefits of TJ Maxx using the Vevox App for their townhall meetings. To see more about Crowd Insight's onsite support for Vevox, see their website here.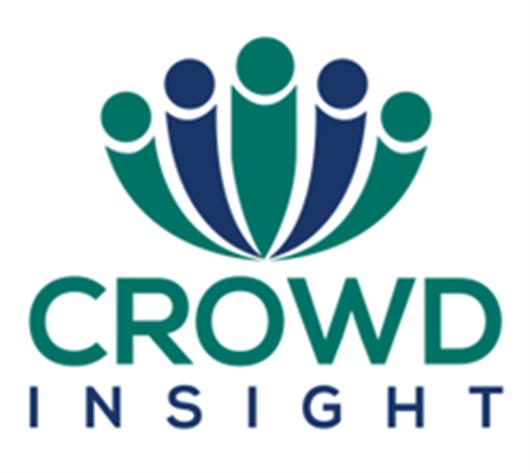 How TJ Maxx engaged a dispersed workforce