NHS Lincolnshire ICB
Learn more about how Silvia & her colleagues at NHS Lincolnshire ICB used Vevox to increase engagement.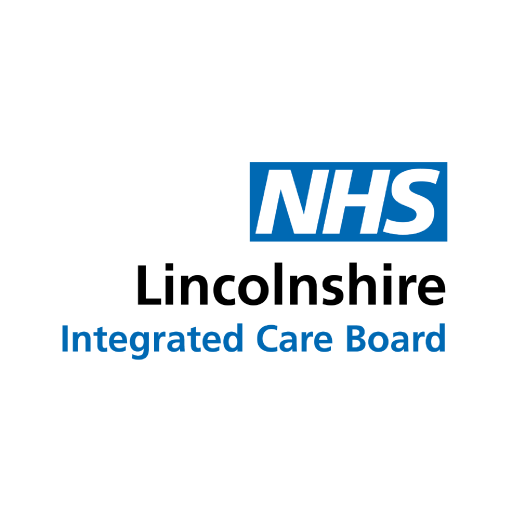 NHS Lincolnshire ICB

The NHS Lincolnshire ICB (Integrated Care Board) is a statutory organisation that brings the local NHS together to further improver health and wellbeing in Lincolnshire. The ICB uses its resources to tackle complex challenges including improving the health of children and young people, supporting those with long-term conditions or mental health issues & getting the best from collective resources so people can get access to care as quickly as possible.

Silvia Barcellona is a programme manager at Lincolnshire ICB, working within digital transformation, digital training & education within primary care. Silvia has shared her experiences of using Vevox within her role with us, and detailed the benefits Vevox provided.

Vevox was really helpful in engaging people and we definitely saw a rise in engagement – particularly when using Vevox as an icebreaker.
Why did they choose Vevox?

Silvia's manager had already procured Vevox as a polling solution for the Lincolnshire ICB when Silvia joined the team, and their use of the product was very varied.

Silvia found Vevox really easy to use and a very useful tool – she thought that the software was very intuitive and really user friendly. Everyone that Silvia shared Vevox with was very happy with it and she found that participants always responded well to the use of Vevox and found it very simple to use.
How did they use Vevox?

As aforementioned, Silvia said that their use of Vevox within the NHS Lincolnshire ICB was varied, and they used the Q&A, polling and the surveys feature. Surveys were used to gather both staff and patient information, and they would use anonymised responses which Silvia says was really useful, as it ensured all data remained confidential.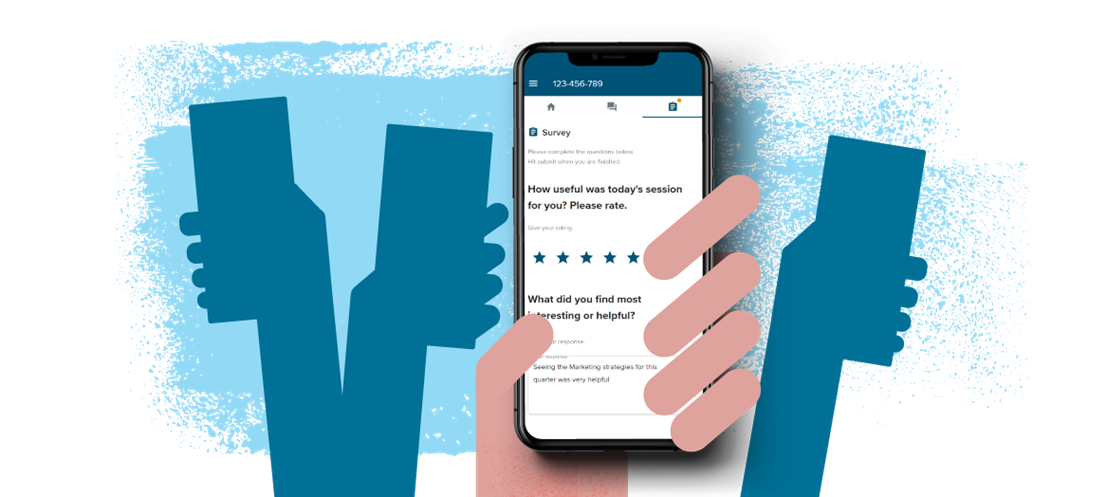 Rise in engagement



Silvia found Vevox to be really helpful in engaging people and she says that they definitely saw a rise in engagement – particularly when Vevox was used as an icebreaker. According to Silvia, Vevox was fantastic for what they needed in live engagement.
Positive feedback

All of the feedback that Silvia received relating to the use of Vevox was overwhelmingly positive, and there was great feedback from colleagues of Silvia about the training provided, and the brilliant availability of Vevox's customer service team.

Want to hear more Vevox success stories from the workplace? Read more of our Workplace Stories here.