Run word cloud polls in Microsoft Teams
The #1 best rated polling platform for MS Teams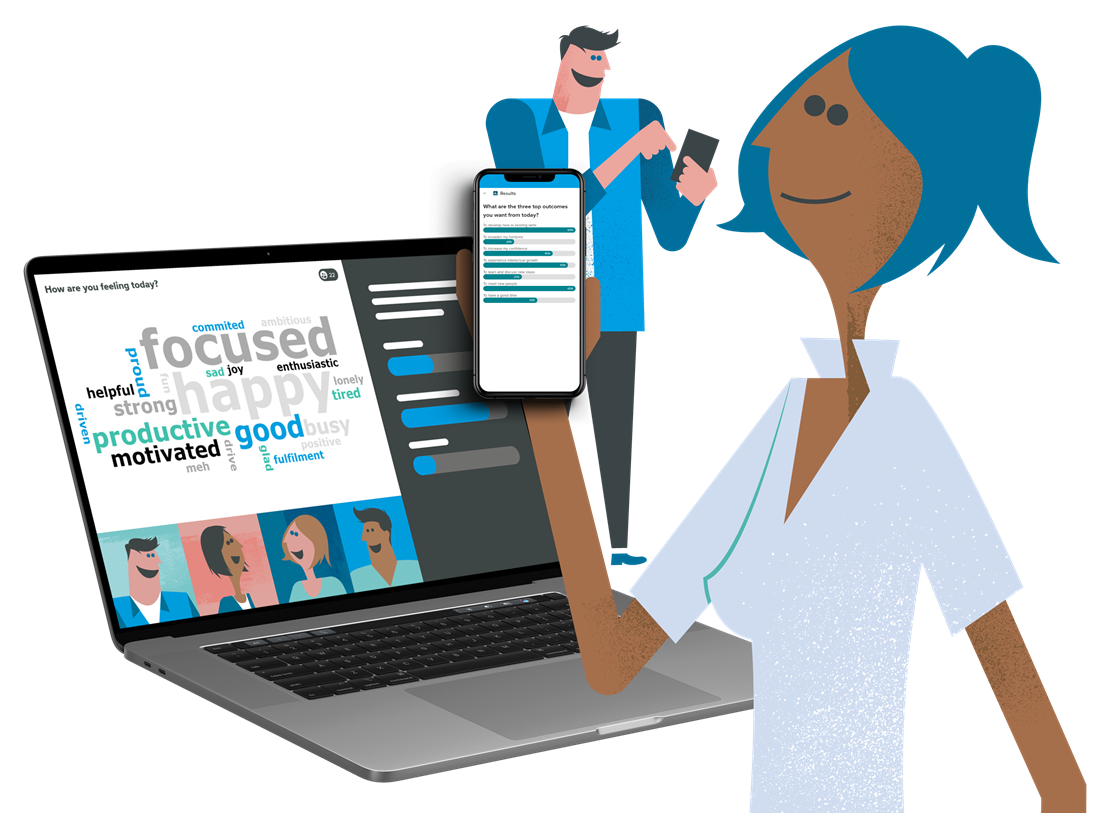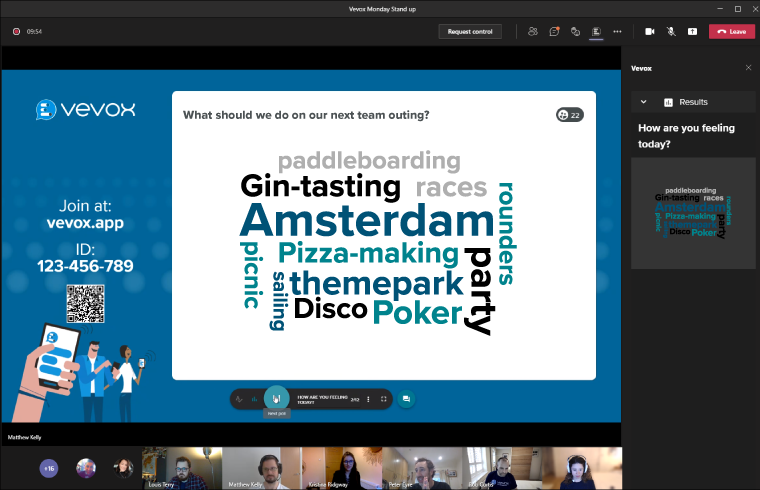 Live feedback with instant word clouds
Real-time collaboration and crowdsourcing
Collecting live audience feedback is simple and seamless with Vevox's word cloud polls, especially with the Vevox Microsoft Teams integration. Word clouds are useful for understanding your audience's opinion in a glimpse and for creating true engagement and inclusion through anonymous participation.
Sign up for FREE
How to run a live word cloud poll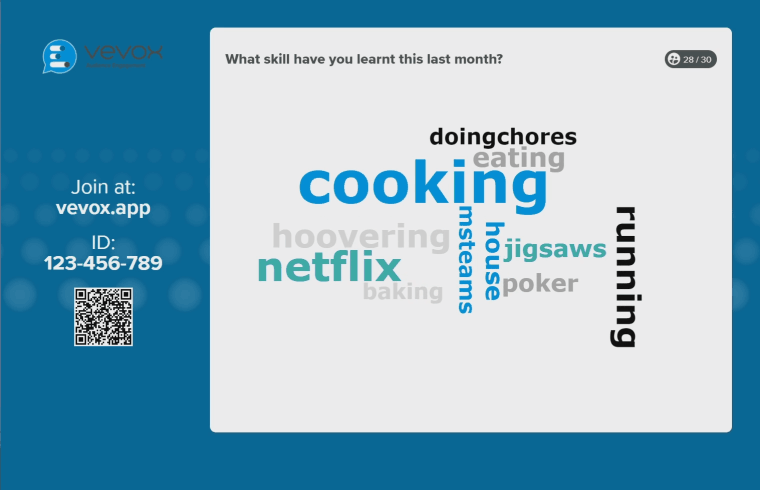 Wow your audience with live word clouds
The no.1 rated audience polling tool
Word cloud polls are a brilliant way to boost audience interaction and to get everyone on the edge of their seats. Asking everyone to get involved with the word cloud can evoke excitement and engagement as each individual can see the text responses appear live on Microsoft Teams. Word clouds are also useful for icebreakers, sentiment analysis and for a snapshot of feedback.
Learn more
Excellent tool for Teaching & Learning and beyond! I have used it for teaching, gathering student feedback, conducting remote workshops and interviews. I really like how you can easily download results image instead of having to work thought excel and word cloud has been a really engaging way to present results.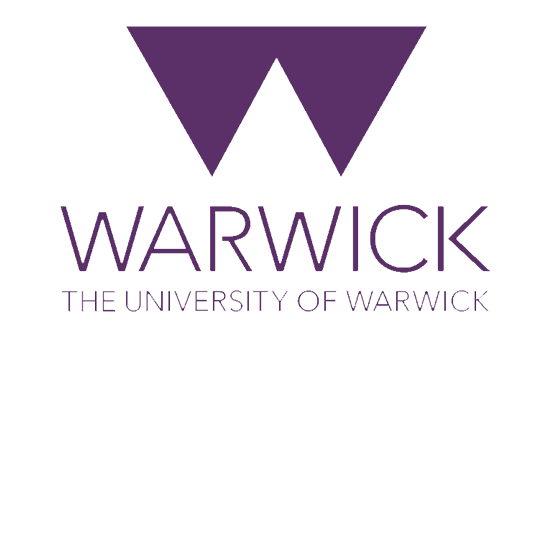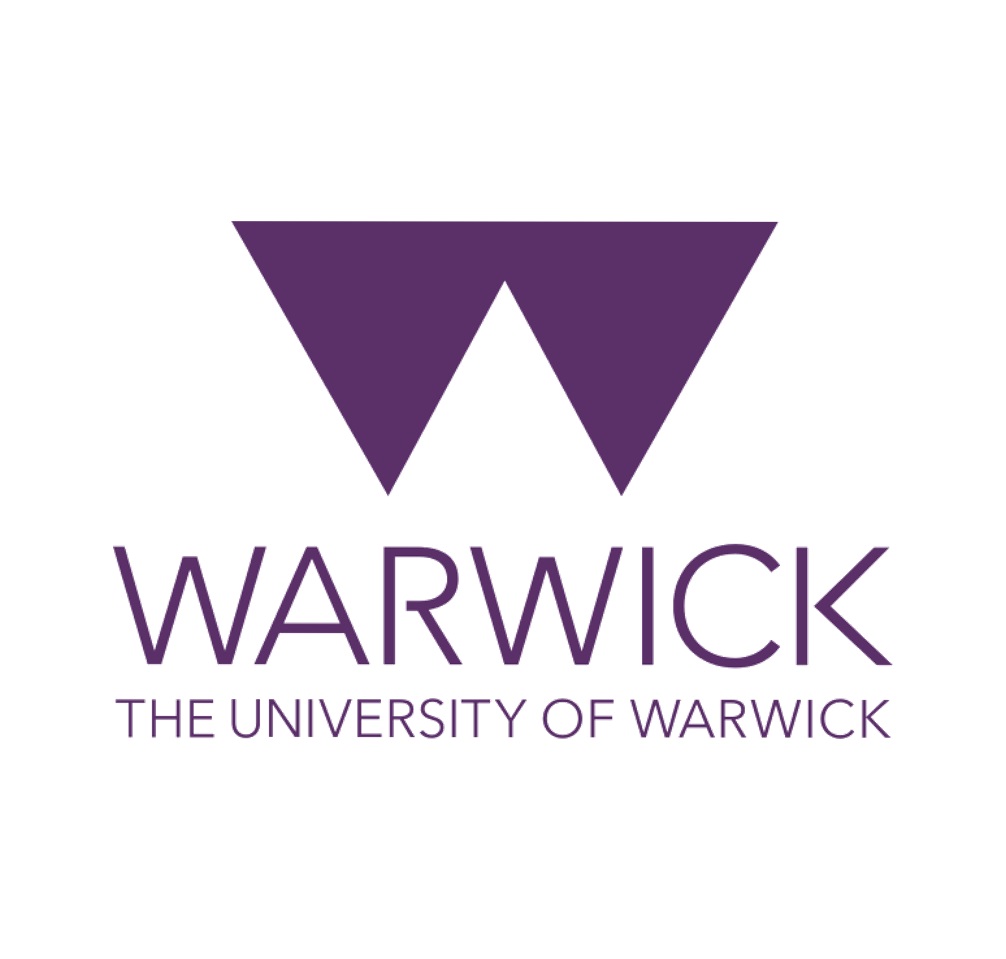 Before you run the word cloud poll to your audience, make sure everyone is joined to your meeting by going to vevox.app and entering in the meeting ID. Once you open the poll they can submit their text responses.
Once you're happy with your responses, close the poll. The word cloud will then appear instantly on screen or on your PowerPoint slide and will display the most popular answers in a larger format.
Yes! Simply create your word cloud poll in PowerPoint, connect to your Vevox dashboard, and start your presentation in slide show mode. When you reach your word cloud poll slide, advance to start the poll and your participants will be prompted to enter their responses. When you're ready, advance again to close the poll and your word cloud will appear on your slide.
There are so many! Word clouds are a great ice-breaker activity, a fun way to source ideas, or creative way to choose a name for a project, product or even a pet! A word cloud allows you to collect a whole variety of answers and instantly see the most popular suggestions. Everyone gets a change to have their say.
Yes! You can run word cloud polls with any of our Vevox plans.