Organization-wide engagement and administration
Vevox for Enterprise - #1 rated for polling and Q&A
For new users: Sign up to Pro with code ENGAGE for 20% off
Pro
USE CODE: ENGAGE
$480 per year, billed annually
Buy Now
Access to all features plus collaboration tools for teams
All Presenter features plus
2 users included
All poll types
Share sessions & collaborate
User/host collaboration
Priority phone support & team masterclass
Recommended
Enterprise
Contact Us
Company-wide implementation for control and customization
Options can include
3+ users
Easy employee access with SSO
Priority & onboarding support
Customisation in app/dashboard
ROI tracking and account analytics
Professional services
Option for white label apps
Compare plans
For new users: Sign up to Pro with code ENGAGE for 20% off
Pro
Access to all features plus collaboration tools for teams
Enterprise
Company-wide implementation for control and customization
Plan Essentials
Number of Users & Presenters
Polling
Pre-prepared question library
Q&A
Moderation and management
Most 'likes' upvoting and sorting
User/presenter control
Add moderators or collaborators
Compatible with video stream/online meeting software
Passcode protect meeting sessions
Platform/Webcast/Event App integrations
Polling moderation and profanity filters
Single screen control & display
Participant app
Customisable Home/Agenda screen
Easy branding and theming
No download or PII required
Analytics and reporting
Session analytics overview
Training and support
1 to 1 User masterclasses
5 star rated support team- Phone/Email
Online help site and support resources 24/7
Premium Support/SLA options
Integrations
Event App or website integrations
User Management
Customised landing page sign up
More than 5,000 participants*
Option for white label apps*
Platform customisation & defaults
Professional services- Implementation and training*
Why work with Vevox?
How we can help
Fair pricing structure based on active users
Easy user controls & administration to manage Vevox across your enterprise
5 star rated dedicated support - onboarding & expert friendly team
Book a demo
Vevox helps to include participants who, in an open forum, would sit back and be quiet or not feel comfortable asking questions.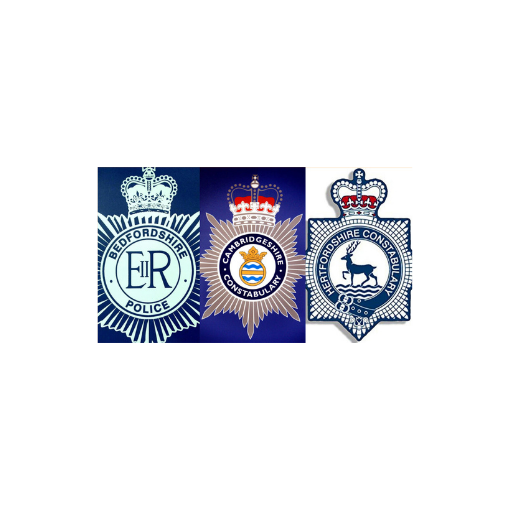 Vevox Enterprise FAQ's
Common questions
Yes. Vevox account admins can report on usage, set user access permissions and choose default platform settings from their online dashboard.
We have the highest level of monitoring, security and data protection for our customers. We undergo regular penetration tests and are ISO Certified (27001:2013) and GDPR compliant.
Vevox Enterprise customers have a designated Account Manager, as well as priority support from our knowledgeable customer success team.
Yes, this is available for both Vevox user/presenters and meeting participants and simple to activate.
Yes, some enterprise customers choose to have their own rebranded and renamed version of the Vevox app. Contact enterprise sales to find out more.
Extremely. All enterprise customers have access to a named Account Manager who will assist in coordinating implementation, user onboarding and training as required.
With an Enterprise plan, invited users can run concurrent Vevox sessions all from the same account dashboard. No need to negotiate or juggle meeting logistics!
Yes, of course, we have a team of experts on hand to discuss your requirements and answer any questions you may have. Contact the enterprise team.
We would be happy to put you in contact with other Vevox enterprise customers whose requirements or organisation are similar to yours. We can also share case studies and recent reviews.