Aberystwyth University
Learn why Bruce Wight, Associate Lecturer in Economics at Aberystwyth University, uses Vevox to engage students using effective icebreakers.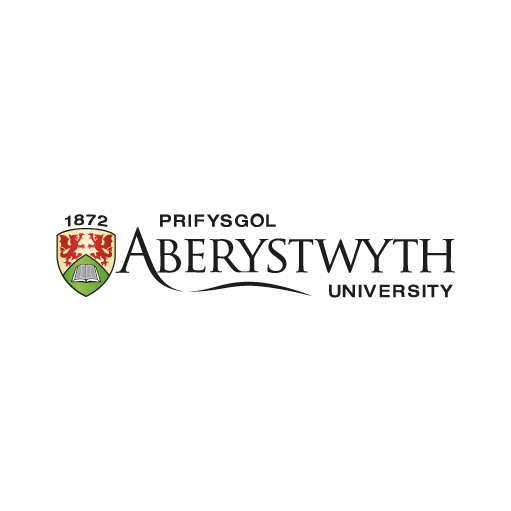 Aberystwyth University's partnership with Vevox
Aberystwyth University is a public research University based on the west coast of Wales. The university is home to over 8,000 students across 3 academic faculties, and was a founding member institution of the former federal University of Wales.
With an institutional license to Vevox, all teaching staff at Aberystwyth University have access to the full feature set of Vevox including
Q&A
,
live polling
and
word clouds
. All of these features are at their disposal to use in any of their online, in person or hyflex classes.
There is no such thing as a bad icebreaker!
2009
Vevox launched in UK
2 million
Polls created by users
Vevox Pedagogy Webinar

Bruce Wight, Associate Lecturer of Economics at Aberystwyth University, recently presented on the first episode of our new Pedagogy Webinar Series. He spoke about his use of Vevox in lectures, and in particular focused on the use of icebreakers at the beginning of sessions to engage students and make everyone feel comfortable. This story will highlight some of the key parts of the session, however you can watch the webinar in full by hitting play below!

Why does Bruce use Vevox?

Bruce is a big advocate for Vevox and like to use it in most of his lectures - he thinks that it's a great tool to help get people involved and improve engagement. He uses Vevox across his teaching and will utilise the platform to provide exam style questions for his students, but he finds he has particular success using Vevox to create icebreaker questions to kick off a session.

A couple of reasons why he thinks Vevox is such an effective polling tool are as follows…

Gets students comfortable

Icebreakers are a great way to introduce yourself and they help to start off the session in an informal, relaxed manner. Bruce will ask questions such as 'what did you have for lunch?' to get students involved – asking a question that's not work related or too personal, is a great way to initially get students engaged in the classroom.

Student feedback

With Vevox, Bruce can receive instant, real-time feedback from students about how they found the lecture, and whether they have any suggestions for future sessions. This allows Bruce to easily track his students' progress and plan for future lectures accordingly.
Bruce's Vevox top-tips!
There is no such thing as a bad icebreaker!
A stimulating question about something random will usually get students contemplating and engaged!
Bruce's conclusions

Bruce finds that having an anonymous platform such as Vevox for students to engage with is incredibly useful, and most definitely helps to develop and increase students' confidence in their own abilities. Vevox allows Bruce to constantly review and understand how his students are progressing – and it consistently helps build a positive atmosphere and community within the classroom.

Interested in learning more about how you can use Vevox to enhance your students' learning? Read one of our other Education Stories  here.