Make your presentation interactive with audience polling
The #1 rated live voting app on Trustpilot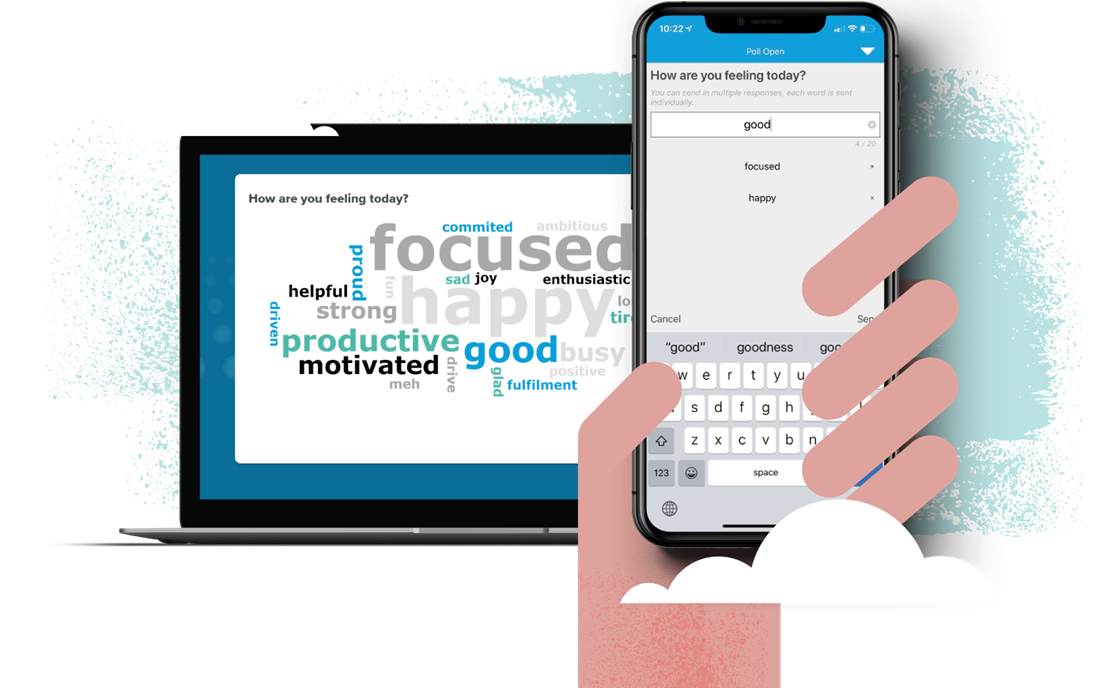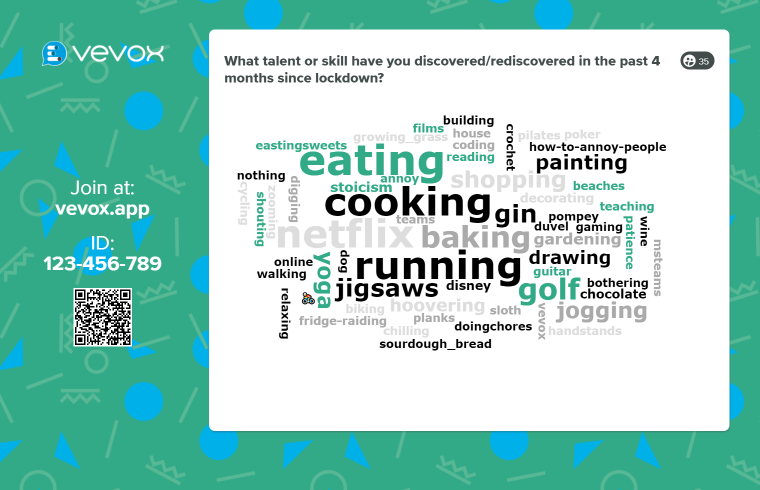 Increase participation with an audience polling app
Give your audience a voice by enabling them to share their views, thoughts, feedback and questions via an audience engagement app. Your audience will feel more empowered and invested in your presentation as they feel part of a dialogue rather than a one-way presentation.

Live polling also gives you the chance as a presenter to see how engaged your audience are in the moment and to see how much knowledge your audience has retained. What's more, all of this polling can be run in your PowerPoint slides through Vevox's PowerPoint polling integration. It's as easy as clicking a button to poll your audience to get instant, valuable, live insights... read about it in our customer reviews and why we're rated the highest independently solution for audience polling.
Sign up for free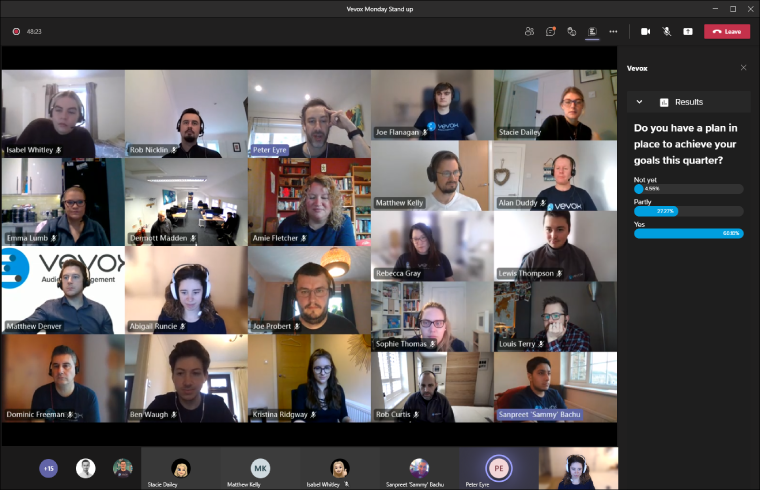 No need for clickers
Flexible, fast and fun!
Audiences can use their own mobile phone or tablet to respond to polls and submit questions anonymously. Vevox is audience response technology made easy for both face to face sessions and virtual meetings and classes.
Book a demo
PowerPoint Polling Success
Watch the video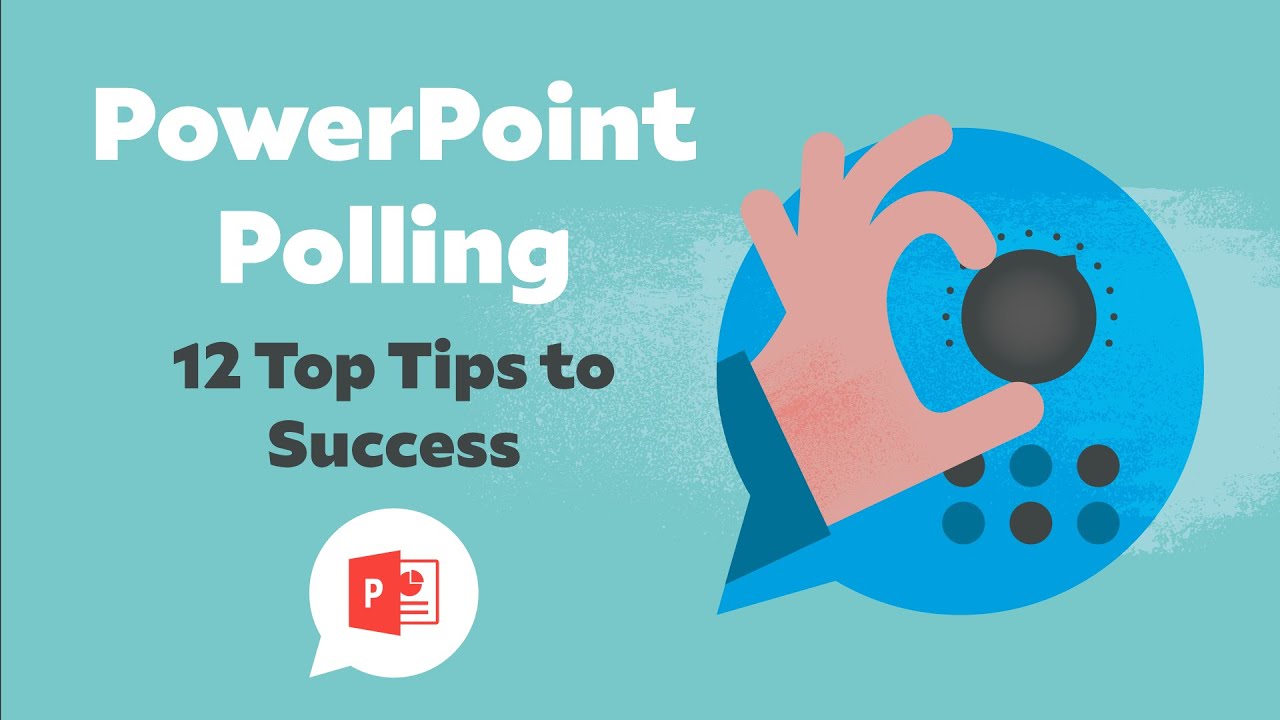 Rated number 1 by our customers
We're top of the pile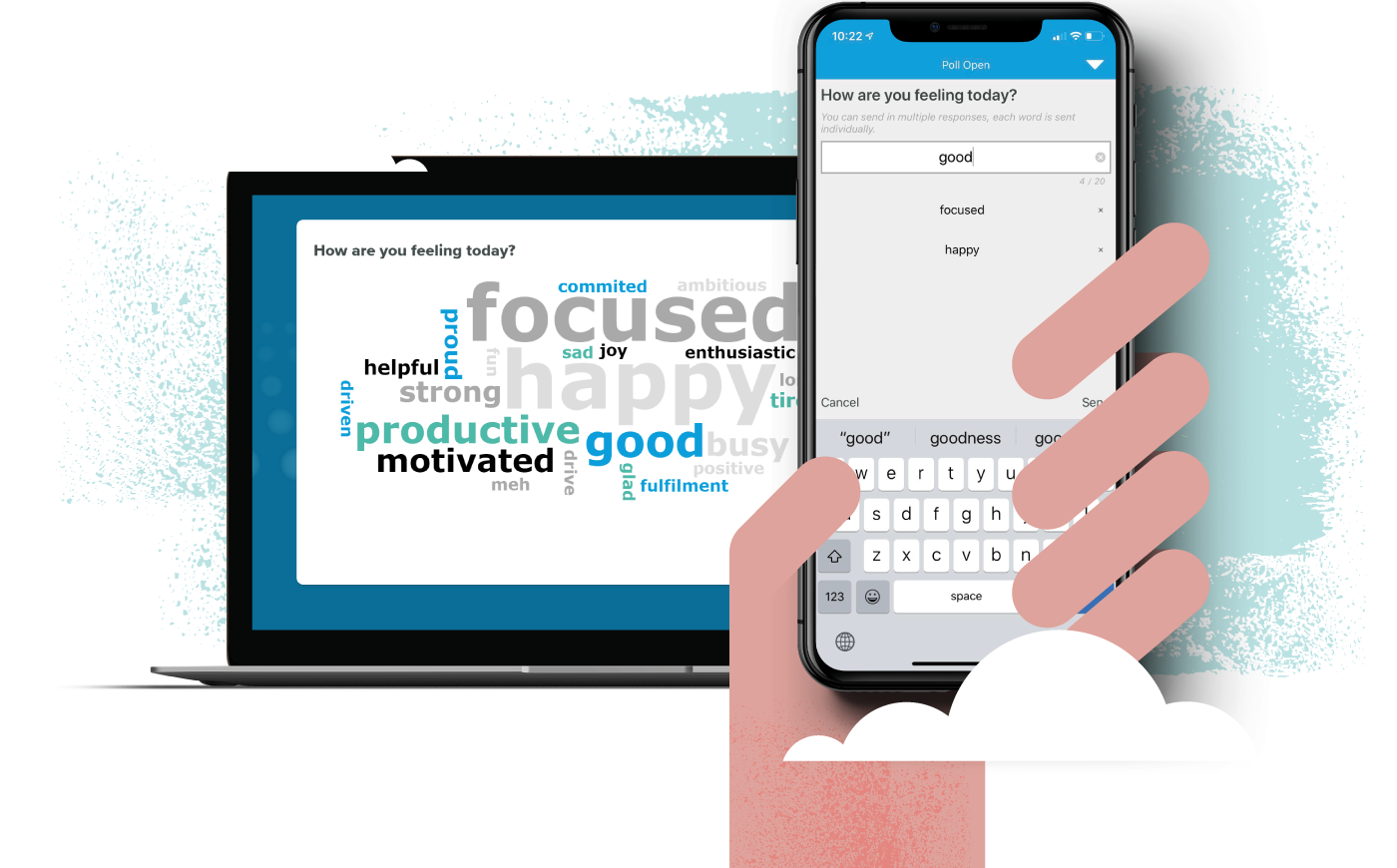 About Vevox
Award winning and adopted by 1000's of global corporations and universities. Vevox has established itself as a much-loved, real-time audience engagement app for the workplace and classes.
Continuously developing Vevox to ensure it's the sharpest tool for audience engagement, we are driven by the principles of extreme simplicity of use, unwavering quality, and the belief that everyone deserves to be heard, every question counts, and ultimately... meetings and classes should be unmissable