Ensuring a positive employee experience is a staple consideration for modern workplaces that value productivity and success at all levels of their operations, especially given that we live in a world of dispersed workforces. 83% of the UK workforce is either disengaged or ambivalent about their job/company, 60% of people are emotionally detached at work, and 19% of people are miserable.
In this article, we will be sharing how we, Vevox, make active efforts to maximise our own team's employee experience and motivate our workforce. We aren't trying to re-invent the wheel here, simply share what works for us, and maybe spark some inspiration in the process!
Regularly communicate
Having regular communications and keeping your workforce 'in-the-know' is no secret but is entirely essential to everyone feeling included in the organization and in turn, results in better employee experience. At Vevox our entire ethos is built around communication, from how we work internally to the product we offer. Communication is known to boost morale, engagement, productivity and most importantly satisfaction.
What we do to ensure regular communication:
Every Monday morning, we have a team 'stand-up' where each member of the team can share personal anecdotes, highlights from the last working week and what's on their agenda. To ensure we receive input from ALL team members wherever they are located and we use Vevox Q&A within the Microsoft Teams Meeting.

We host quarterly communications meetings to share updates from each department and give a thorough overview of all business activities. The format has evolved based on feedback from the team, and sessions are two way interactive experiences with quiz questions, physical challenges and prizes! Again these meetings hybrid and run using MS Teams with the Vevox add in.
We regularly share updates in our nominated intranet/communications channel. This includes but is not exclusive to content released, business and product updates, absences, initiatives, social activities and positive feedback; which leads us into our next trick...

Recognise the wins!
This one ties in seamlessly with having regular communication and is something we are HUGE on. We wouldn't be the organisation we are without our fantastic team and we recognise and celebrate all wins, no matter how big or small.
How we recognize wins at Vevox:
We have a channel within our intranet called the 'Vevox Bell'. The bell is used purely to shout out, highlight and elevate individual team members or team successes to the whole business

We share positive feedback the team gets from customer reviews on our social media

We run initiatives to recognise efforts and boost morale. We're big fans of a raffle prize draw!
We use Vevox to gamify meetings with quiz questions and leaderboards, and polls for celebrating success, for example our anonymously voted for and much coveted annual People's champion award.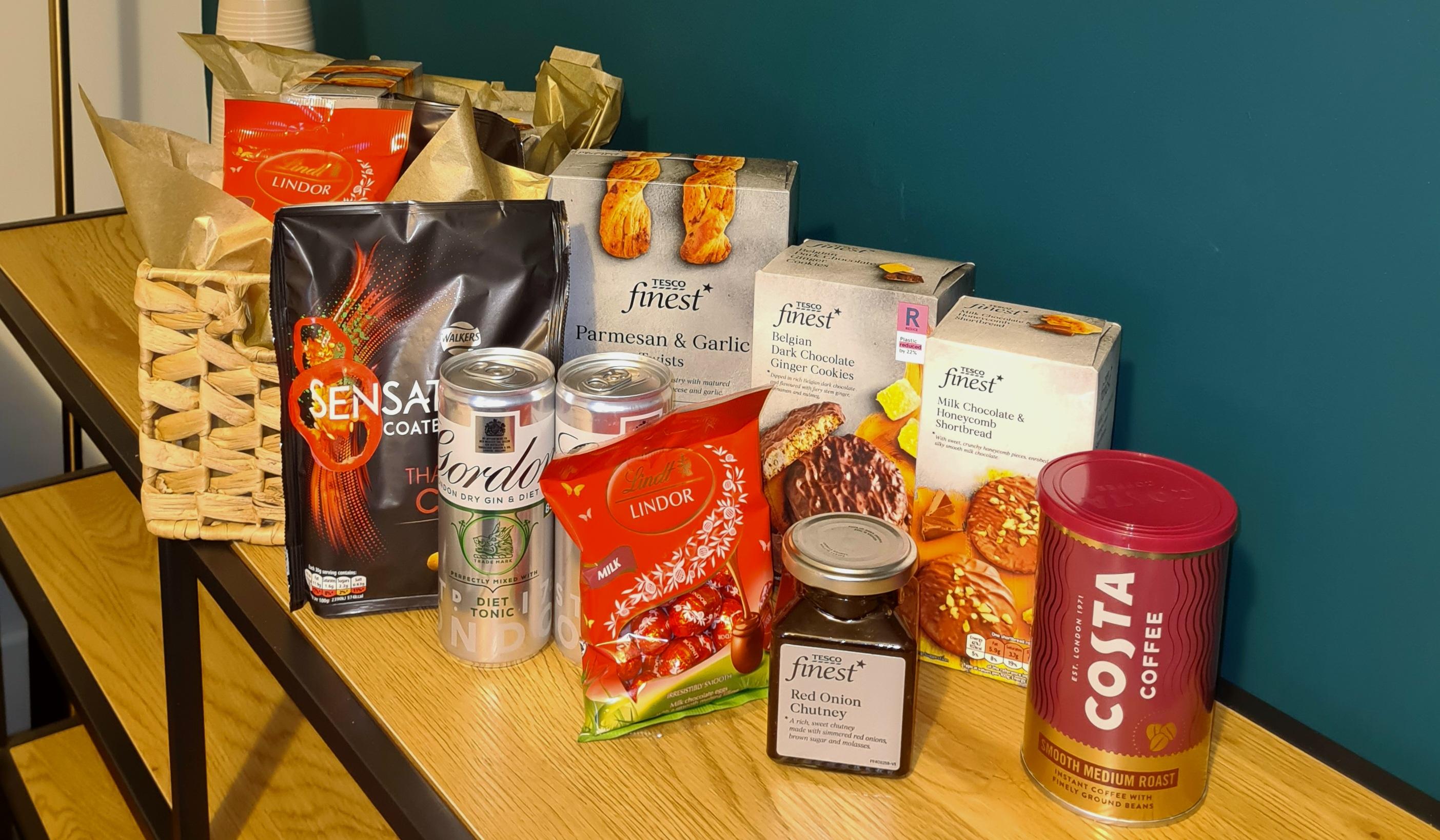 Prioritize wellbeing
We want our team to feel valued and enjoy working at Vevox, and are acutely aware of the importance of recognizing and promoting wellbeing at work. Workplaces that prioritize wellbeing can help prevent stress and burnout, create a positive working environment, and in turn enable employee engagement and reduce presenteeism.
How we prioritize wellbeing:
We offer flexible working, in both hours and location

We have 3 qualified Mental Health First Aider's within our team that offer a safe space for the team to share and express their feelings
We provide additional support services for both physical and mental health including private healthcare

We run wellbeing initiatives throughout the year

We run training and awareness courses to improve awareness and inclusivity. So far in 2023 we have hosted a Mental Health Awareness course and Diversity, Equity and Inclusion training

We've launched a 'wellbeing & initiatives' calendar in 2023, to recognise important dates in the year and plan activities that are focused on employee experience

Listen to feedback
Feedback goes both ways here. Feedback is a tried and tested method for evaluating and discussing employee performance, and it's equally important for employees to feel confident to give feedback to the business. Listening to and actioning employee feedback shows that you care and in turn elevates employee experience when your workforce feels heard.
How we listen to feedback:
We practice what we preach and use our product! Whether it's a team catch up or comms meeting, Vevox enables everyone and equal opportunity to interact, and we ALWAYS launch a survey at the end of a session to collect feedback.

We also run regular pulse surveys to gather honest feedback and suggestions on how we can further support our team

We encourage the team to leave honest feedback about Vevox and their employee experience on Glassdoor
Welcome canine companions
Vevox operates, like many modern businesses, with a hybrid workforce. After shifting to a completely remote set up during the pandemic, and now moving to flexible working, we understand that many of our colleagues have pets and are set up to welcome dogs in the office. Plus, it always boosts morale having one of our dubbed 'happiness officers' joining us for the day!

Keep it social!
Last but certainly not least, we strive to keep the social spirit of our team thriving. Whilst hybrid and remote working has many benefits, we are social beings at heart, and we want our team to have positive experiences with one another that aren't strictly related to work.
How we keep it social:
We host 2 major parties/events each year, a summer and winter party
During our completely remote period we hosted online gatherings, 'Firsty Fridays' for the team to connect socially. We also run online activities to connect us with our colleagues based in Finland... Most recently two virtual escape room sessions!
Large meetings, team days, or workshops/training sessions are set up in our office (hybrid suitable) to create opportunities for in-person socialising - and of course always provide breakfast to energise the team for the day!
We've run charity initiatives that encourage the team to get stuck in and address important social issues. In 2022 we held a fundraiser for Ukraine, our senior leaders fundraised for MacMillan Cancer Support, and we ran a company-wide foodbank collection for the local community, resulting in over 400 items being donated to the Trussel Trust.
The team also have other informal gatherings!

Find out how other businesses and institutions use Vevox to improve experiences with our customer stories
Check out how Vevox can be used to enhance your employee experience with our use cases