Vevox Brand Guidelines & Logos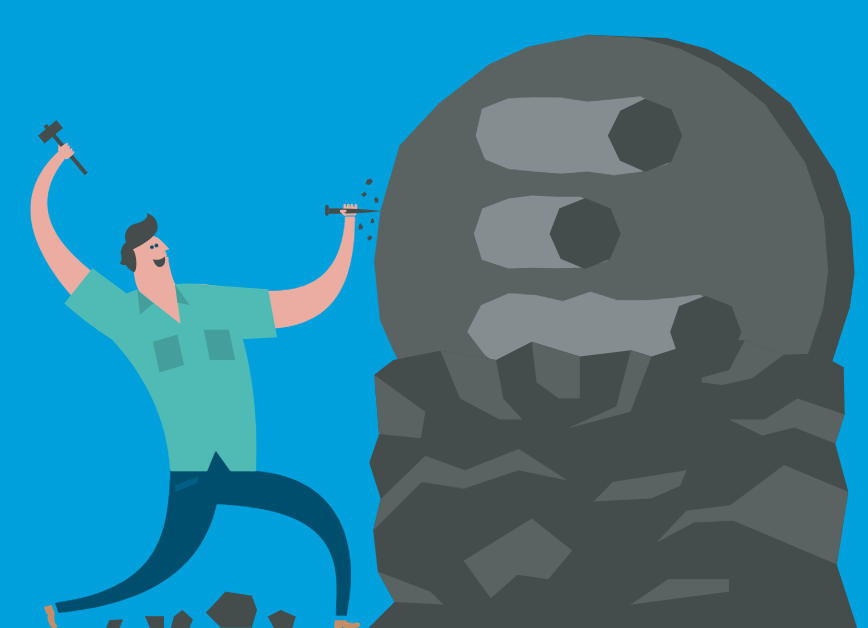 Vevox Logos
To download Vevox logos for use on websites and promotional materials, users can refer to the brand guidelines and access the appropriate logos in various formats. Adhering to the brand guidelines will help maintain the integrity of the Vevox brand and ensure that it is used in a professional and impactful manner. Please note the PRINT ONLY logo labelled in this zip file is for printed materials only and all other logo types are for digital use. Any questions please contact marketing@vevox.com.
Download Logos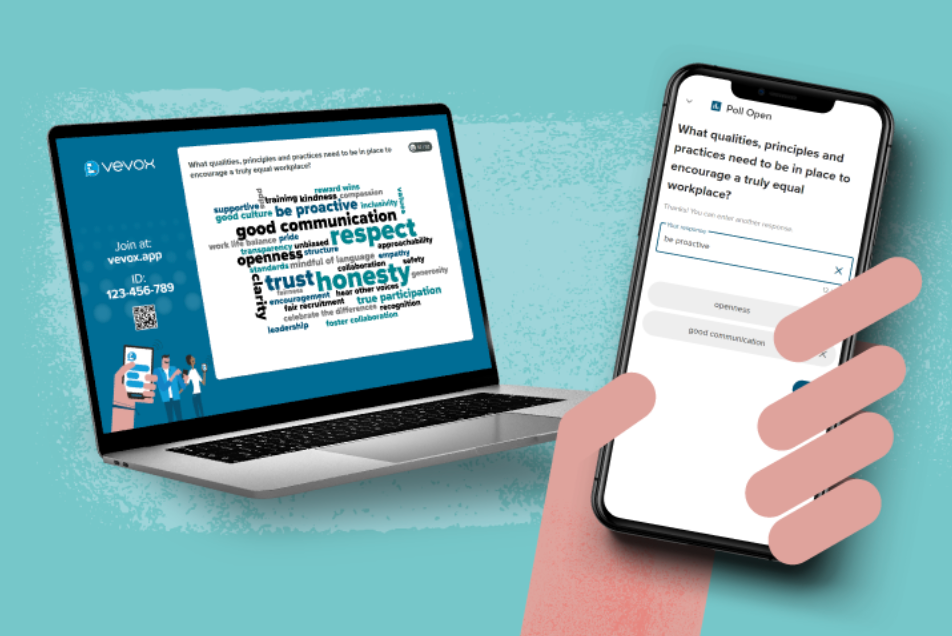 Vevox Brand Guidelines
Please see below for a set of brand guidelines which covers the use of Vevox logos, images and references to the brand to be a consistent and effective with use of all brand assets.
Download Brand Guidelines
Use of Vevox Brand FAQ's
Common questions
Please contact the Vevox marketing team at marketing@vevox.com to enquire about the use of the Vevox imagery or brand.
You can actually download graphics straight from our website by dragging and dropping them on to your desktop. Alternatively, right-click and save it on to your computer. We please ask that you follow our brand guidelines and you do not alter these graphics as per our guidelines. Any questions, please enquire with marketing@vevox.com.
Yes! We would love for you to refer to our website resources. Please feel free to link to any Vevox page including our feature pages, help articles or any resource on the vevox.com website.