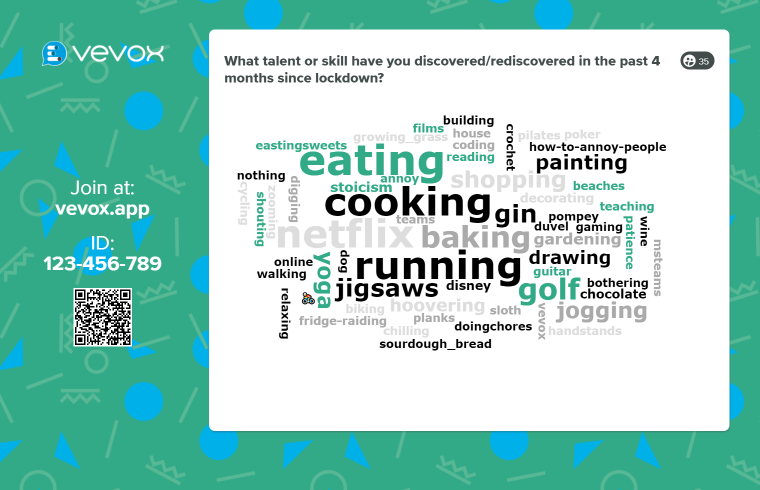 The most simple and effective online poll tool
Online polling is an easy way to get instant feedback from participants and truly understand what they are thinking. What's more, you can run polls for free via our online dashboard or our PowerPoint polling add-in. You can then view polling results instantly or read about it in our customer reviews and why we're rated the highest independently solution for audience polling.
Sign up for free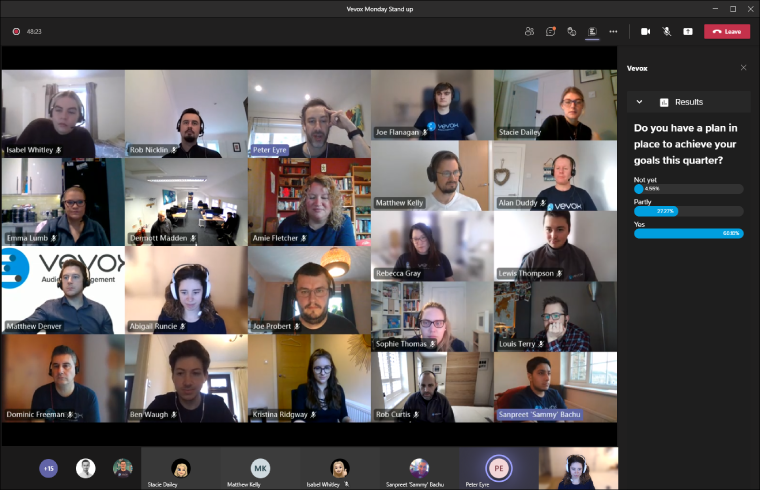 No need for faff
Flexible, fast and fun!
Participants can use any device to respond to online polls and can complete the poll anonymously or identified . Vevox is rated the highest online polling system because it's easy to use for remote use cases, face to face sessions and virtual meetings and classes.
Book a demo
How to run an online Poll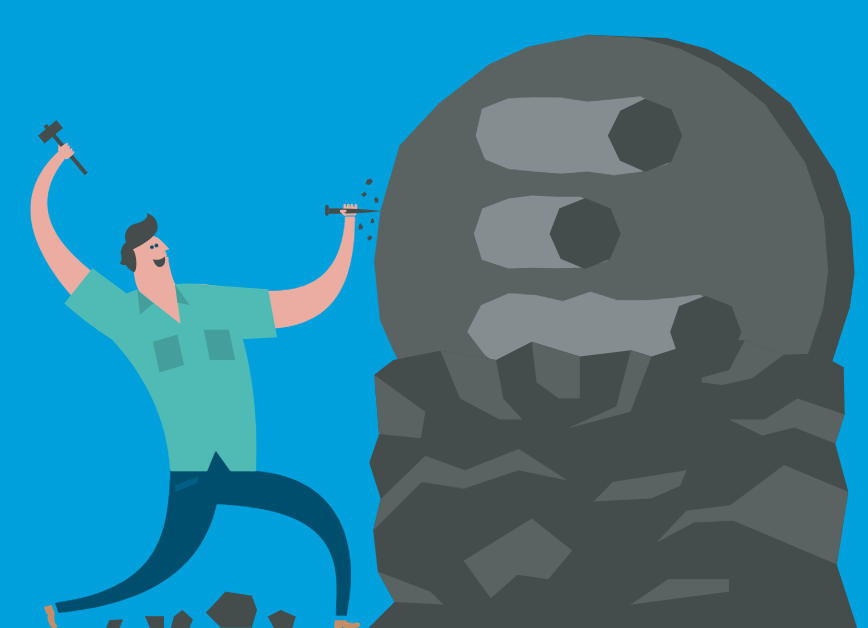 About Vevox
Award winning and utilised by thousands of global brands, Universities and companies, including the likes of BP, GSK and Oxford University. Vevox has established itself as a much-loved and highly rated tool for engaging audiences in meetings, classes and townhalls.