The #1 rated Personal Response System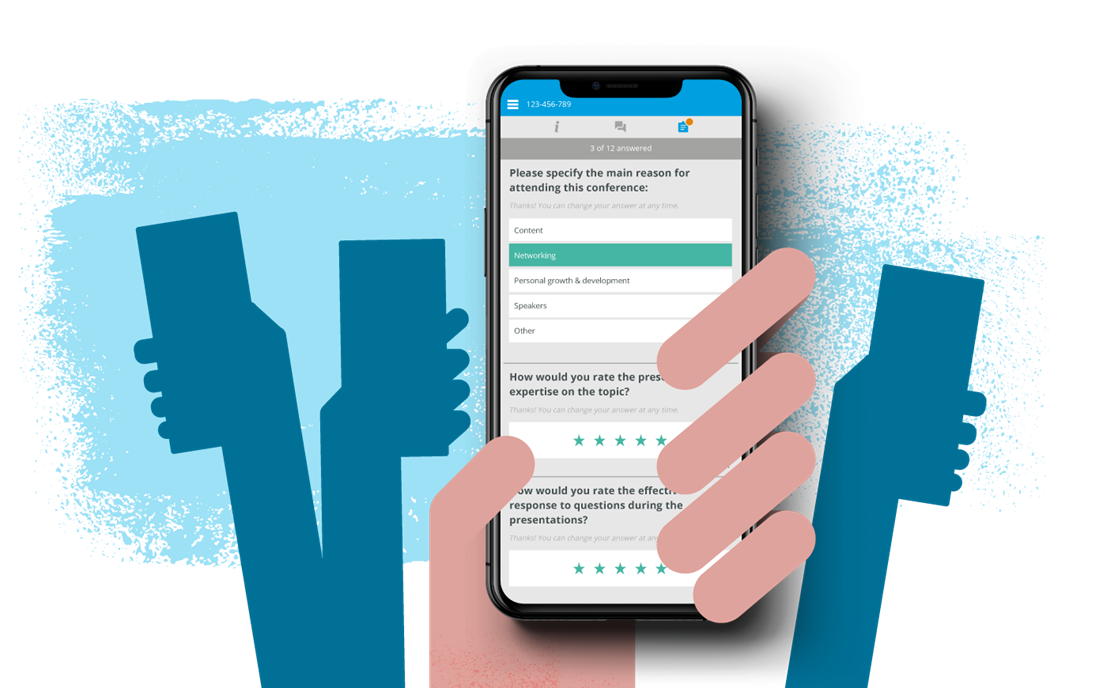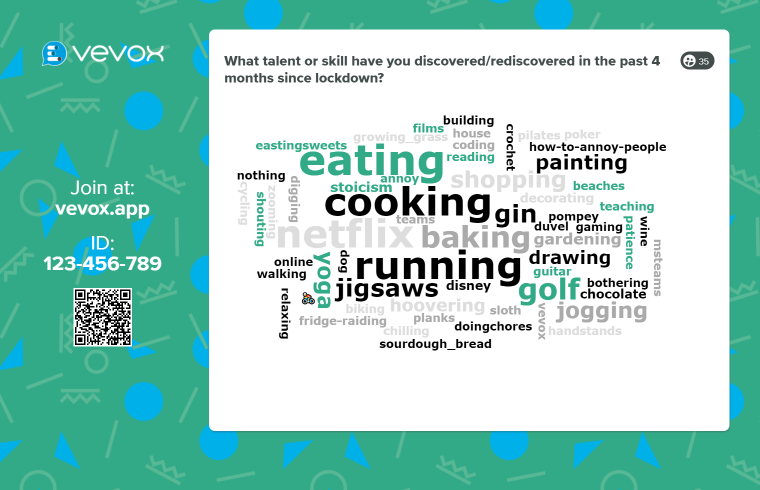 Increase student interaction & feedback
Increase student participation in any environment
The Vevox app allows you to create a quick poll and display it on the big screen so everyone can see it at once. This is great for getting feedback from your students during a presentation or lecture, as well as for understanding if they need help or stuck on learning your content... all in real-time!
Get started for FREE
Rated number 1 by our educators all around the world
We're voted by users for the best student polling platform
Vevox is a great tool for enhancing student engagement in Higher Education. Access is easy and engaging. The interactive word cloud is really useful for sharing ideas in a class.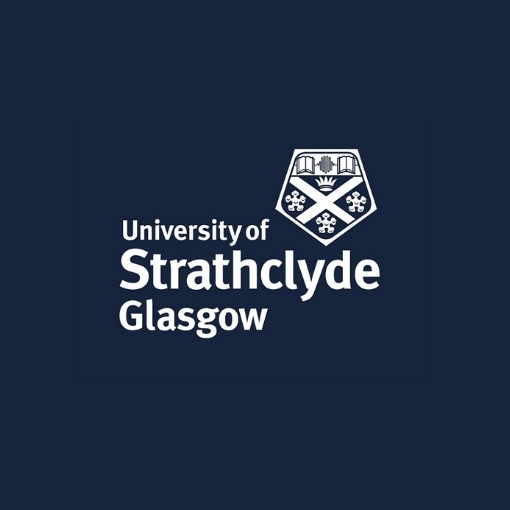 Works standalone or with the tools you already use
Classroom integrations