Manchester Metropolitan University
See why Manchester Metropolitan University have given Vevox a 5-star rating.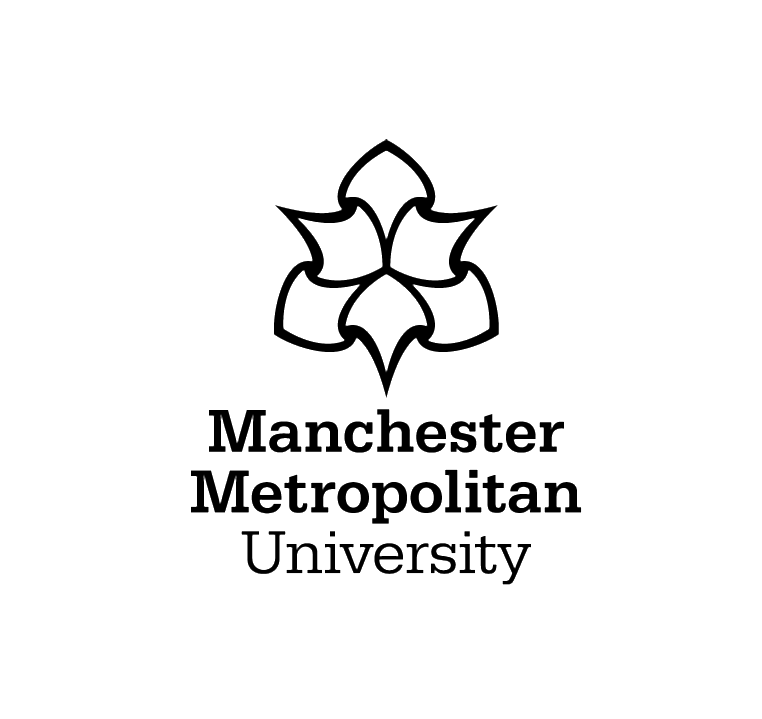 MMU's partnership with Vevox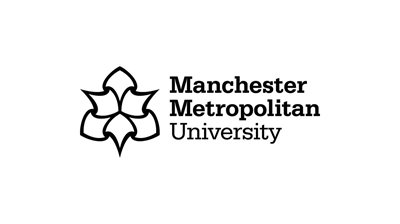 Home to over 30,000 students, Manchester Metropolitan University is a public research university. The university's origins trace back to the Manchester Mechanics Institute and the Manchester School of Design, which then became Manchester Polytechnic in 1970. The university is rated top ten in the UK for knowledge transfer partnerships.
Manchester Metropolitan University staff have been using Vevox since the beginning of 2021, and have 423 total Vevox users. Before the partnership started, staff at the University were using a pre-existing polling system with limited functionality. They wanted to find a centralised solution that would prove more beneficial for aiding students learning and boosting engagement – which led them to choose Vevox.
The customer service and project support provided by Vevox were unrivalled.
5-Star rating

Niki Tragen, Project Manager at Manchester Metropolitan University, detailed why Vevox has been so effective and worked so well for the University in a Trustpilot review. You can read her review in full below:
During our project to introduce a toolkit of apps into service at MMU we worked very closely with Vevox. We were looking for apps to meet a set of functional criteria for a student response system which Vevox and several others fulfilled.

From a user perspective staff at MMU were more familiar with the look and feel of some of the other applications that were available but the customer service and project support provided by Vevox were unrivalled which led to us awarding a "site wide license" to Vevox. Vevox proactively offered support, provided training and resources, attended meetings, were amiable and highly responsive to all our questions. This included a great deal of help over statutory requirements for inclusivity (accessibility), data governance and security.

Their approach through all of the project stages gave us great confidence that they would make great partners for MMU.

"We were impressed at their willingness to engage with us in conversation relating to inclusivity and accessibility and they worked quickly to make changes based on our feedback."

This reflects the fact that one of our staff met with their lead product manager twice to show some issues that MMU had picked up and these were then quickly addressed – I think that was really good. Since we went live with Vevox the operational team continue to say we've had great support and express that their pro-activeness is something that is really encouraging.

In summary they are pro-active, willing to listen and not just wanting to grab the money and go!
We're rated number 1 by our customers, and you can see why by reading more of our Education success stories here!
• Download out free eBook for lecturers
• Get started today with a free Vevox account