Increase learning with #1 interactive quizzing app
Make classes and meetings more engaging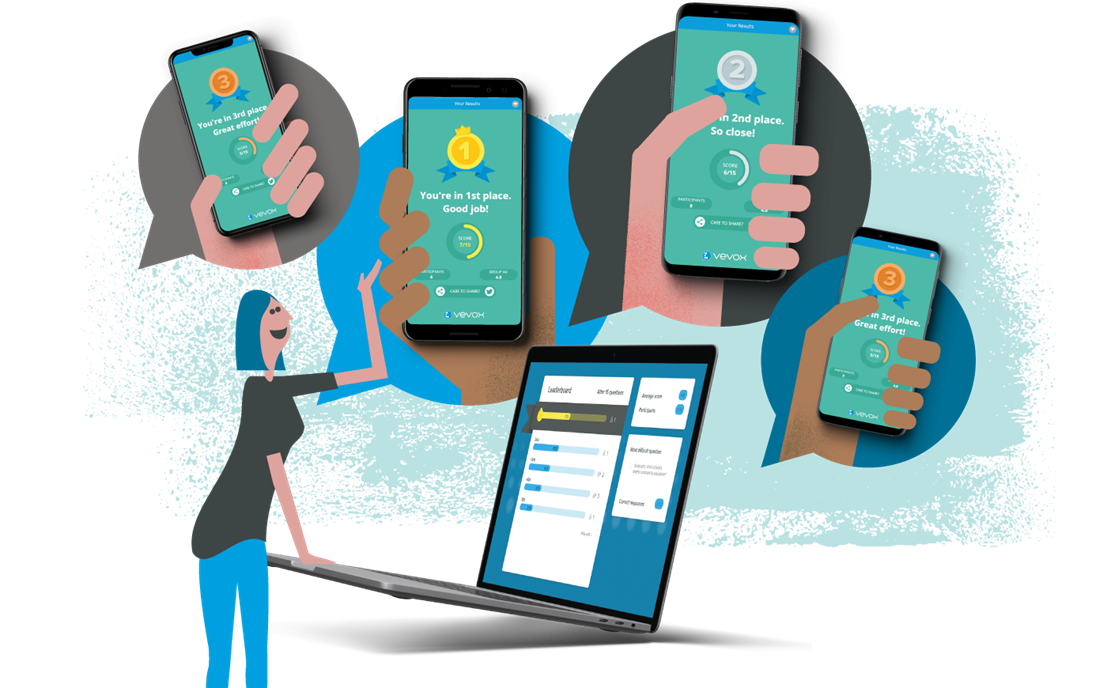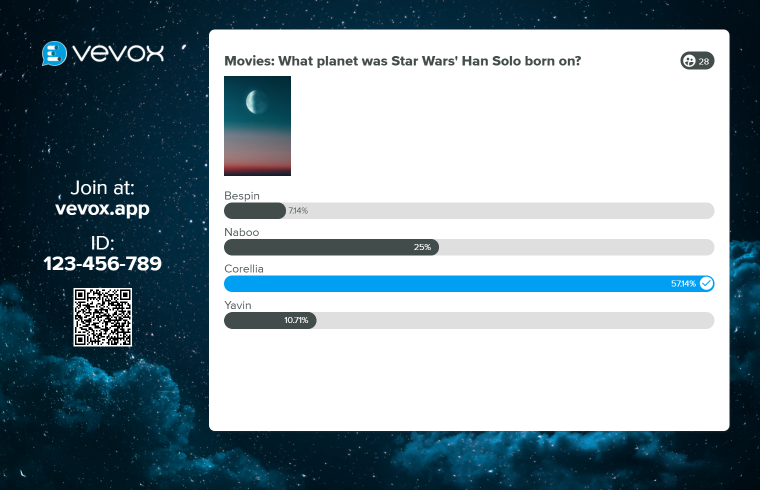 Make your next class or meeting memorable
Interactive quizzing to boost engagement
Live quizzing is a fun and valuable way to create an engaging environment which will get everyone on the edge of their seats. No more yawning or unenthused audience members!
Online quizzing can also help you check knowledge retention with students or employees, by testing them on topics live in the moment. A leaderboard adds to the friendly competition and gets everyone motivated to participate and engage actively in learning. Put your audience to the test and use Vevox as your live quizzing platform. Sign up for free below and start making your online quiz today!
Sign up for FREE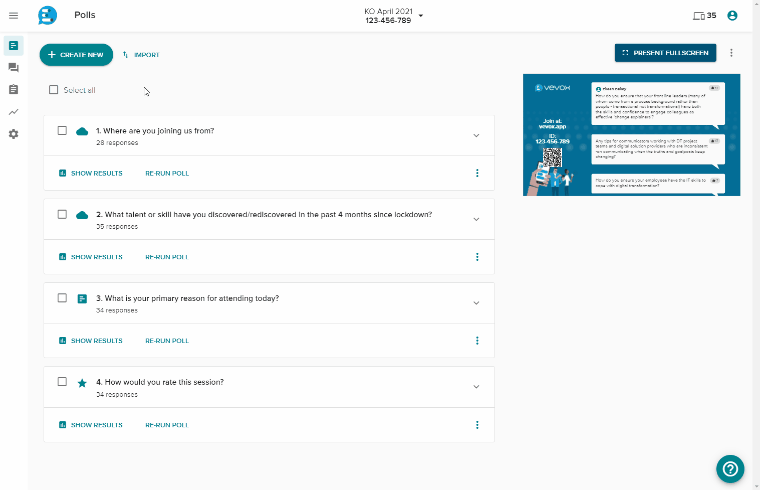 Create online quizzes in seconds
Need inspiration for your live audience quiz?
Once you've signed up for a Vevox account, you can dive straight in and use any of our ready-made quizzes or use the templates to give you inspiration. With topics including Pop culture, Geography and STEM, we have a range of themed templates to help create your own online quiz. Amp up the visual wow factor by choosing from one of our Present View templates as the background for your audience quiz. Making your own online quiz is easy with Vevox!
How live quizzing works
Create an online quiz in seconds with Vevox
Vevox was the perfect system for us for a recent virtual charity event. It allowed us to create lots of interaction with quizzing, polling and a Q&A section which was ideal. The Vevox staff were also extremely helpful with any of our enquiring. The ability to brand the system was also fantastic and allowed us to give it a very slick look.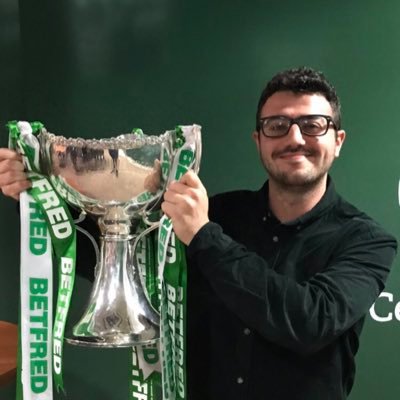 Interactive Quizzing FAQ's
Common questions
Vevox's Interactive Quiz allows you to create quizzes and polls that your audience can respond to using their mobile devices. The results are displayed in real-time, allowing you to gather valuable insights and adjust your presentation accordingly.
Yes you can change the appearance of the display by choosing colors, imagery, text, descriptions and much more!
Yes, Vevox supports gamification features such as leaderboards and timers to make it a fun and engaging way to learn and test knowledge.
Yes, Vevox integrates seamlessly with a wide range of platforms and tools, including PowerPoint, Microsoft Teams, Zoom, LMS software so you can run quizzes easily in another platform.
Yes, Vevox is suitable for educational purposes, enabling teachers and educators to engage with their students and test their knowledge in real-time. Thousands of Universities around the world use Vevox for assessments, live engagement and feedback in lectures.
Vevox has a wide range of quiz poll types, including multiple choice questions, word clouds, text questions, numeric, pin on image, image polls, countdown polls. You can also use our AI quiz feature to generate polling questions in seconds!