Cornwall College
Learn why staff at Cornwall College use Vevox to help 'break the ice' and improve their induction process for new students.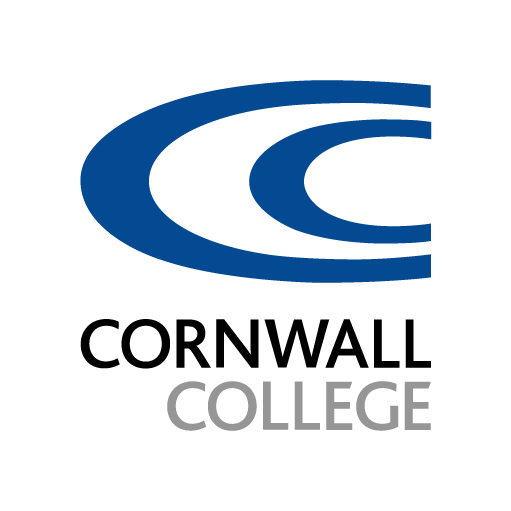 Cornwall College
One of the largest colleges in the UK, Cornwall College comprises of nine campuses in which students can study anything from Wildlife Conservation and Zoology, to water sports or accountancy. The college is one of the largest providers of higher education in the South West and of further education in the UK as a whole.
Staff at the college support over 35,000 learners with their studies each year, with much of the support provided by the ten Learning Centres that are spread across the nine Cornwall College campuses. Kay Ecclestone kindly shared her experience of using Vevox while at the College as Learning Resources Manager and outlined the positive impact the
polling tool
had on the College's induction process.
In implementing Vevox, the learning centre saw a marked positive influence during their inductions.
2009
Vevox launched in UK
2 million
Polls created by users
Sourcing a polling solution

At the beginning of every academic year, learning centre staff provide an induction to all students to make sure they understand the resources and support available to them. As the start of a new year can be overwhelming for students with so much information to take in, the staff put students in pairs during the interactive inductions sessions – this helps to make the inductions as welcoming and effective as possible.

The sessions are designed to build confidence and knowledge about resources available, however the main challenge the college faced with inductions was finding a way to effectively communicate information about the large variety of resources available, in a way that was engaging and clear to students.

Students of all ages and academic abilities are welcomed at Cornwall College and sessions need to be accessible to suit all learning needs – whilst also being interactive and fun.

The college decided to create a quiz using PowerPoint that would allow students to take in new information and discover their own knowledge gaps – however they wanted students to be able to respond to the quiz using their own device. This is where it became clear that they would need to use an audience engagement tool.
Choosing Vevox

Cornwall College had used an alternative polling solution previously, however due to the requirements of the induction process evolving and developing, it became very clear that a new solution was needed.

The learning centre is focused on supporting students, so ensuring that all students could participate and that the inductions were accessible was paramount. The college was searching for a solution that was both flexible and customisable both in terms of grading the induction content, and the overall visual appearance of the interface – as a result, they opted to begin implementing Vevox.
Why Vevox?
Seamless PowerPoint integration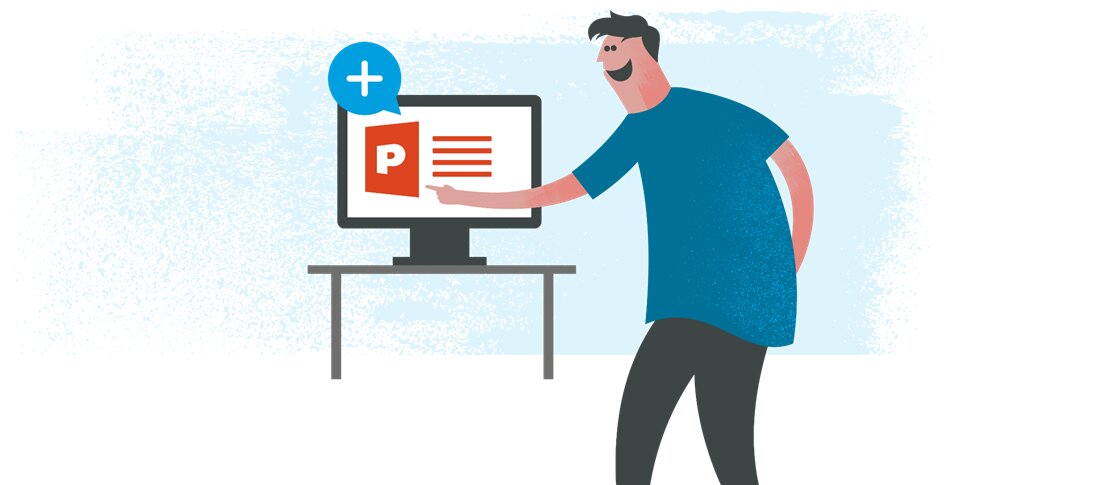 The ability to run Vevox integrated within Microsoft PowerPoint was a big draw for staff at the College. Staff running the induction sessions can create unlimited versions of their quiz and run whichever version suits the current group of students best.

One of the many benefits of PowerPoint integration that's greatly appreciated by staff at the College is the fact that PowerPoint is a programme familiar to the majority of students, so it doesn't require much additional training for staff or students to use.

Accessible to all

Kay found that many students felt anxious about raising their hands and contributing, so one important factor was ensuring that students had a way to engage with the induction without the fear of judgement.

Vevox can be used on laptops, desktop or any mobile device, which makes it wholly accessible. Questions and answers all appear on the students' devices in addition to the screen, meaning Vevox can be used easily with large groups.

In terms of engagement, Kay found that students were certainly better engaged with sessions when Vevox was used, as they were participating one on one, rather than passively as a group.
What were the results?

As a direct result of implementing Vevox, the learning centre saw a marked positive influence during their induction sessions. Kay outlined:
We had high expectations and we saw great results after implementing Vevox. We asked all students how useful they found the sessions, and after Vevox was implemented the score rose to 95%.

The induction initiative with Vevox originally started in Cornwall College's St Austell Campus and thanks to its success, it was consequently rolled out across all campuses.