University of Warwick
Learn how Martyn Parker, lecturer in the Department of Statistics at University of Warwick, uses the LaTeX functionality within Vevox to effectively present complex mathematical equations and improve interactivity for students.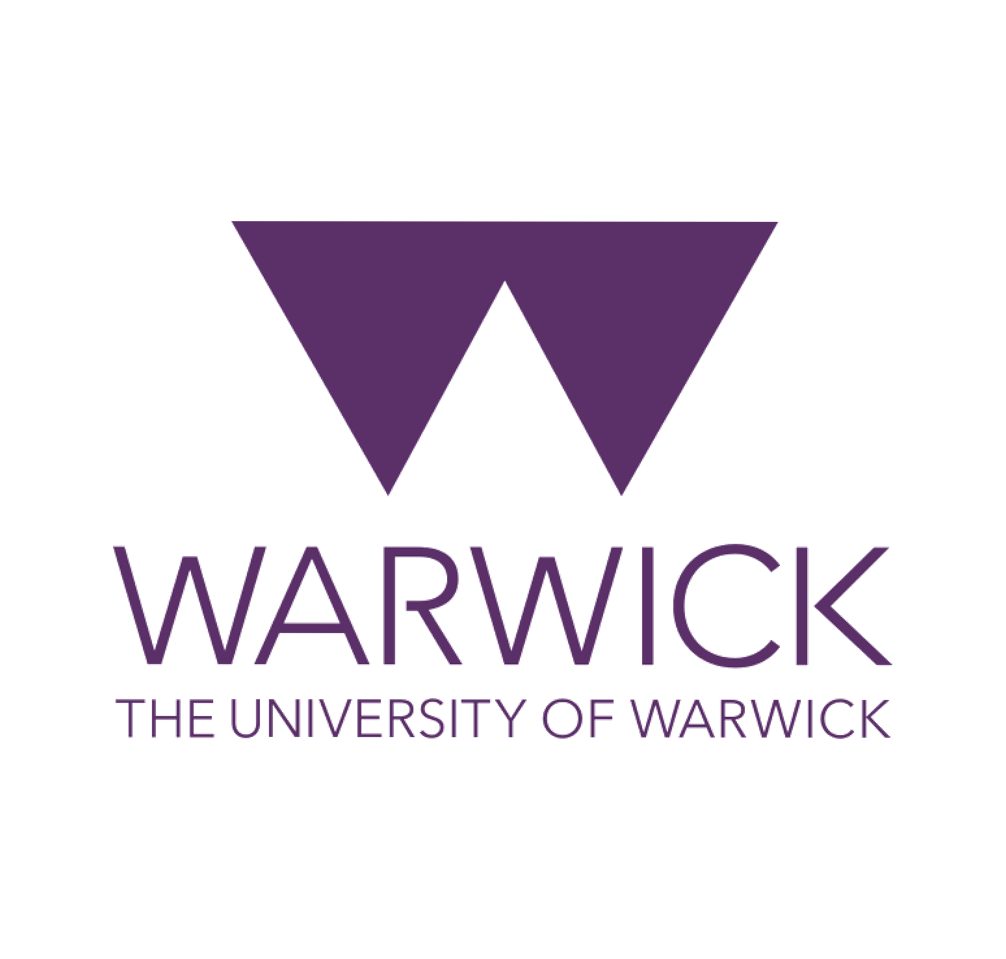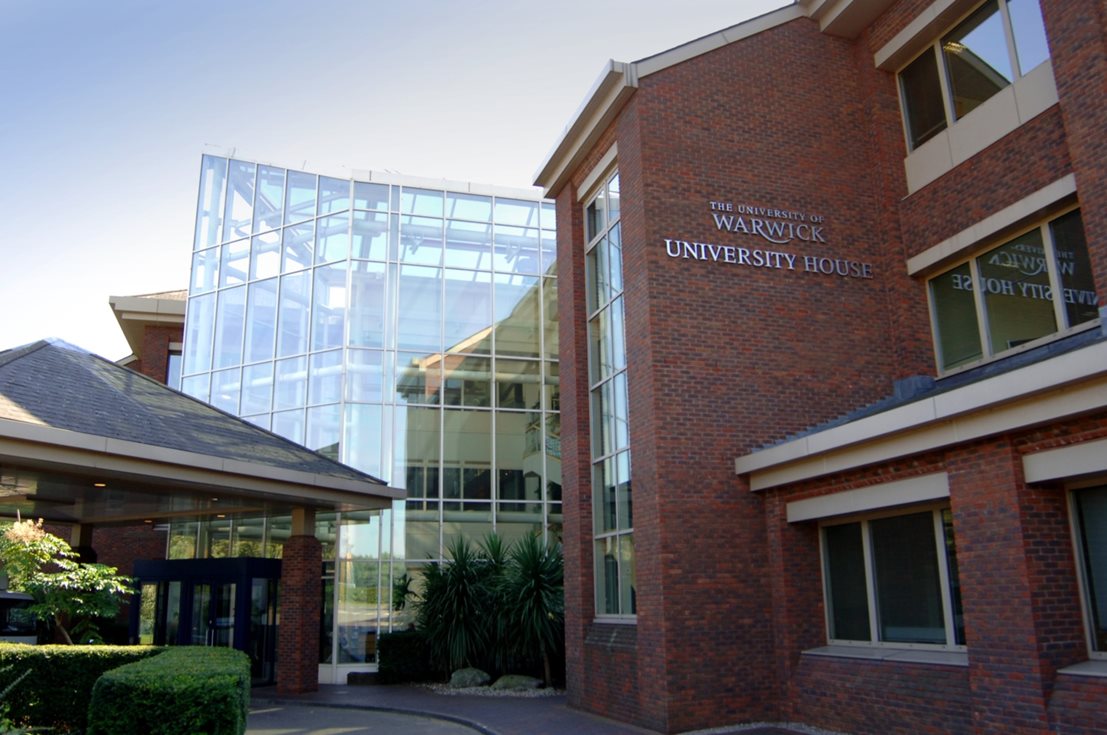 University of Warwick's partnership with Vevox
One of the UK's leading Universities and a Russell Group member, the University of Warwick is home to over 23,000 students - with a reputation for excellence in research and teaching, links with business and industry and for innovation. 
All lecturers and teaching staff at the University of Warwick have access to the full feature set of Vevox including
live polling
,
Q&A
and
word clouds
- as the University has an institutional licence. All of these features are at their disposal to use in any of their online, in person or
hybrid classes
.
Vevox is a very useful way of using LaTeX to present mathematics in a way that typesets very nicely.
LaTeX within Vevox

LaTeX is a document preparation system for high-quality typesetting, often used for technical or scientific documents. There are various different features of LaTeX, one of which being the ability to typeset complex mathematical formulas – which Martyn uses to create polls within Vevox.

The LaTeX functionality is available in the free version of Vevox, so anyone who signs up for an account will be able to use this feature.



How Martyn uses LaTeX in Vevox live polls



Martyn is a member of staff in the department of statistics at Warwick University, and he uses LaTeX notation polls in Vevox throughout his classes. He usually uses these polls in large classes of around 350-400 students, sometimes even over 500. His preference is to use true or false questions that are short and can be answered quickly – rather than asking advanced calculations.
Writing LaTeX into Vevox is much easier and quicker than using an alternative such as a word processor.

Martyn also uses the text based response questions type, whereby he will present a solution to a mathematical problem, with each step being on a different line, labelled L1, L2 and so on. Consequently, students are then able to respond and query the solution, without needing to use complicated mathematical notation.

For example, as seen below, this allows students to ask questions such as 'why is line 1 true' and Martyn feels that this proved to be particularly effective in terms of getting feedback on solutions to questions.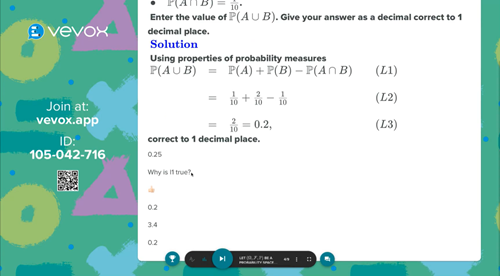 Martyn likes the fact that there are various different ways to integrate mathematics into the LaTeX functionality, and additionally that you can use images within questions.
Vevox is a very useful way of using LaTeX to present mathematics in a way that typesets very nicely.
Increased engagement & interactivity

For Martyn, Vevox has significantly increased the ability to get feedback and also improved interactivity. Students can engage easily through using Vevox on their mobile phones, which Martyn says LaTeX renders perfectly on.

His students have provided positive feedback in relation to the use of Vevox within sessions, and they appreciate it being used to help break up very long sessions. Additionally, much of the positivity towards Vevox Martyn has seen has been in relation to increasing interactivity, and ensuring people feel connected to others even when they are studying remotely.

Interested in learning more about how you can use Vevox to vastly improve student engagement in your classes? Read one of our other Education Stories here.