Warwick Business School
Learn more about how Sophie Cookson and her fellow staff within the Business School at Warwick University have embraced EdTech and implemented Vevox to boost student engagement & interactivity.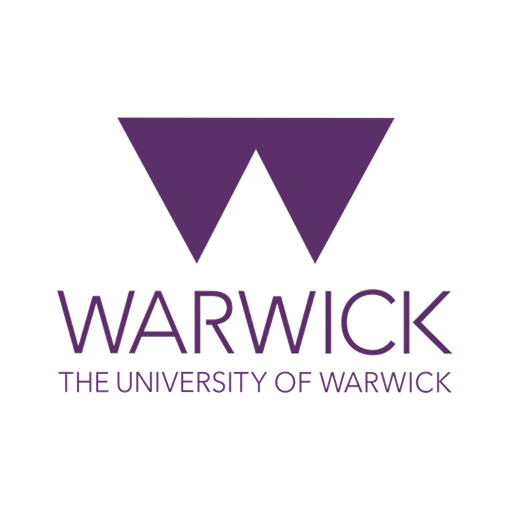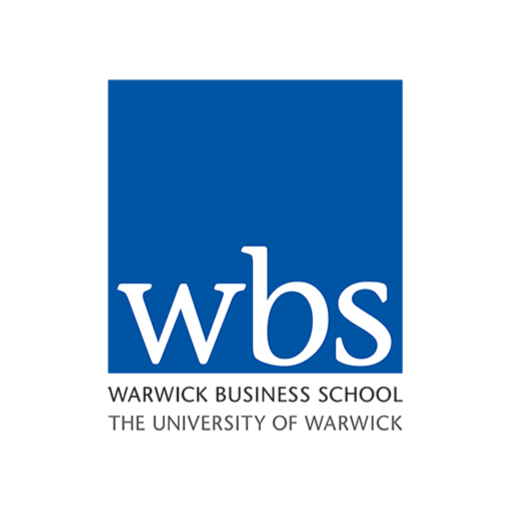 University of Warwick's partnership with Vevox
Home to over 23,000 students, the University of Warwick is one of the UK's leading Universities and a Russell Group member, with a reputation for excellence in research and teaching, links with business and industry and for innovation.
With an institutional license to Vevox, all lecturers and teaching staff at the University of Warwick have access to the full feature set of Vevox including
live polling
,
Q&A
and
word clouds
. All of these features are at their disposal to use in any of their online, in person or
hybrid classes
.
I'd absolutely recommend Vevox to others, and I have done so.
Improving student engagement in classes

Sophie is a Teaching & Learning Consultant within the Business School at the University of Warwick, and she is constantly working with academic members of staff to look at ways they can improve teaching and learning – and in particular using technology to enhance this.

Before using Vevox, Sophie found it much more difficult to create engagement and interactivity when working with large numbers of students. Vevox was adopted by the University due to its really nice, simple interface that staff and students can get to grips with easily.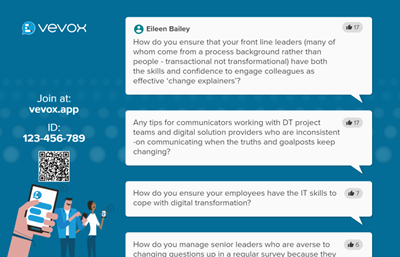 Working in the Business School, Sophie particularly likes using the Q&A function, which she feels is a great way of ensuring every student's voice is heard in class when teaching to a large cohort. Polling is another tool that she frequently uses as a means to create engagement – she creates multiple choice questions to test where students can be benchmarked at in relation to their knowledge and understanding of a subject.
Simple yet effective polling

Prior to Warwick's partnership with Vevox, lecturers within the Business School had tried various polling and audience engagement platforms, however Sophie felt that what made Vevox stand out from the rest was its simplicity - in particular how easy it was to bring up and run a poll anytime, anywhere.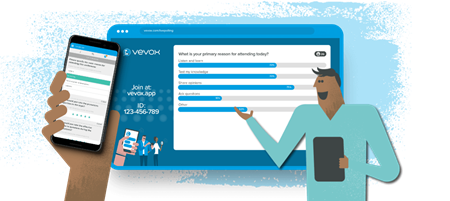 What's more, she found that students and staff needed less training and support to get to grips with Vevox and all the features it has to offer, compared to other systems they'd tried in the past.
The thing I like best about using Vevox is the presenter view.

As a result, the reaction from students and lecturers at the University of Warwick using Vevox has been really positive.
Sophie's top tip for using Vevox is…

"My top tip for implementing Vevox is to communicate with staff that are going to be using it and make sure that you get people to share their experiences with others."



Professional and continual customer support from a team that cares



Sophie also champions the support that herself and the wider team of staff at the University of Warwick receive from Vevox as a key reason why Vevox has been seamlessly implemented and used successfully. Hear her thoughts below:

University of Warwick staff can start using Vevox now, just go to login.vevox.com and sign in with your University credentials.