Our users have helped us achieve many milestones this year, by giving us inspiration for product updates, speaking in webinar series, and representing us by sharing their Vevox experiences at industry leading events. But one of the most notable milestones we've achieved, which we couldn't have done without our customers, is earning the position of the number one rated polling and Q&A platform.

Vevox now totals over 1,000+ reviews across Trustpilot, G2 and Capterra, with an average rating of 4.7/5 stars, and we want to say a huge THANK YOU, this blog is dedicated to you.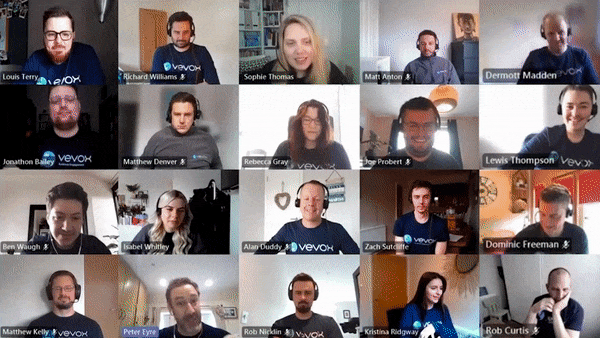 So, what made you want to review Vevox this year?
1. Our Customer Service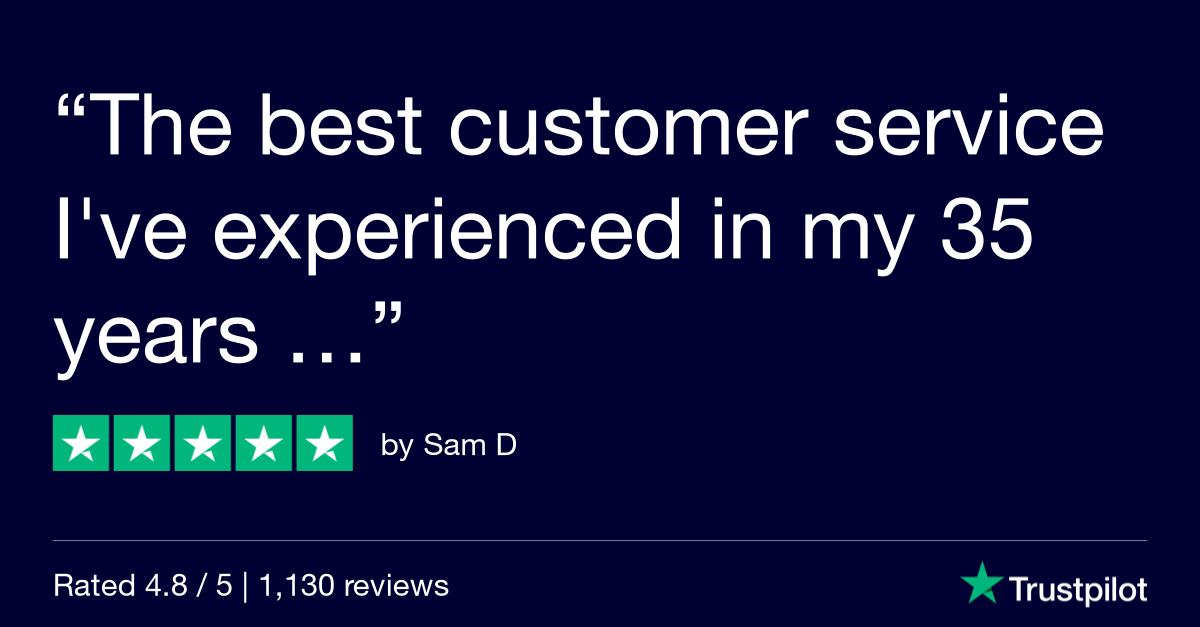 It's no secret that our customers are at the heart of what we do. Vevox's purpose is to give everyone an equal opportunity to not just be heard but be listened to. Everyone at Vevox is dedicated to making our customer experience flawless, and we are grateful that this was the most popular reason why we were reviewed, with customer service mentioned over 110 times on Trustpilot alone!
2. Standout Features & Integrations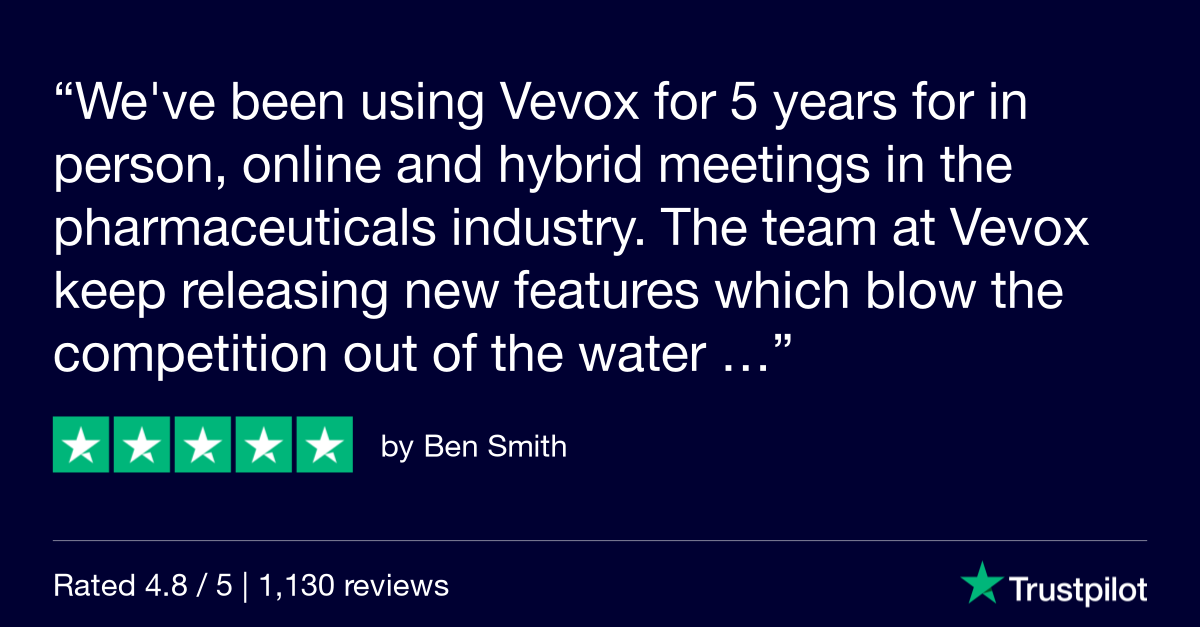 Vevox announced new integrations with Microsoft Teams, Webex and Notified Marketplace, adding to our ever-growing list of collaborations to enable seamless use with your chosen tools. In addition to this, we pride ourselves on providing a variety of different features to spice up your sessions, our reviews show that you don't just have to take our word for it!
3. A Gamechanger for Fully Understanding & Engaging your Audience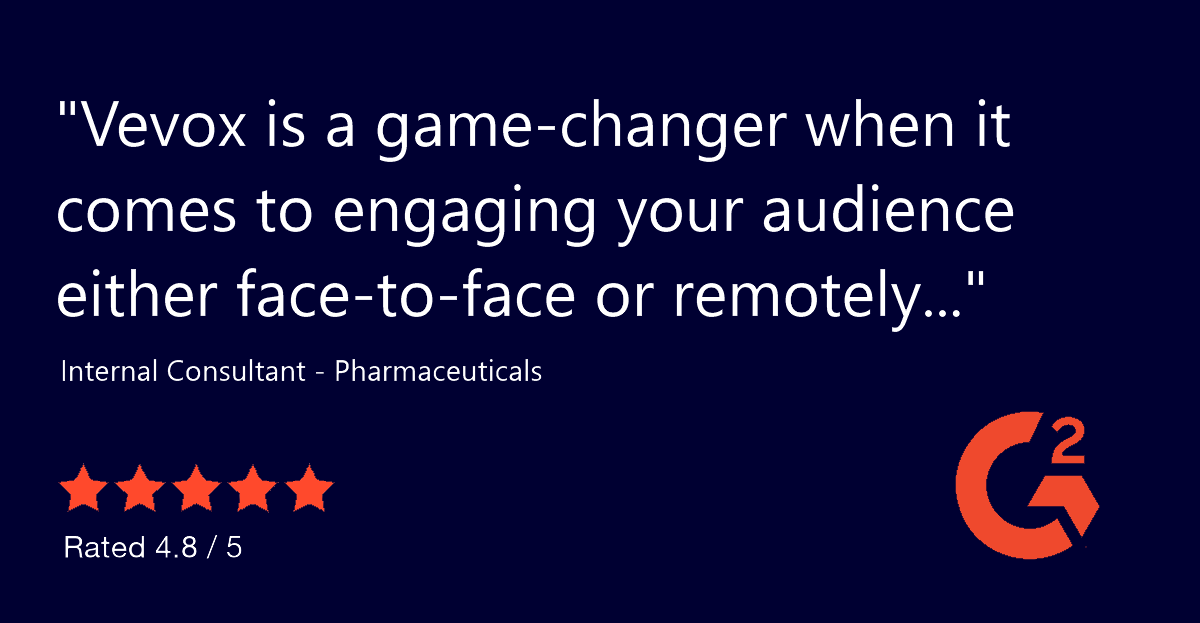 "I always think - 'I know what they are thinking' - but then I see what people are saying anonymously on Vevox and I realise - well I was wrong - but I do now! Vevox is very liberating in that way for our staff." Chris Bullick, CEO, The Pull Agency

In your reviews, you've highlighted an increase in engagement nearly 100 times, with the benefits of understanding what your audience really thinks speaking louder than any words in this blog could attempt to cover. The power to understand is a mordern superpower, especially in a world that is still rocked with dispersed workforces, hybrid workspaces and classrooms.
4. Audience Satisfaction Will Soar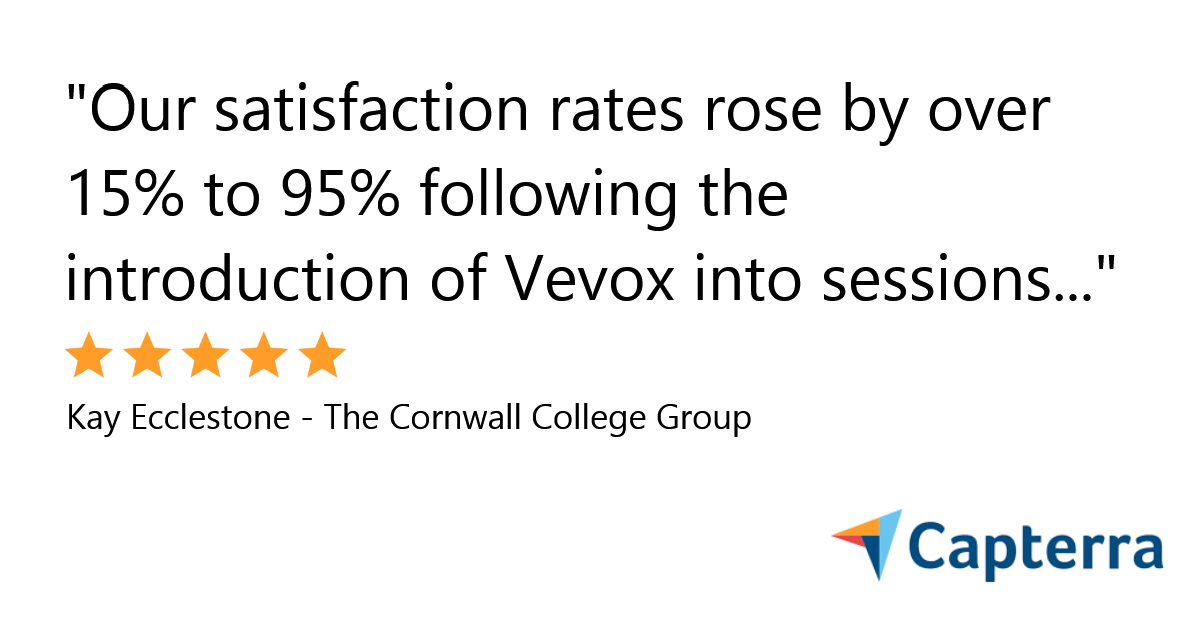 It is no secret that communications has changed markedly in recent years, with a remarkable 67% of senior managers fearing that they are missing the mark in bringing teams together. In Universities, student satisfaction is the key to knowledge retention and successful learning experiences. Using Vevox allows our customers to create a dynamic way of engaging, which is fear free and interactive. Plus they have the ability to measure the success of sessions through data reports, to shape future insights.
5. Always Listening & Innovating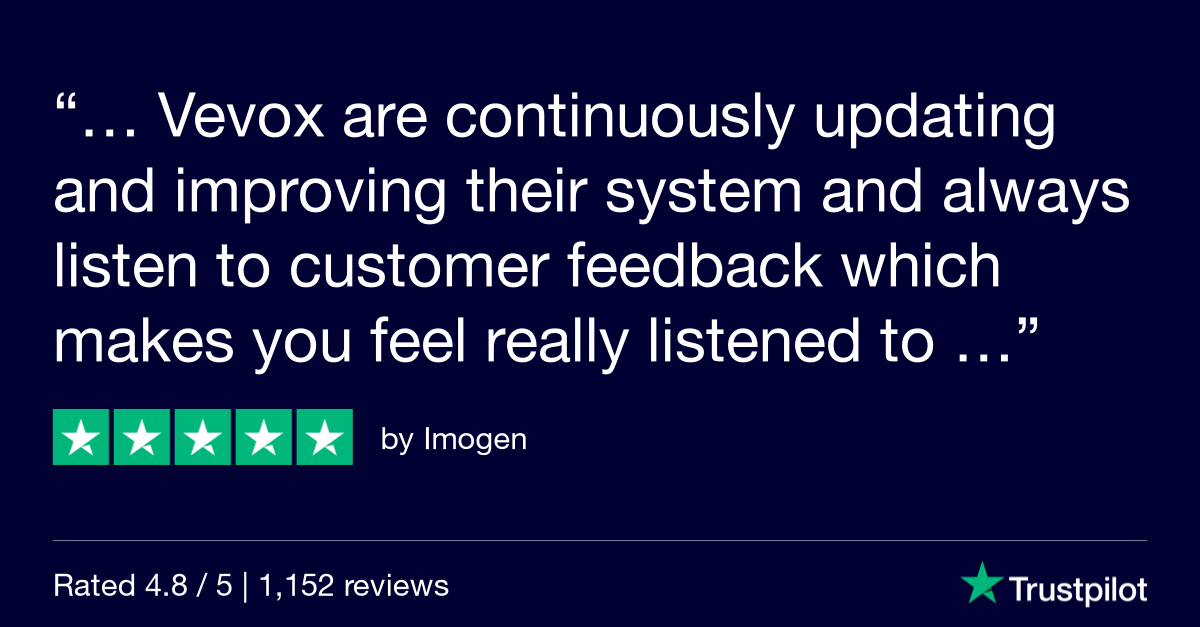 We like to practice what we preach, and through listening to your honest feeback via reviews, we have shaped many of our product updates, including our most recent update where we upgraded the functionality of our word clouds.

We would like to thank all of our users for your continued support, feedback and collaboration to earn Vevox's place as the no.1 polling and Q&A platform out there.

We look forward to collaborating with our customers even more, sharing exicting product updates and continuing to enhance your hybrid meetings and classes.