Evolving our apps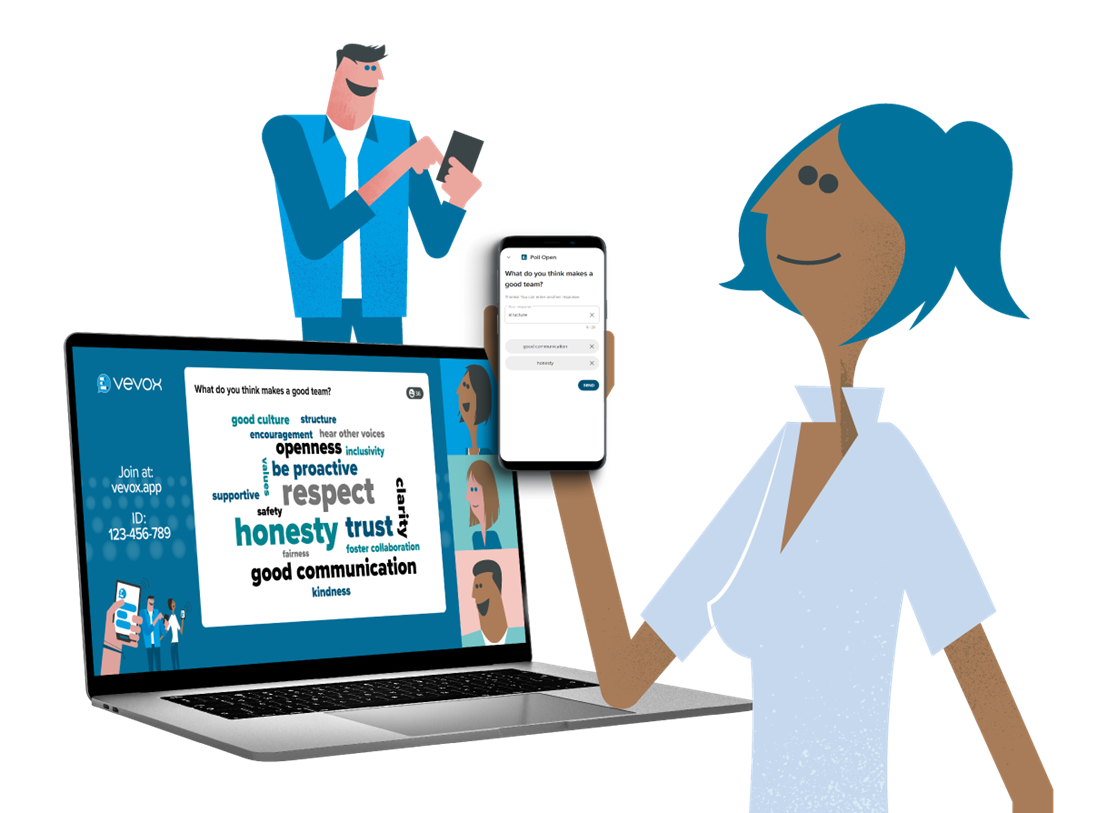 The next product update due in late 2023 will see further improvements to the participant experience with the evolution of our student/attendee apps. Here's the background and what's on the way.
Background

Every product update not only adds features but aims to evolve and improve the user experience based on user feedback, usage stats and developments in technology. A key focus of this release is ensuring that the participants experience is the most straightforward, inclusive and engaging as it can be.
Behavior shift

The type of apps we offer and how they function has had to keep evolving over the years to keep pace with users requirements and current technologies (the native blackberry app seems a long time ago!) and this evolution continues with the next release.

Our data has shown a significant and continual shift away from the use of our 'native' iOS and Android apps with the vast majority of participants opting to access Vevox through a browser on their phone, laptop or tablet using our web app - Vevox.app. The majority of other participants are now accessing directly through integrations, particularly our incredibly popular and recently upgraded MS Teams add-in.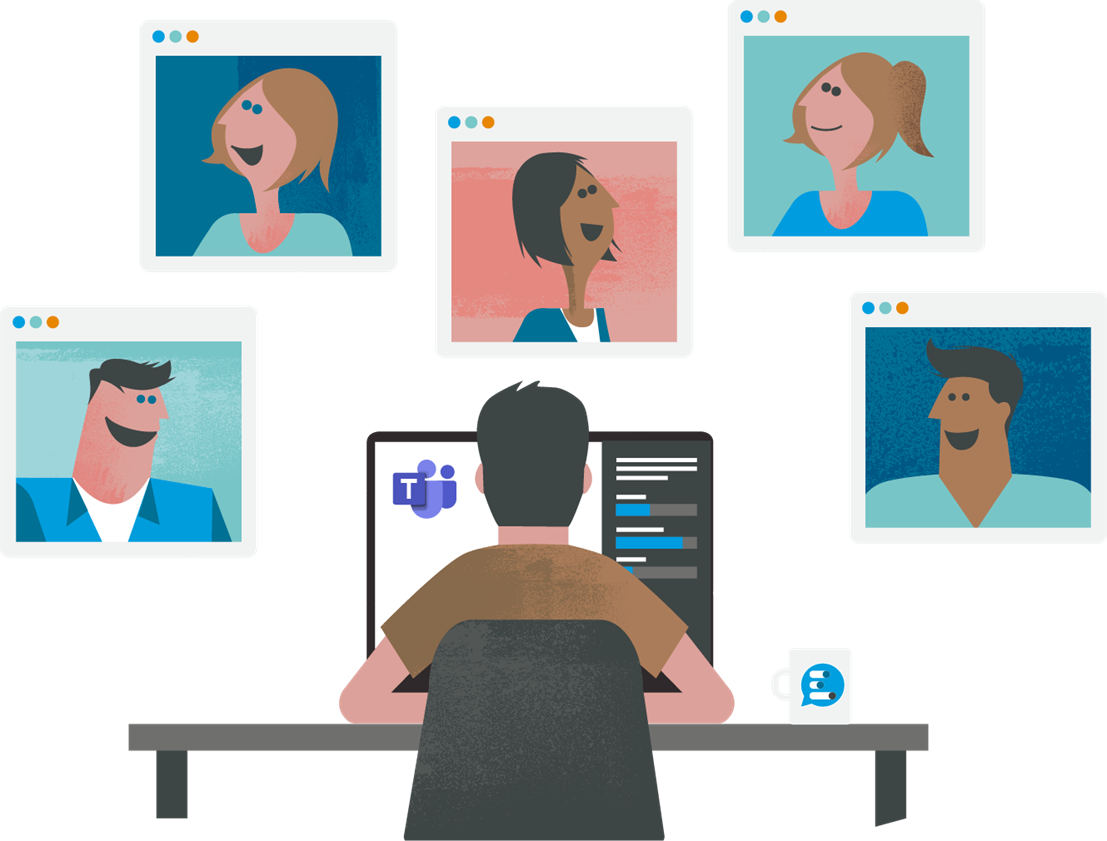 Focus on cutting edge web app and integrations

Based on these trends and with the goal of offering the most up to date, consistent and accessible experience for participants through our web app and integrations we will be retiring the native iOS and Android apps at the next release, with anyone opening these apps (which will remain in the store for the foreseeable future) simply being automatically redirected to the more up to date and accessible web app.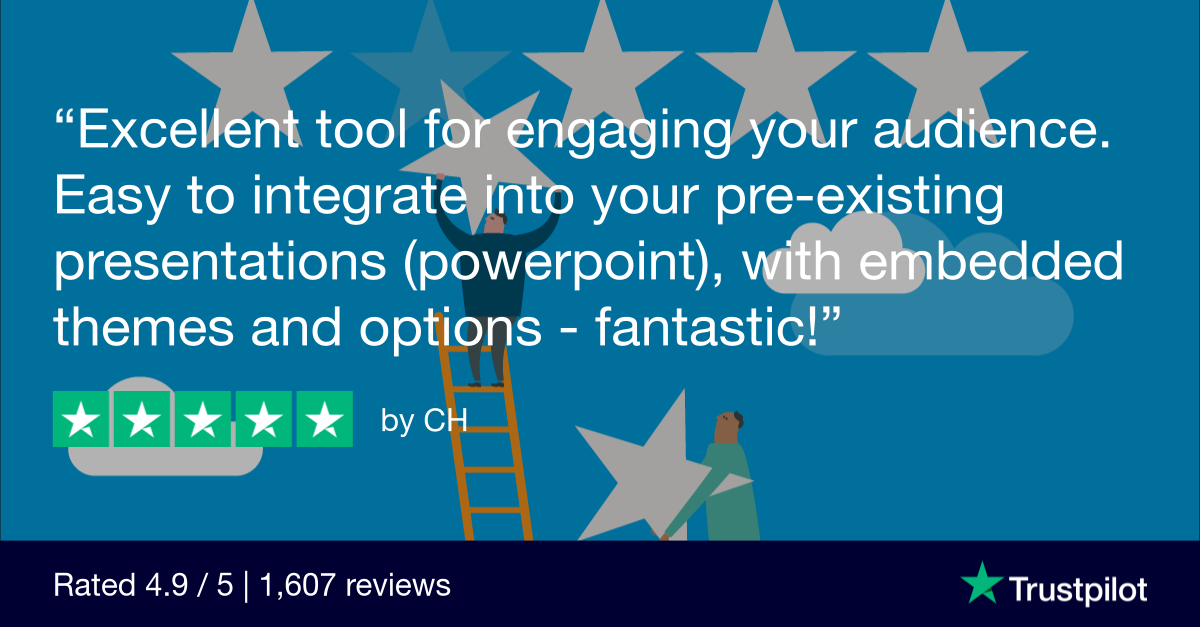 No action required!

Whilst we wanted to make you aware of this change, as a presenter or Vevox admin there is nothing you need to do. All session joining instructions and QR codes within the platform, whether on Present View or through the PowerPoint integration, already point only to the web app: Vevox.app.
New functionality

As part of these improvements, we're also pleased to announce that the December product update will include additional functionality being added to Vevox.app in the form of live poll countdown timers, the option to view real time/dynamic results and the display of quiz correct answer explanations.

To find out more about our recent updates and improvements, and further details on what's to come, watch our most recent 'Seasonal Round Up' webinar below:

The final release date will be announced soon. If you have any questions, please don't hesitate to get in touch and as always, we welcome your feedback and suggestions.