Irish Universities
Find out how these top Irish Universities are using Vevox to enhance their student learning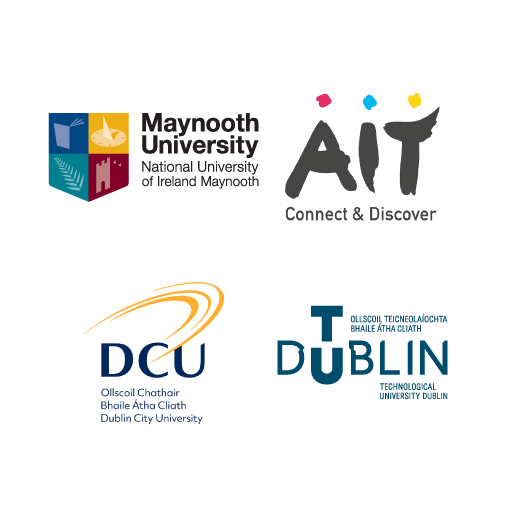 As the world continues to move towards a more
hybrid/remote learning approach
, a whole host of Irelands top Universities are still offering learning from home in most cases – and Vevox is still their go-to live polling & audience engagement software.
Vevox remains the number 1 rated audience engagement software and various lecturers & top academics from across Ireland have spoken about why Vevox is still a prominent feature of their remote learning approach:
Great customer service! Love the dashboard and the different question types – especially the word cloud!
Rated number 1 by Universities around the world
Highest reviewed student polling tool
Nuala Harding (Learning & Teaching Co-ordinator)
Athlone Institute of Technology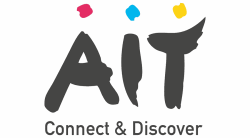 "We have recently moved to Vevox as an alternative to free polling software. We had 50 staff at the first training session and some suggestions for use included formative and summative quiz/exams, in class discussion, as a tool to enhance in class engagement, concept checks and to carry out the iRAT in Team Based Learning (TBL)."
Jen Harvey (Head of Learning, Teaching and Technology Centre)
Technological University Dublin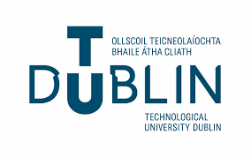 "We chose Vevox over a considerable number of competitors' offerings because of the very strong balance of features that it offers. Specifically, it features a broad range of useful question types, extensibility in terms of integrations with other platforms (including our VLE's and MS Teams), and accessible mobile and web apps for learners.

Plans for Vevox include promoting its use to foster classroom engagement (online and face-to-face), to build community and also to give students the ability to ask questions anonymously using the Q&A tool."
Alice Luby (Learning Development Officer)
TU Dublin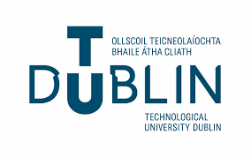 "The simplicity and clean look of Vevox means that the academic is not overwhelmed by choice and complex settings while using a tool that facilitates student engagement through using live polls and an anonymous Q&A board, significantly improving the learning environment for both the lecturer and students.

Importantly, Vevox could help reduce isolation in students. It will demonstrate that they are not alone in not grasping what is being presented and that may empower them to overcome anxieties and improve their learning experience.

One of the strengths of Vevox is that it can be used by lecturers exclusively as a web app, but for those more comfortable with a traditional, PowerPoint based workflow, it offers an add-in that is more fully featured than all of its rivals (for whom this functionality seems to be more of an afterthought). This flexibility is important to us for accommodating lecturers' preferences and ensuring that there is broader user acceptance at TU Dublin."

Read more about TU Dublin's experience of increasing student engagement with live polling.
Lisa O'Regan (eLearning Development Manager)
Maynooth University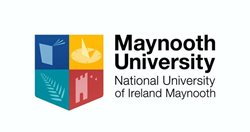 "The TEL team at Maynooth University are excited to explore how Vevox can be used to increase in-class/online student engagement.

In addition, we believe that this will help increase the presence of the student voice in module feedback on an ongoing basis rather than at the end of the semester when it is too late to implement changes for the relevant cohort."
Rob Lowney (Learning Technologist, Teaching Enhancement Unit)
Dublin City University

"Vevox is a comprehensive yet easy to use tool that helps to foster student engagement in an online or on-campus class setting. Our lecturers have reported that using it helps them to test student knowledge and elicit student opinions, as well as giving them insight into their students' learning so they can adjust their lesson plans accordingly.

Going forward, Vevox has the potential in DCU to be a bridging tool when we conduct hybrid classes, allowing those in the physical room and those participating online to engage in the same way, through the Q&A board, and through responding to polls.

As more of our lecturers use it, and use it consistently, the data report offers the potential to generate insights into students' understandings."

Staff across all of these Universities can start using Vevox now, just head to login.vevox.com and sign in using your University credentials.

• Download our free eBook for lecturers
• Get started today with a free Vevox account