Maynooth University
Learn how teaching staff at Maynooth University are using Vevox to increase classroom engagement and provide targeted post-class feedback for students.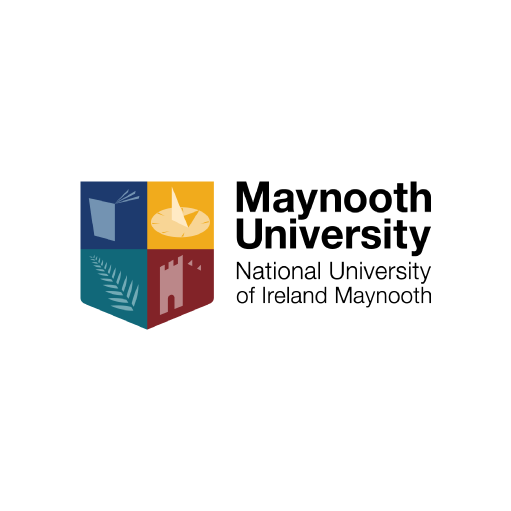 Maynooth University

Located just 25 kilometres outside Dublin, Ireland, Maynooth University is an internationally recognised institution home to over 15,000 students from more than 100 countries. Maynooth is Irelands fastest growing University and ranked #1 in the latest Times Higher Education Best Young University Rankings.

The University was formally established as an autonomous institution in 1997, however its origins can be traced to the foundation of the Royal College of St Patrick in 1795.

Stephen Leonard works in the TEL (Technology Enhanced Learning) team at the University as an e-learning Development Officer, within the Centre for Teaching and Learning. The TEL team support staff in the use of learning technologies in teaching, learning and assessment and offer a range of supports and guidance for staff and students, including individual and department webinars, and workshops. They also provide one-to-one consultations and training sessions primarily for staff, but also provide some student outreach and support too.

Maynooth University are currently in the second year of an institution wide Vevox pilot.
Both staff and students really like the interface of Vevox
Introducing Vevox at Maynooth

Previously, Maynooth University had trialled a different interactive polling solution for around 18 months, however this did not progress any further as they became aware of Vevox and were attracted to its ease of use.

Staff at Maynooth like Vevox for a multitude of reasons, but in particular really appreciate that there is no sign in needed from a student perspective when using Vevox in class, meaning it is really easy for staff to share either a QR code or the Vevox session number code. Staff feel that these features help to facilitate the platform very easily.

Lecturers like the fact that Vevox is session based, allowing a survey, poll and Q&A session to all be hosted within one session that can be targeted to specific groups. This allows much more flexibility than simple polling as you can have the polling for in class engagement, and surveys for pre or post class feedback. This allows a feedback loop to be embedded, in addition to providing immediate engagement.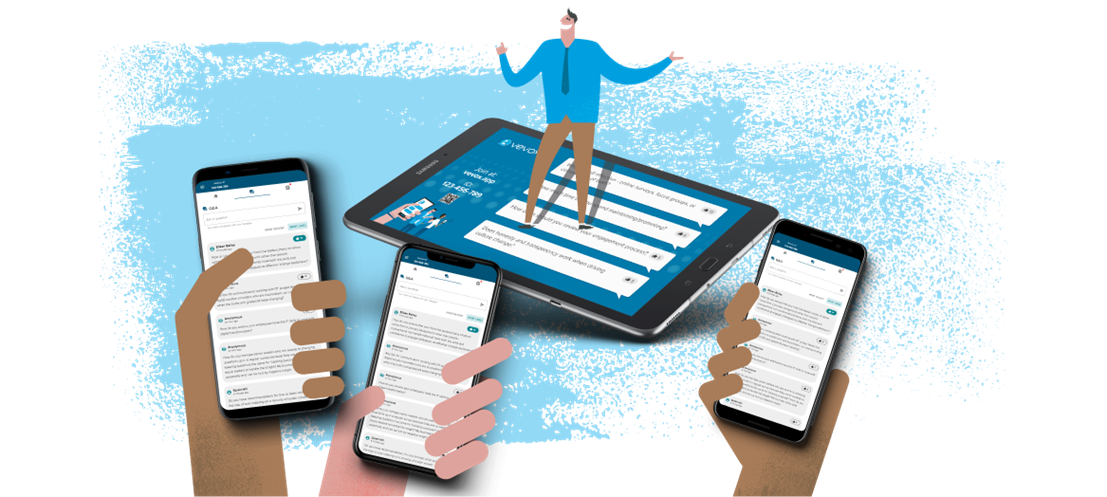 The Q&A feature is also regularly used in classes as staff say it's great for filtering out what students want and what students need, to help streamline their learning.
Campus wide engagement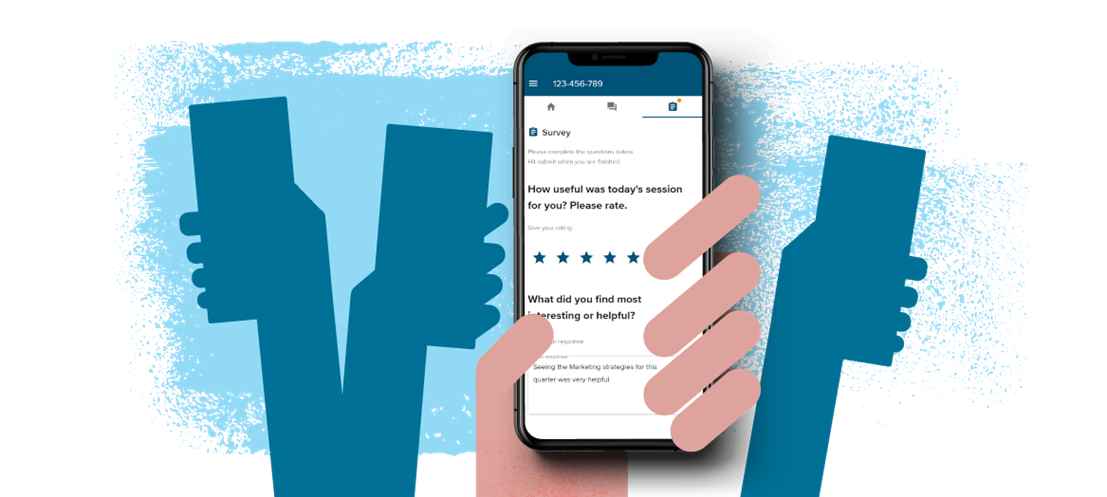 As well as using Vevox for classroom engagement, at Maynooth it's also used for initiatives on campus, in order to get litmus tests across departments, schools, units and the wider institution. An example of this is where Vevox was used to support Maynooth's student success initiative - where the student population of the University were surveyed via Vevox social media links and QR codes across campus so that anybody could engage, while outside of the classroom – which people liked.
There has been a high level of engagement from staff using and implementing Vevox in teaching, which has led to an increase in engagement from students.

There is a nice mix between polling for engagement and immediate comprehension of knowledge, and the survey tool which is used as a feedback mechanism. This is useful as students can provide feedback there and then, rather than waiting until the middle or end of a semester when any feedback given won't benefit them.
Student feedback & Vevox support

Both staff and students at Maynooth really like the interface of Vevox, and students have responded positively to using Vevox in class.

Stephen also reiterated how the support provided by Vevox is always good, and that when any questions have arisen, the Vevox team have always been very responsive.

Are you interested in learning more about how Vevox can benefit students learning and increase in class engagement? Read another of our Education Stories here.