Royal Holloway, University of London
Learn how Lydia Hanna, Lecturer in Biomedical Sciences at Royal Holloway, has been able to increase student engagement through introducing Vevox into her teaching – and in particular utilising a specific question type to improve students' understanding of anatomy and physiology related content.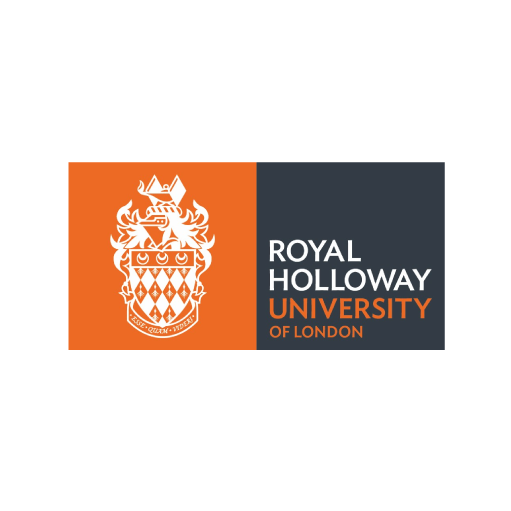 Royal Holloway, University of London
Located in Egham, Surrey just West of London, Royal Holloway is a public research University home to over 11,000 students. Royal Holloway College was officially opened in 1886 by Queen Victoria, and became a member of the University of London in 1900.
Set in leafy parkland, Royal Holloway is one of the UK's leading research-intensive Universities – home to some of the world's foremost authorities in the sciences, arts, business, economics and law.
Lydia Hanna, lecturer in Biomedical Sciences at Royal Holloway, uses Vevox when teaching to large cohorts. She has kindly shared her Vevox story with us, and described using Vevox as key to her seeing a rise in student engagement.
With an institutional license to Vevox, all teaching staff at Royal Holloway, University of London have access to the full feature set of Vevox including
Q&A
,
live polling
,
surveys
and
word clouds
. All these features are at their disposal to use in any of their online, in person or hybrid sessions.
Vevox is really user friendly – more so than previous polling platforms I have used.
2009
Vevox launched in UK
2 million
Polls created by users
Why does Lydia use Vevox?

Lydia teaches physiology related content to both first and second year students, with both being fairly sizeable cohorts. The size of the group she teaches can mean engagement is difficult to attain however through using Vevox, she's seen an increase.

She really likes how user friendly and intuitive Vevox is, and in particular likes using multiple choice questions as they easily allow her to track students' learning in real-time, and can then provide immediate feedback. Lydia also uses the Q&A (with anonymity enabled) in the second part of the lecture to get student discussion going during problem-based learning activities.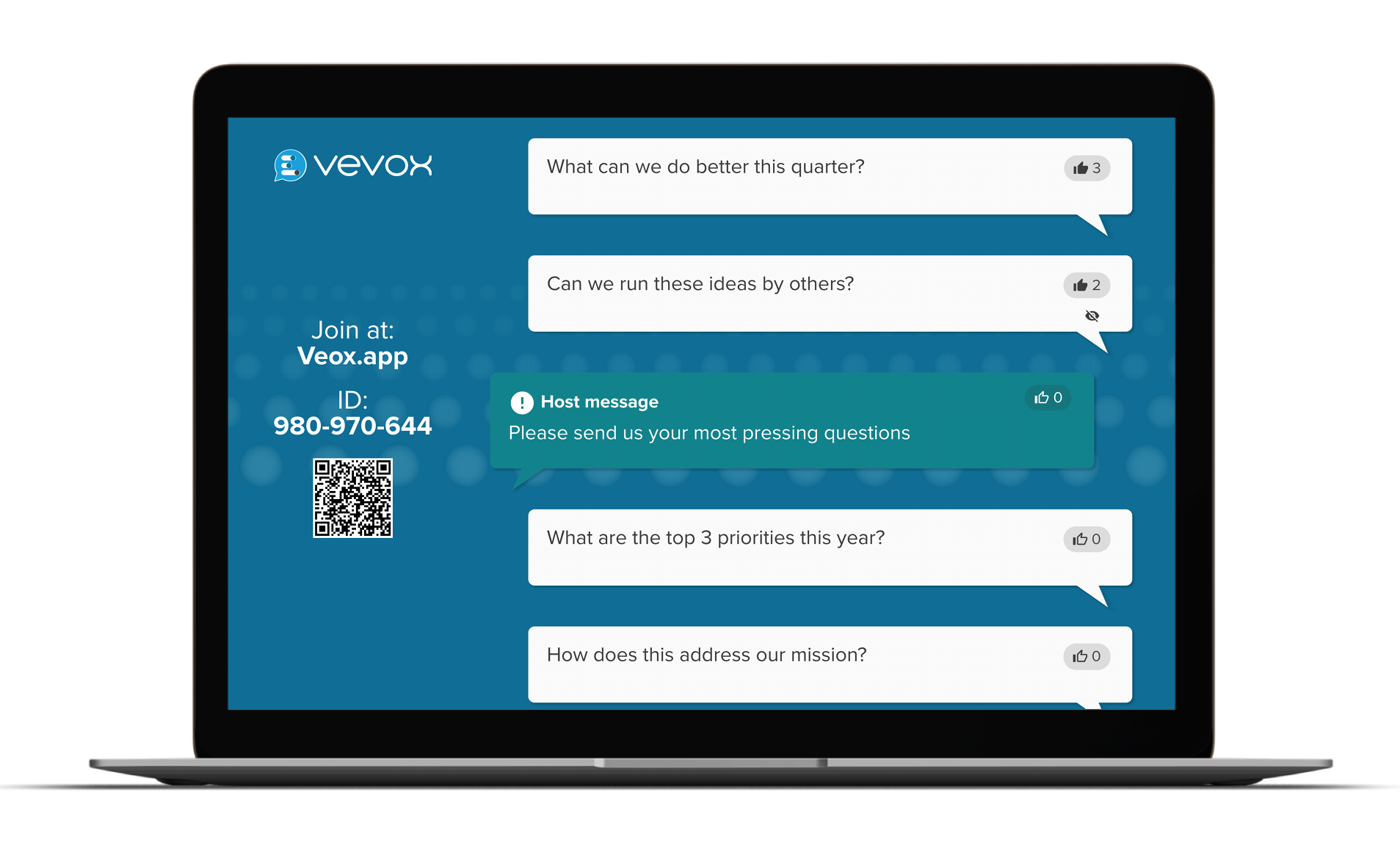 Previously during sessions Lydia would use breakout rooms in Microsoft Teams, however now she uses Vevox instead. She finds the Q&A really helpful as it allows students to ask questions directly to her, while also sharing thoughts with their peers. Lydia is planning to also make use of word clouds and the pin on image question type – the latter of which is really useful when she is teaching anatomy related content.
Enhanced engagement

Lydia has found that using Vevox definitely helps to improve student engagement during her sessions. Students interact well with live polls and engage more so than before she was able to use a tool such as Vevox. Some of the reasons why she believes Vevox helps to improve engagement are:

Freedom to contribute without consequence

Engagement increases as students know questions are purely formative: there is no loss of marks for answering a question wrong, so in turn they gain confidence to answer freely and without judgement.

Anonymity boosts confidence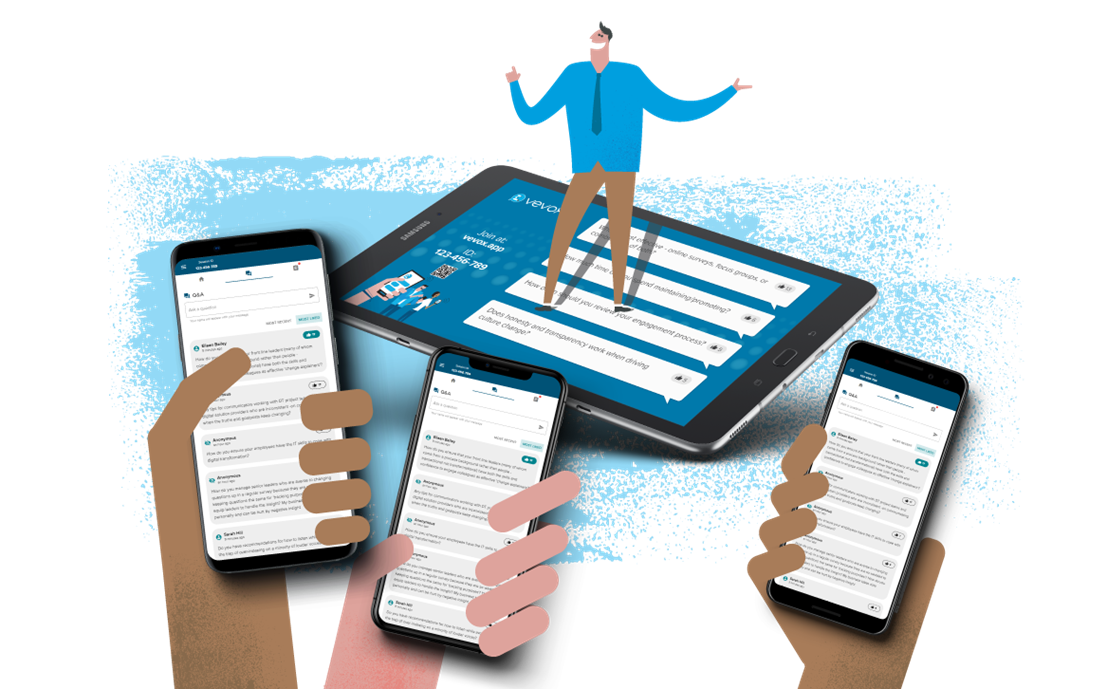 Lydia thinks that the ability to make responses anonymous in Vevox is really important and she has seen anonymity make the most impact when running a Vevox Q&A. She has found that anonymity helped massively when she left a Q&A open for suggestions or to simply understand her students' train of thought on a topic, as it allowed those who may not usually speak up to feel more confident and engage. For Lydia, this is really impactful and for her – much better than when she had previously used the chat feature in MS Teams, due to lack of anonymity.
Student's thoughts on Vevox

Through seeing Vevox polling in action during several lectures to date, Lydia has noticed that students find Vevox quite easy to use and believes it's easily accessible. Students will usually use their mobile phones to scan a QR code Lydia provides, which logs them straight into the session – Lydia and her students have found this process to be simple and efficient.

Overall, Lydia finds Vevox to be really user friendly and a better tool than others she has used in the past – importantly, this is what a couple of her Year 2 Biomedical students have to say about Vevox:
Lectures are always interactive with Vevox questions.
Vevox questions during the class help me to evaluate my understanding and take extra notes where I'm lacking.