University of Strathclyde
Learn why Dr Kellyanne Findlay, Senior Teaching Fellow at the University of Strathclyde, uses Vevox embedded within Microsoft Teams to enhance student engagement during classes.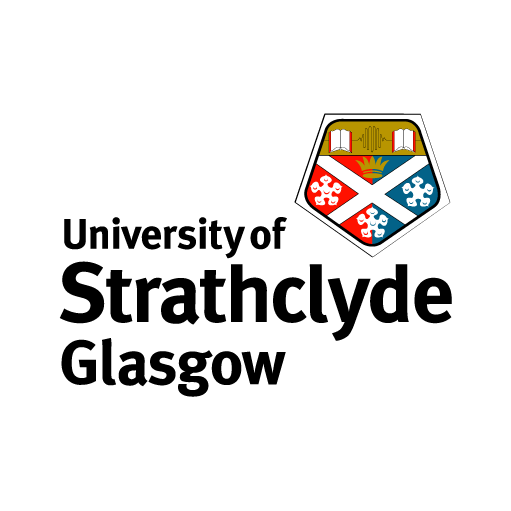 University of Strathclyde
Located in Glasgow, Scotland, the University of Strathclyde was founded in 1796 as the Andersonian Institute – and it's Glasgow's second oldest University. It received its royal charter in 1964 as the first technological University in the United Kingdom.
Dr Kellyanne Findlay is a Senior Teaching Fellow at the University, and has been working at Strathclyde since 2003. Her research is primarily pedagogical in nature and some of her current research interests include best practice in online teaching, and the use of technology in teaching. Kellyanne spoke at length about her use of
Vevox
in MS Teams in one of our recent Pedagogy Series
Webinars
.
This story will highlight the key takeaways from Kellyanne's presentation, however if you would like to watch the webinar in full, you can do so by hitting play on the video below!
You can register for the next Webinar in the series by simply following the link below:
Register here
Vevox provides much better functionality than Microsoft Forms.
2009
Vevox launched in UK
2 million
Polls created by users
Using Vevox in MS Teams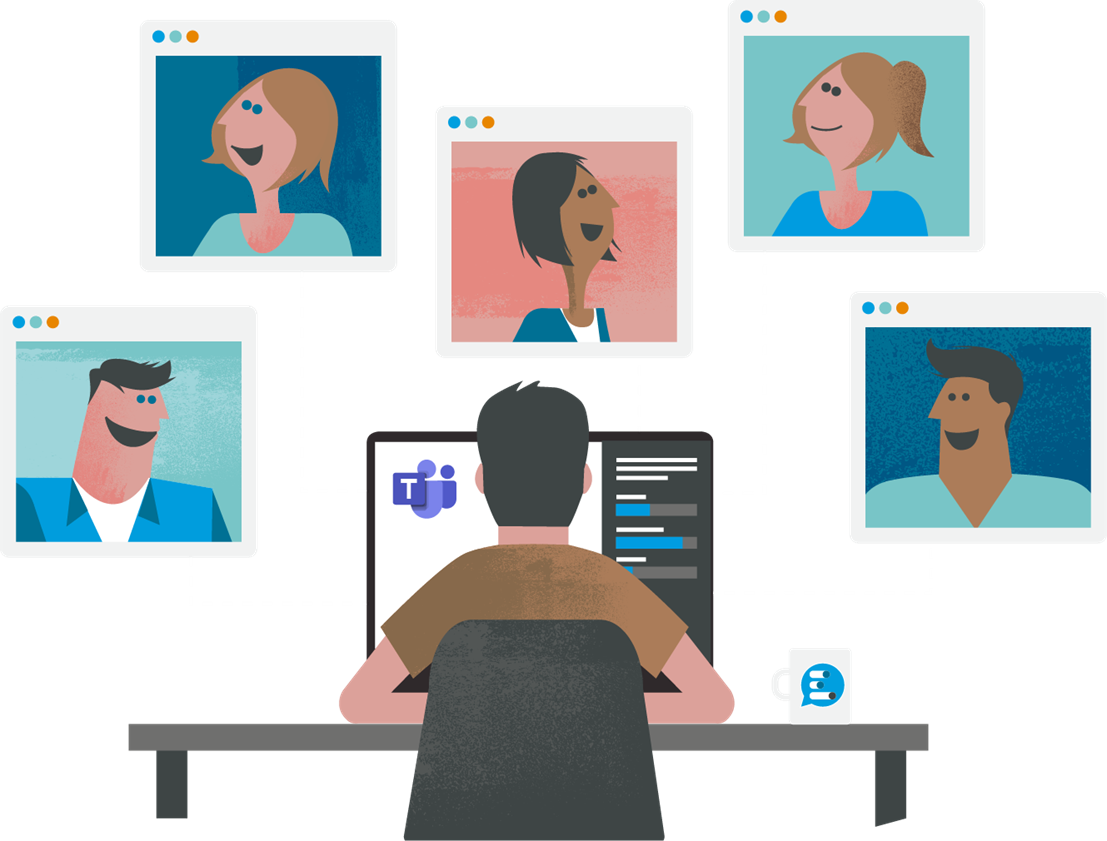 Around a year ago, Kellyanne sensed an increasing institutional shift towards the use of Microsoft products at Strathclyde. As a result, she wanted to see how Vevox fared when embedded in Teams and so consequently setup a study in 2021 to see what impact Vevox had on teaching when used within MS Teams.
Vevox provides much better functionality than Microsoft Forms.

She piloted Vevox in a large online class that she was class leader of, which had around 150 students in. She used a mixture of question types including multiple choice & pin on image, and while using Vevox found that the question types available were much more interactive and engaging than the question types available in Microsoft Forms.
Why does Kellyanne like Vevox?

Active learning both in person & online

Kellyanne really likes using Vevox in live lectures – whether it be in person or online – as she feels it helps to create natural pauses in the sessions and breaks up lectures. Using Vevox allows her to create tasks for her students that help to consolidate learning and assess student understanding. Additionally, Kellyanne is then able to see where the gaps in students' knowledge lie and if she sees a high proportion of students answering a question wrong – she can then tailor the teaching in future sessions accordingly.

Increased levels of student interaction & contribution

She also likes the ability for Vevox to provide opportunities for clarification on subject areas and crucially – an opportunity for students to ask questions in the Vevox Q&A. Kellyanne finds this really useful and thinks that it helps students who may feel less comfortable speaking up in a larger group, to ask questions as the Q&A response can be set to anonymous.

Control for presenters

The capability for the questions in Vevox to be controlled by the lecturer is another feature appreciated by Kellyanne, as in Microsoft Forms questions cannot be controlled, which means students can skip through all of the questions during a live session.
What do students think?

A survey was created and distributed by Kellyanne with the purpose of collating feedback from students on how they felt the experience of using Vevox with MS Teams went. As a result, 100% of students said that they found the questions in Vevox visually engaging, and they all found the questions easy to navigate. The students also said that they found the material used in Vevox during the sessions helpful in consolidating their understanding of the subject area.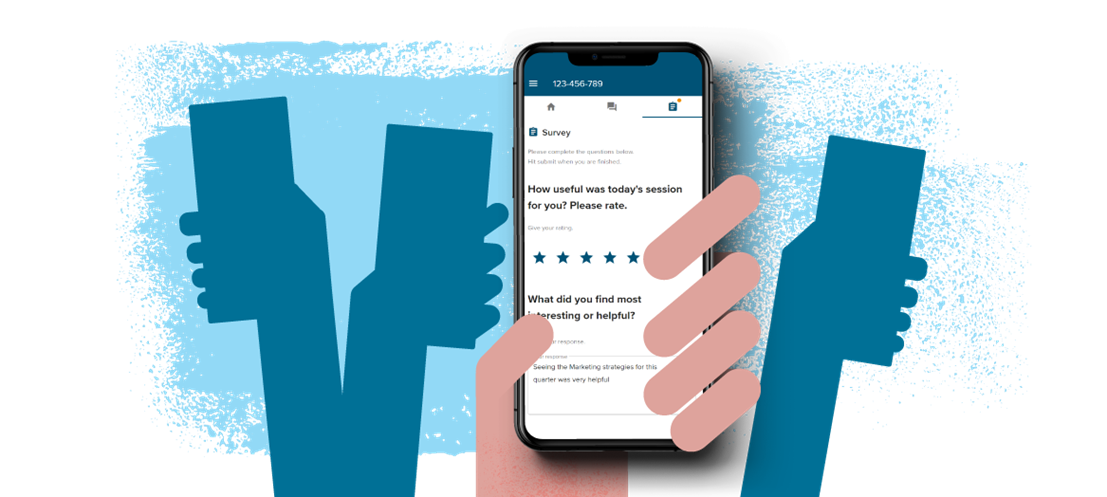 Kellyanne's takeaways

Following her pilot study of using Vevox embedded within MS Teams, Kellyanne shared a few of her key lessons learned:
Would definitely recommend using Vevox during both in person and online teaching
When using Vevox in Teams, the lecturer still needs to manage two environments and switch between Teams and Vevox as the questions need to be managed via the Vevox dashboard
Students don't need to login separately to Vevox when it's embedded within Teams
Extensive support is always available from the Vevox team, including many helpful videos on the Vevox YouTube channel
Do you want to learn more about how YOU could be implementing Vevox into your teaching to help enhance engagement and consolidate students' learning? Read more of our Education Stories here.