Live polling with Vevox
The #1 rated interactive polling platform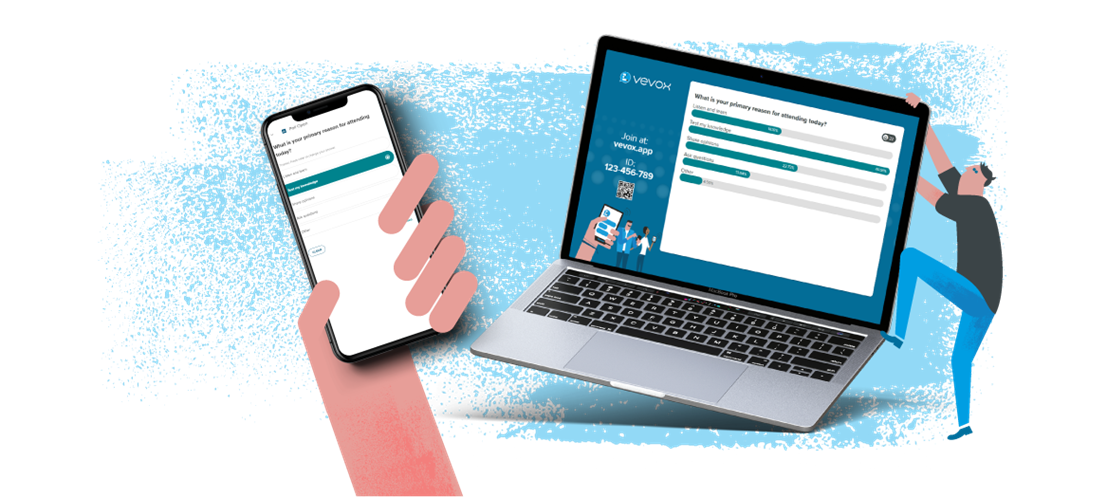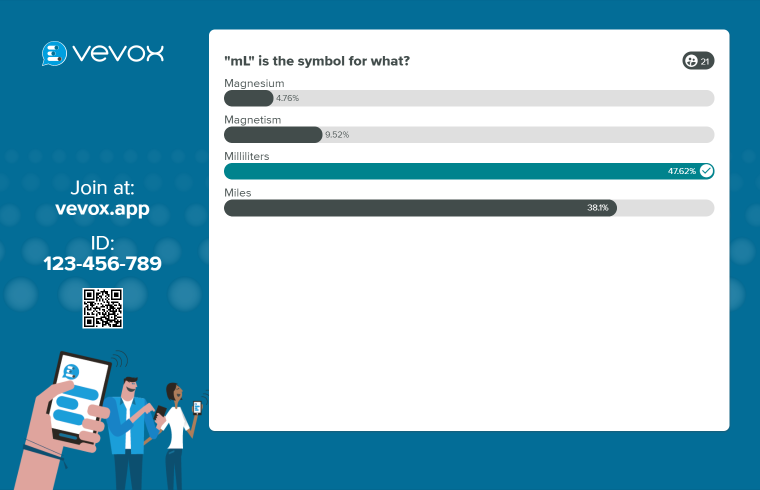 Increase engagement and feedback with live polls
Create an online poll instantly
Live polls help you to measure understanding, make decisions and increase participation through interaction. Whatever the scenario or setting, Vevox's online polling helps you to get the answers you need. Create your own online poll in seconds and see the results in real time as your audience vote on any web-enabled device. It's that simple.
Sign up for FREE
Multiple Polling Types
Create polls in PowerPoint, MS Teams and more...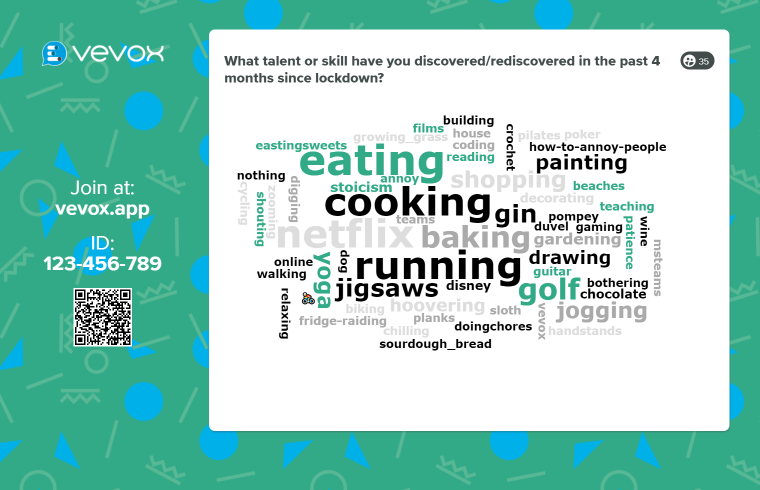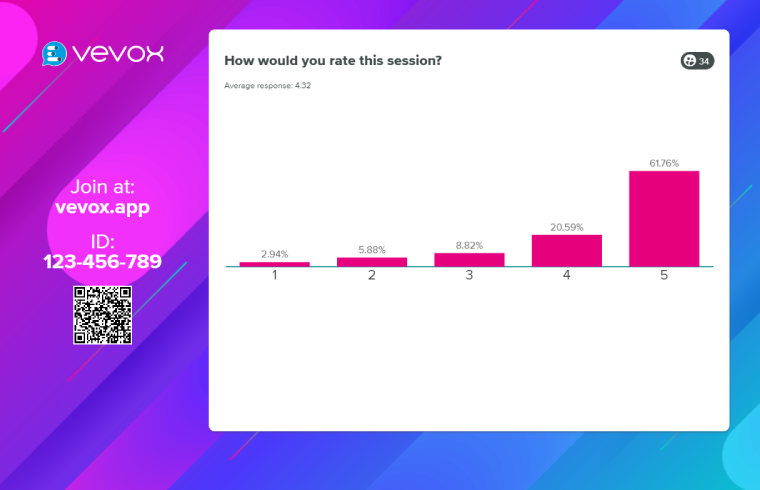 Voted the no.1 live polling app
The sharpest and most effective polling tool for presenters
Live polling apps have become an essential tool for internal communication meetings for organisations and live lectures at Universities. Vevox is an online polling tool that is voted the highest independently rated solution on Trustpilot and adored by customers because it's easy to use, it runs seamlessly in PowerPoint and other technology such as MS Teams without any overlays or switching and because of the high success rate.
9 reasons you NEED a polling app in your virtual meetings...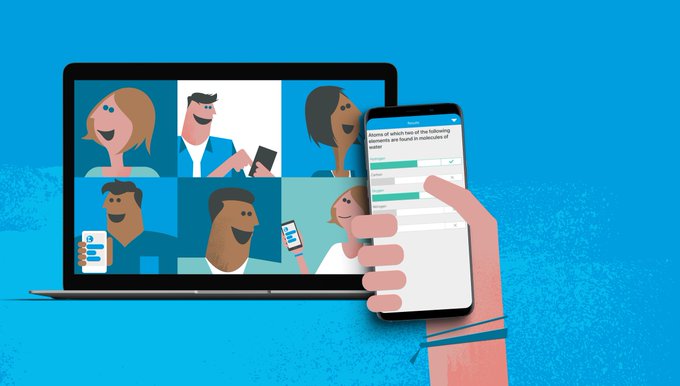 An increasing number of company internal communication meetings (all company meetings, town halls or conferences, whatever name or format they may take in your business) are being hosted partially in a hybrid meeting, or wholly online. In this blog learn how a polling app can make your meetings unmissable!
Read the blog
Yes. We have developed our PowerPoint add-in which allows you to create and run polls, all from within your slide deck.
Yes! Depending on which Vevox subscription you have, you can create a variety of different poll types including, multi-choice, open text, word cloud, star rating and numeric.
We offer a very comprehensive free subscription plan. We even have a specific free plan especially for educators.